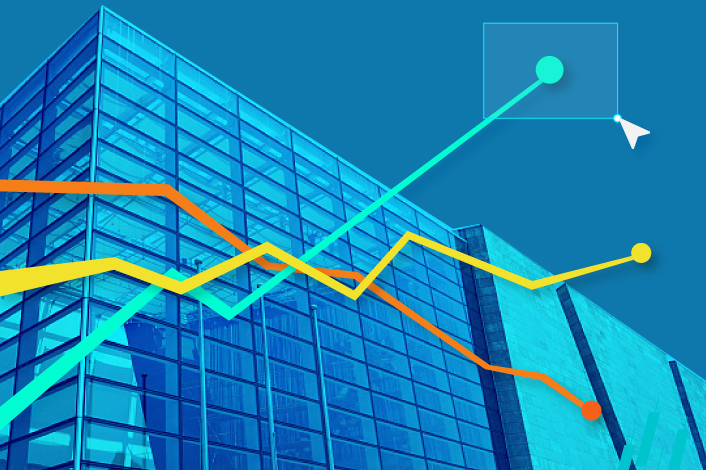 China's benchmark Shanghai Composite Index (000001.SH) lost 0.12% on Thursday, while the Shenzhen Component Index (399001.SZ) fell 0.13%.
Shanghai's tech-heavy STAR 50 Index (000688.SH) gained 1.06% for the day, while Shenzhen's similar ChiNext Index (399006.SZ) rose 0.22%.
Below is a rundown of the top China business and finance stories, plus other news for the day:
· Biden Considers Dropping China Tariffs to Fight Inflation
American president says he may roll back costly Trump duties to lower prices on goods in the U.S., though 'no decision has been made'
· Beijing Steps Up Covid Restrictions as Outbreak Persists
City of 22 million, reporting 56 new Covid cases in 24 hours, limits access to public venues, curbs taxis and expands testing
· Electric Car Upstart Nio to Kick off Trading in Singapore May 20
Singapore will be the third venue trading the stock after New York and Hong Kong as Chinese companies address U.S. delisting risk
· Bosch China Expects Slow 2022 Sales Growth Amid Covid Lockdowns
Auto parts giant's factories are hitting just 30% –75% of capacity with disease controls disrupting component supplies
· China Launches First 'Bioeconomy' Five-Year Plan
First plan of its kind for sector seeks to grow its value to more than $3 trillion, nurture more companies with revenues upward of $1.5 billion
· BioNTech's Covid Vaccine Safety Trial in China Completed Four Months Ago, Registry Shows
German developer's mRNA-based Comirnaty shot is one of the most widely used worldwide, with data already showing its high efficacy
· Shanghai Covid Testing Company Probed After False Positives Land People in Quarantine
The lab has been accused of contributing to the spread of Covid-19 after a wrongly quarantined patient later developed the disease
· Opinion: How Singapore Could Outperform Shanghai, Hong Kong to Become Asia's Financial Center
The country has benefited from China-U.S. tensions and a successful response to Covid-19
· China's Covid Curbs Push Truck Freight Into the Slow Lane
Countrywide road freight volume index was down 18% in the first week of May, with regional figures reaching up to 80%
· In Depth: The Troubling Balancing Act Facing Shanghai's ER Doctors
Strict Covid rules leave the city's emergency physicians weighing how to prevent infections while still saving lives
Click here to read more of the latest news.
This article was generated by Caixin Automation.
Follow the Chinese markets in real time with Caixin Global's new stock database.