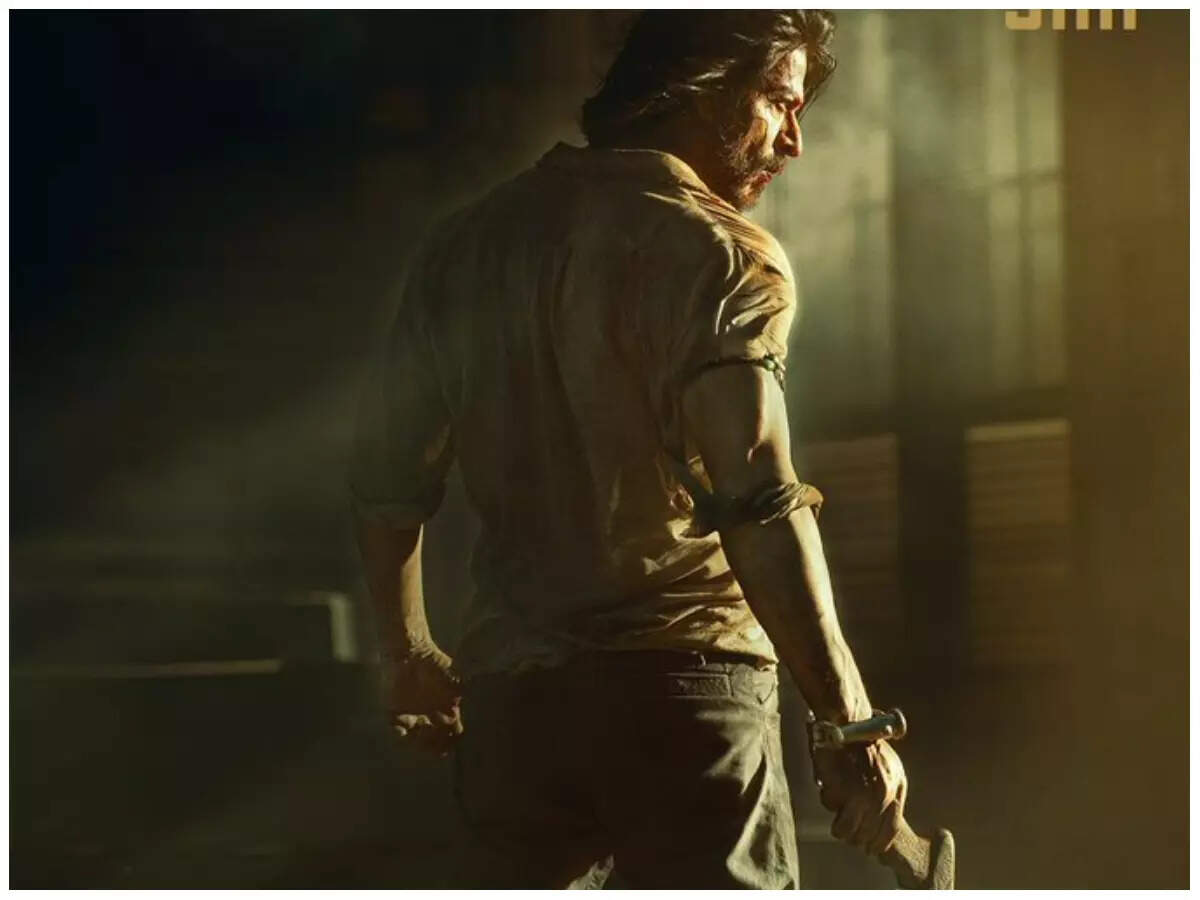 Not all publicity is good publicity. This statement might be contradicting to an age old thought that publicity in all forms is good, but Shah Rukh Khan doesn't completely subscribe to that thought. Case in point is the promotional plan for his upcoming film Pathaan. The star producer and actor has decided to refrain from using the usual marketing strategies to promote his action-adventure film with co-stars Deepika Padukone and John Abraham. We've told you before that the cast has decided not to do the usual media interviews and now SRK has decided to change the promotional strategy and not appear on certain obvious TV shows that every Bollywood film relies on before release.
Although Salman Khan is going to be part of Pathaan, SRK will not appear in an episode of the Bigg Boss reality show to promote their collaboration, which releases next week. A source told ETimes, "Shah Rukh Khan will not be going on the Bigg Boss show. He prefers to reach his audience directly."
ETimes was also informed by trusted sources that there have been several requests from Kapil Sharma and his prime time TV show team, but SRK has politely said no to them as well. The source further added, "The film has got its momentum and this time SRK who has been avoiding media attraction is going ahead with the film release without any conventional media promotion."
The maximum buzz around the film has been created with the controversies surrounding the song Besharam Rang, which political individuals and parties alleging that the song hurts religious sentiments. Pathaan has been in the news and part of entertainment as well as political discussions for over a month now.