Seance: boarding school slasher a stylish rehash of classic horrors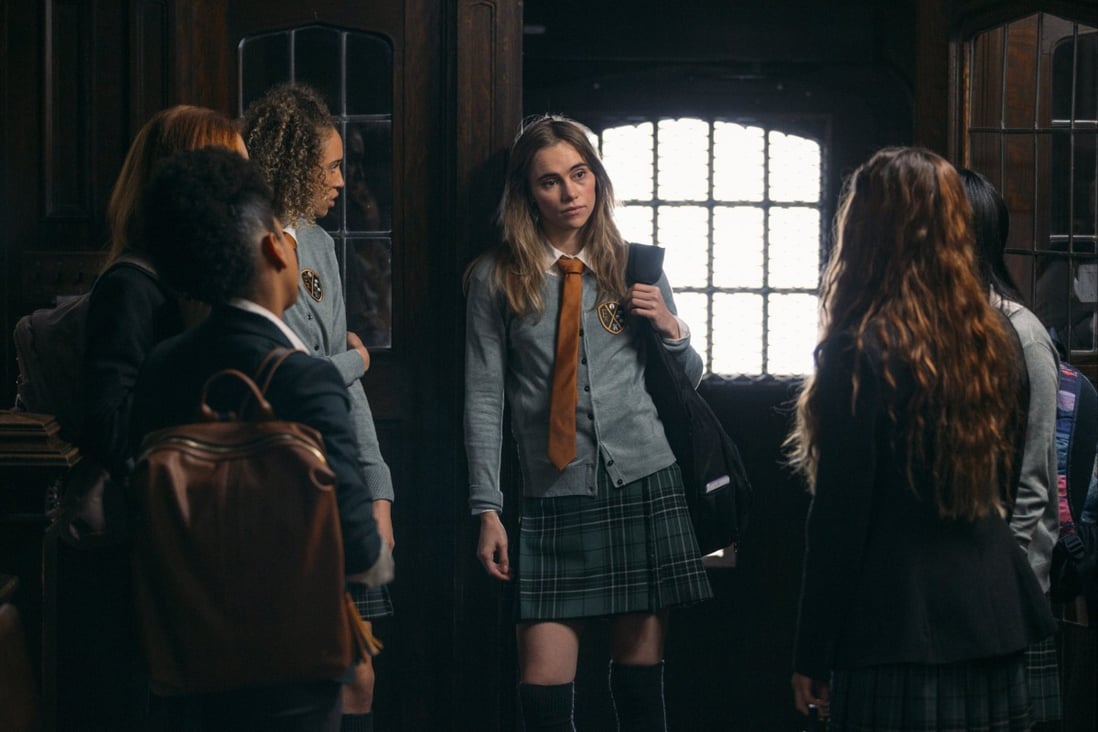 3/5 stars
Low-budget horror films used to be scary but shoddy looking affairs, but the past 10 years has seen the reverse come true – the films look great, but there's nothing in them to make you jump out of your seat. That's certainly true of Seance, the directorial debut of horror screenwriter Simon Barrett.
It's a nicely shot, well-acted movie, which makes stylish use of its location, a sprawling boarding school in wintry Winnipeg in Canada. But Barrett's cool and measured directorial approach – qualities which suggest he could have a solid career as a director ahead of him – means that there are no shocks of note.
Seance does compensate for its lack of frights in other ways, and it's evident that Barrett worked hard on the script to make the story stand out from the usual low-budget horror schlock. Although it starts as a typical haunted high school flick, it uses elements of gore films, slasher movies, and straightforward suspense to brighten up the storyline, and even throws in a bit of quiet lesbianism – a staple of 1970s horrors – to add an extra twist.
Horror buffs will not be too disappointed, especially as it's impossible to guess the ending, even though vague clues are splashed liberally throughout.
British actress Suki Waterhouse plays Camille, a combative student who turns up in a secluded boarding school where a young girl committed suicide. The cliquey bunch of schoolgirls think that the suicide has a ghostly connection as the death occurred after they performed a seance. The girls put aside their differences and band together to try and track down the ghost, but that doesn't stop more grisly murders from taking place.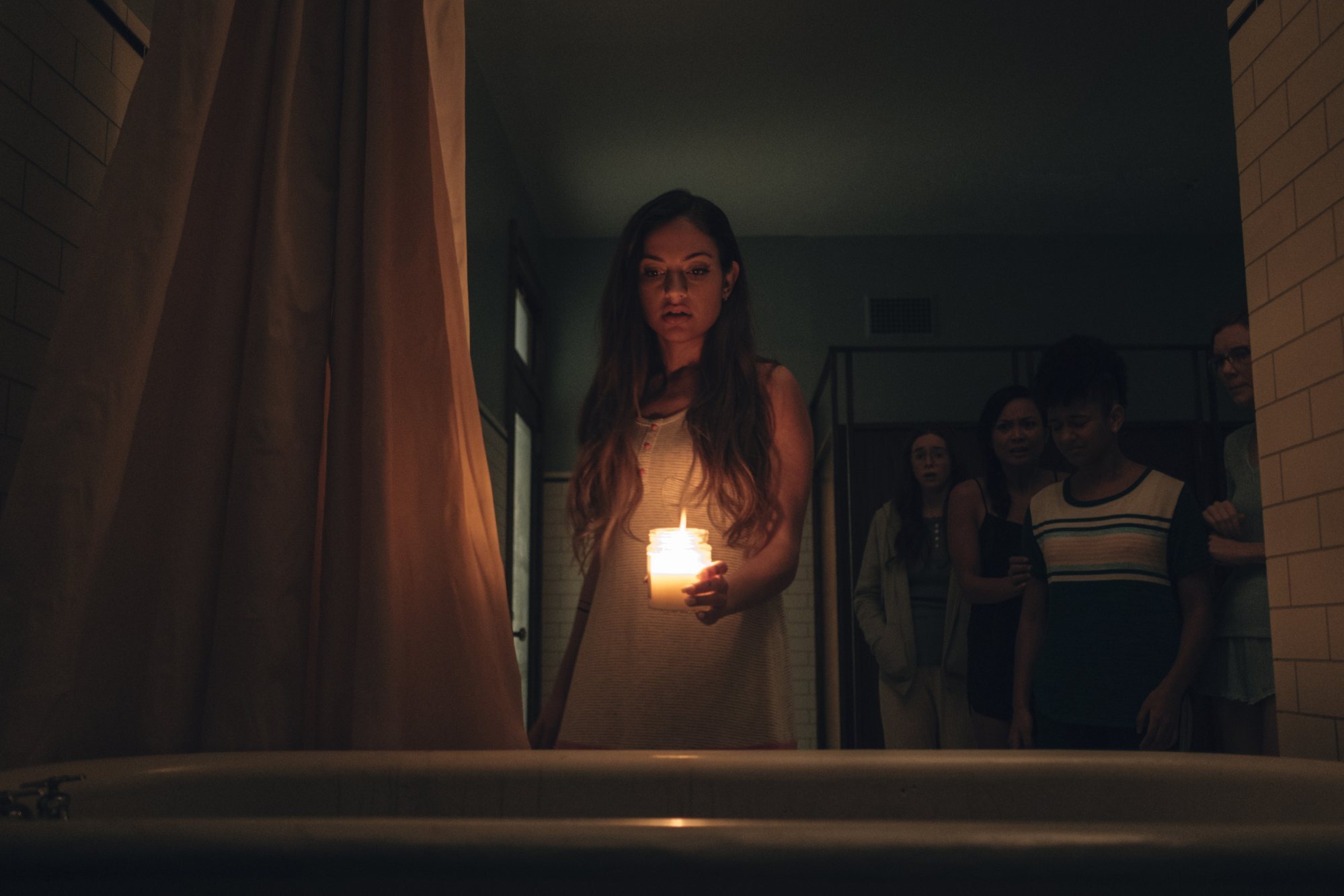 Waterhouse is very good in the leading role, bringing a thoroughly modern approach to the idea of a 'scream queen' – that is, she doesn't scream at all, even when faced with certain death. Camille is tough, she can throw a punch as well as take one, and she won't back down from a fight.
The rest of the girls also deviate from the normal horror film stereotypes, as they realise it's useful to stop bullying each other to work together. Such characterisations allow Barrett to take the plot in some slightly unusual directions.
Seance was filmed entirely on location in the school in Winnipeg, making it resonate with the classic Hammer horrors, which were largely filmed in an old stately home the studio bought and converted into a film set.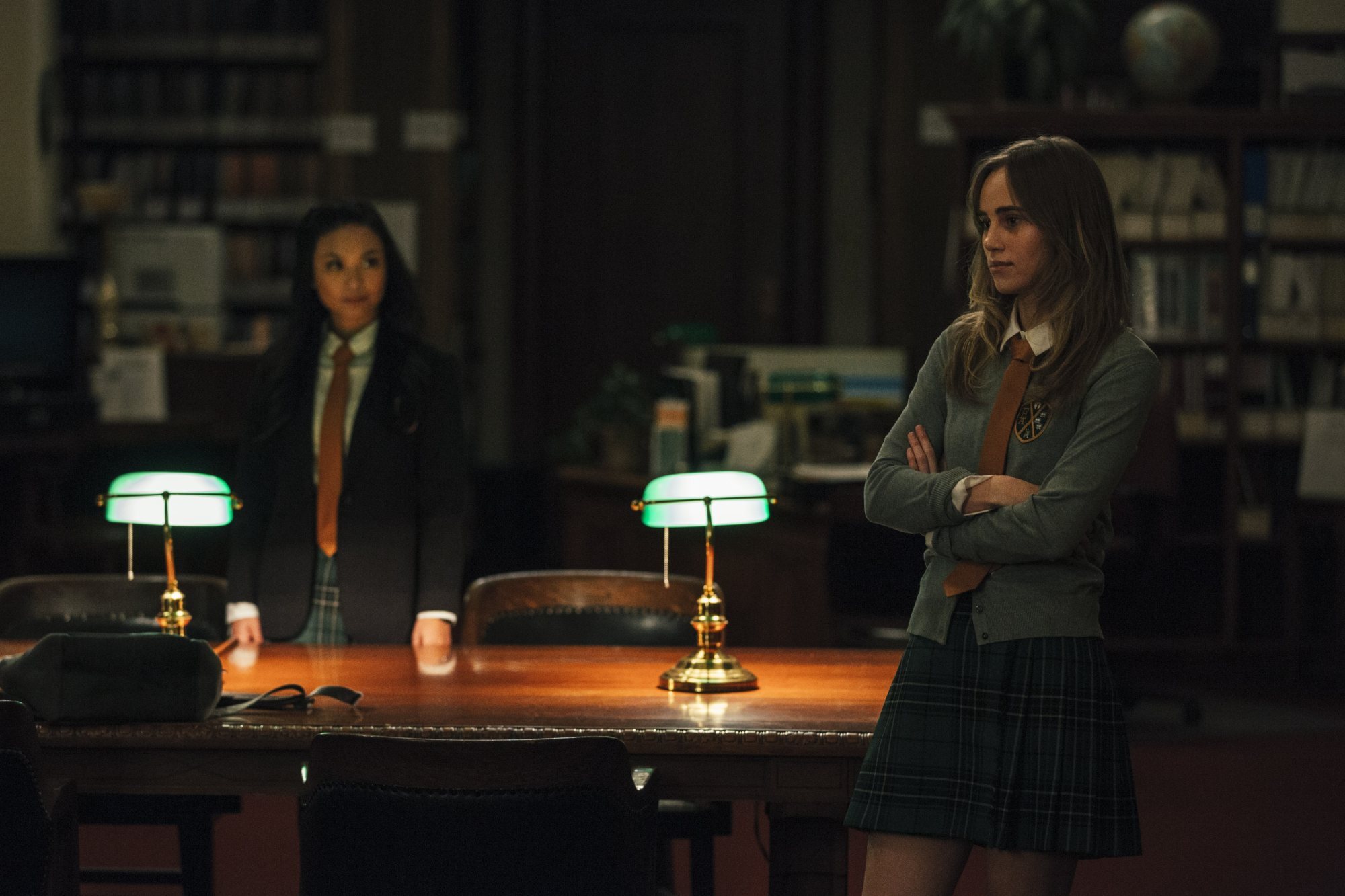 Want more articles like this? Follow SCMP Film on Facebook