Schoolboy discovers 'hole to the centre of earth' on Google Maps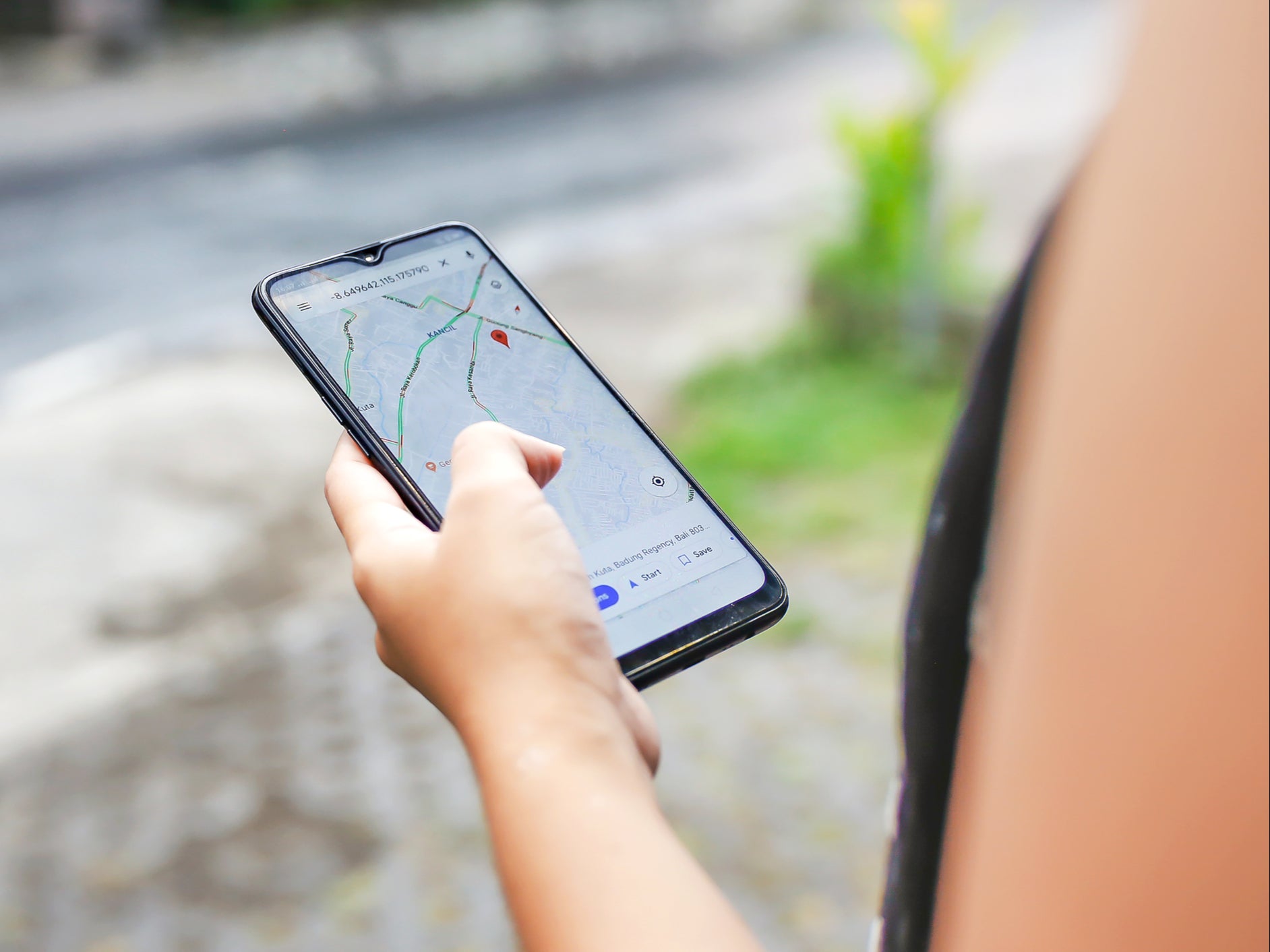 A student has discovered what appears to be a "Hole to the Centre of the Earth" while exploring Google Maps.
The "hole" was discovered on Hilbre Island, an archipelago of islands in West Kirby, Merseyside that are a local nature reserve.
12-year-old Rory Chapman, who was planning a walk with his family on the islands, found the "intriguing" place name while looking at the islands on Google Maps.
While looking at the island in the map's satellite mode, Chapman said a tourist icon with the words "Hole to the Centre of the Earth" appeared on the island called Middle Eye.
A young boy from UK was search about #LittleHibreIsland on #GoogleMap when he saw a Hole To The Centre of the Earth 🙄#shocking pic.twitter.com/8gzfn9ilZX

— Viral Bombs (@ViralBombs) September 6, 2021
Chapman told The Liverpool Echo: "I have looked at Hilbre Island on the map with my mum when we did geography in lockdown so I knew where it was.
"I have never noticed it before and when I saw it I thought, 'wait, what? Did they dig a huge hole on one of the islands? Have they dug out one of the Hilbre Islands?'"
Sign up to our free Indy100 weekly newsletter The Viral Democracy
Confused by the discovery, Chapman asked his dad Sean, who was just as baffled by what his son had found.
Even more intriguingly, the post on Facebook asking other people what they thought the marking could be has been removed.
One person wrote: "Maybe there's a hole to the centre of the earth there. Be careful."
Another said: "Whatever [it] was it's been removed."
The icon on Google Maps has now also been removed from the uninhabited island, with the mystery remaining unsolved.