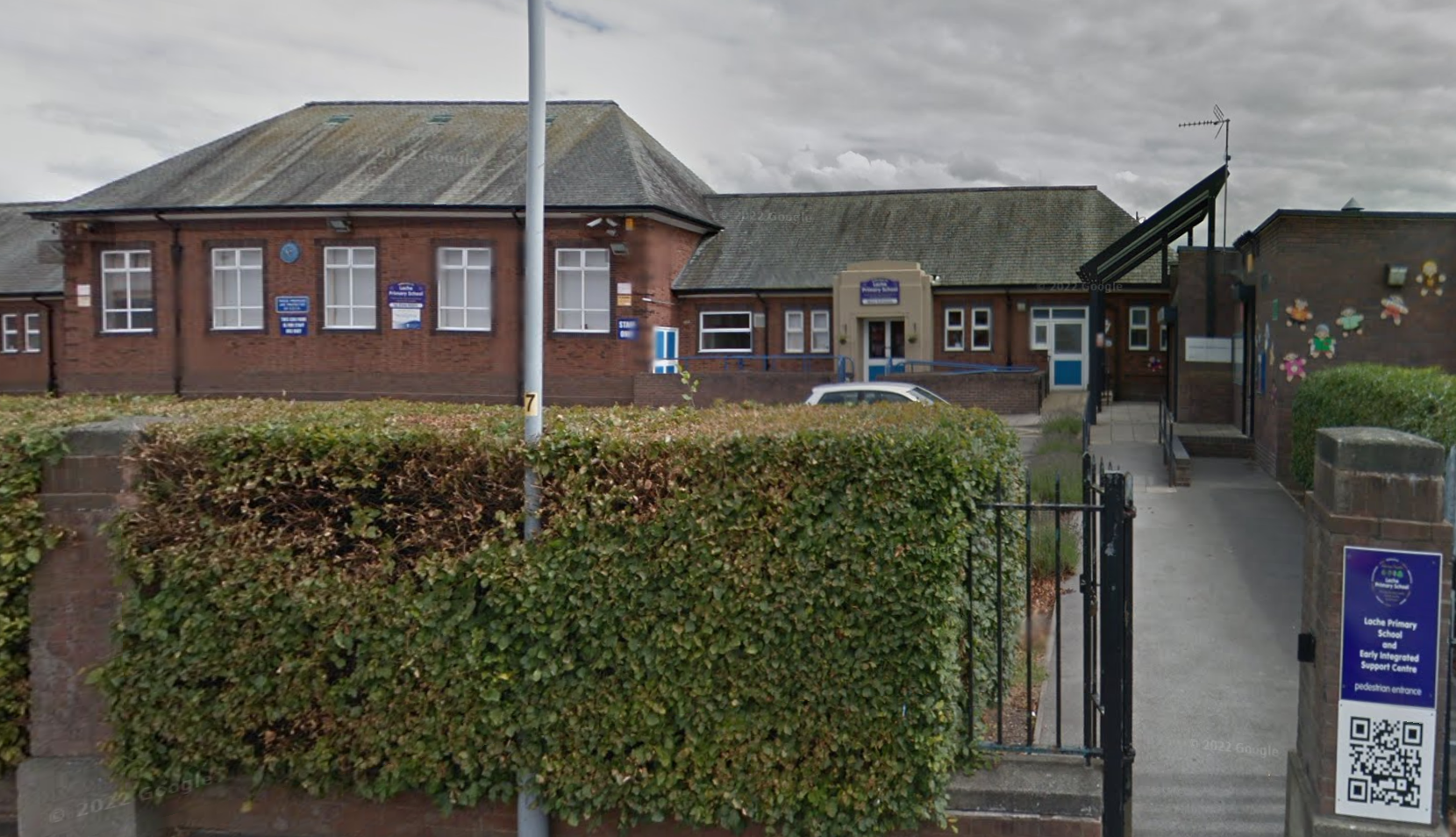 Police have launched an investigation after malicious emails were sent to a number of schools in the North West, in what is now believed to be a "malicious hoax".
Primary schools in Manchester, Cheshire and Liverpool have been placed on lockdown following the threats sent on Tuesday morning, with police officers in attendance to "provide reassurance" to staff.
Lache Primary School in Chester told parents in a statement that, having safely continued with learning while officers probed the threats, it was now "happy to release the children but this will need to be in a staggered and controlled way".
Both Cheshire Constabulary and Greater Manchester Police are investigating, with GMP remarking that it will be providing "assurance" to both schools and the wider public.
Chief Inspector Chris Boyd, of GMP's City of Manchester Division, said: "We take reports of this nature very seriously and whilst we have not advised any schools to close, our officers will nevertheless be stepping up their high-visibility presence around schools at the end of the day today to provide reassurance to them and the wider public."
Have you been affected by this story? If so email joe.middleton@independent.co.uk