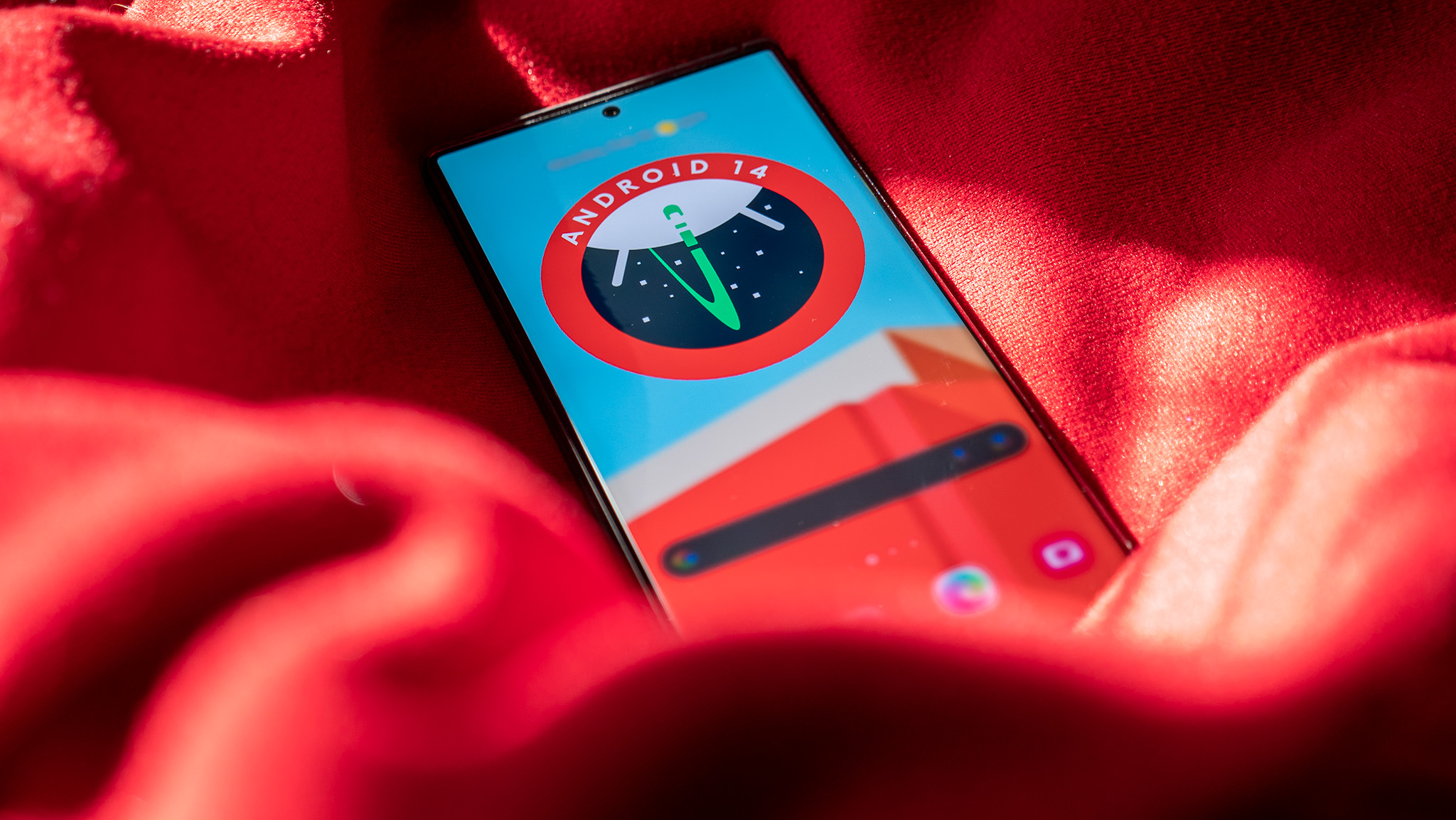 What you need to know
Allegedly, Samsung is eyeing an unknown mid-July date for the start of the One UI 6 (based on Android 14) beta.
Samsung could also push the stable build of One UI 6 in October to flagship devices like the Galaxy S23 series.
It was previously discovered that Samsung may be already internally testing its One UI 6 software on the S23 series and last year's foldables.
New software can excite a lot of people and we're beginning to gain a clearer picture behind when to expect Samsung's next Android 14-based OS.
According to Twitter leaker Dohyun Kim, Samsung allegedly plans to roll out the One UI 6 beta to eligible users in mid-July (via SamMobile). Kim states that the beta may begin on the recently launched Galaxy S23 series first as Samsung looks to solve any major bugs with the software.
One UI 6(Android 14) Beta for Galaxy S23 Series is expected to be available in mid-July if fast. The stabled version will be available in October. (Source: 란즈크)June 4, 2023
They then speculate the full release of the software may come in October. Even though Samsung is seemingly beginning tests with its most recent and higher-end device, its line of mid-ranges will undoubtedly receive the new OS — just a little later.
The recently surfaced leaks are doubling down on things we've heard before as last month had rumors surface regarding Samsung's potential rollout plan for a One UI 6 beta. It was suggested the Korean OEM could be eyeing a release in July for the new software's beta because the company was apparently spotted beginning its internal testing phase of it. The tipster stated Samsung was doing so "two months" in advance when compared to previous years.
During that time, three build numbers for One UI 6 were discovered and could be tied back to each of the phones in the Galaxy S23 series. Furthermore, two additional build numbers were found and could be linked back to the Galaxy Z Flip 4 and Fold 4, as well.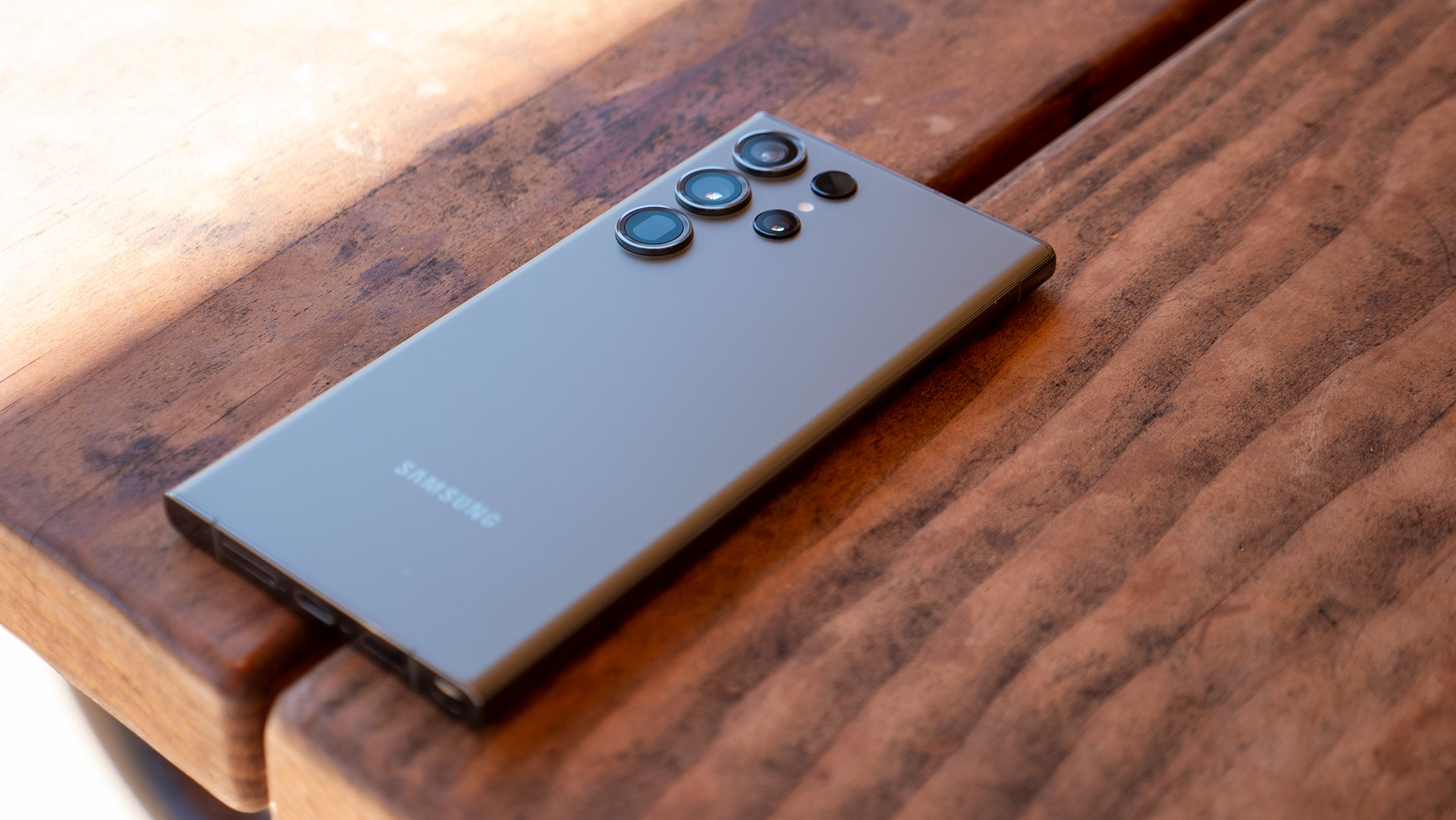 If Google sticks to its release plan as in previous years, we should begin seeing a stable Android 14 launch at some point in August. The new OS' development is still cruising along as Google recently pushed the Beta 2.1 build of the software to Pixel users. While that build ushered in several glaring bug fixes users were experiencing, another recently appeared, causing freezing and crashing issues for those swapping their lenses in the Google Camera app.
Hopefully, any newly discovered problems will likely be patched promptly with the company's next build for early testers.
On Samsung's side, it's not been clear what users can expect from the Korean tech giant's next major software release. Early on, the company's VP did tease plans for Samsung to shift to deliver seamless updates to those using its Galaxy devices.