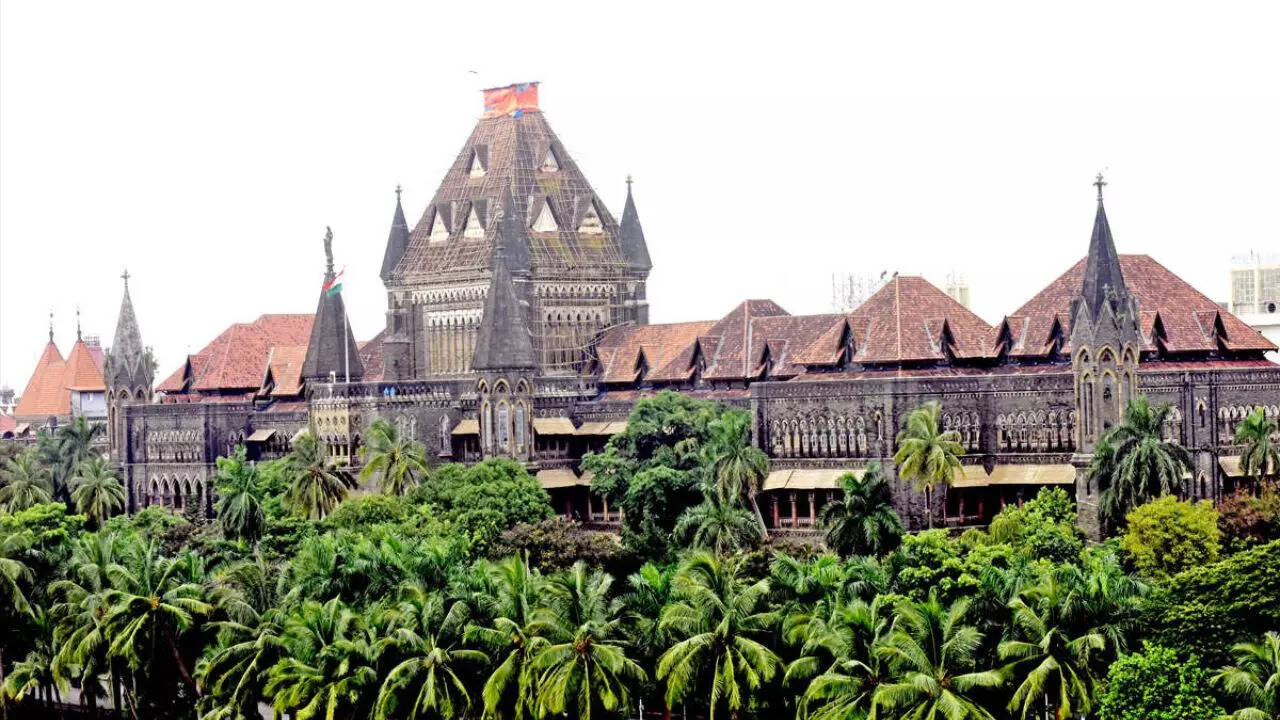 MUMBAI: Bombay high court on Tuesday concluded the hearing in a petition filed by Godrej & Boyce Manufacturing Co Ltd that challenged as a "nullity'' an award passed in September 2022 for acquisition of its 10 acre plot at Vikhroli for the ambitious public project, the 508 km Mumbai-Ahmedabad Bullet Train project that's estimated to cost Rs 1 lakh crore. The HC bench of Justices R D Dhanuka and MM Sathaye reserved it for orders.
Additional Solicitor General Anil Singh for the National High Speed Rail Corporation Ltd and the Central government opposing the plea had pointed to the public utility of the project and submitted the corporation's affidavit saying, "due to long pending issue of acquisition of the (company's) land the NHSRCL has had to cancel tenders relating to the underground tunneling works on two occasions (in the year 2019 and 2021) which resulted in cost escalation by at least Rs 1000 crore (as is evident in the tenders floated in year 2022).'' Teh affidavit was filed by UP Singh, Chief project Manager, NHSRCL.
Senior counsel Navroz Seervai for Godrej said he would submit a note on arguments on January 3, 2023, for the perusal of the court in the matter.
The Centre said the project has been "declared vital infrastructure project by the government of Maharashtra in May 2018.'' Singh said the travel time between Mumbai-Ahmedabad will drop down to 1 hour 58 minutes from the present 6 hours 35 minutes by regular train and it promises to be a "catalyst for economic growth''. It is also going to generate 90000 jobs and "will serve 92000 passengers per day by 2053.''
The HC was informed that so far NHSRCL has expended Rs 32000 crore towards implementation of the project.
Godrej and Boyce has said due to two year lag between hearing and passing of the Rs 264 crore award by the State authorities, the acquisition itself is a nullity now but the Centre said the company during the proceedings did not raise the issue that acquisition had lapsed due to efflux of time. The petition and the challenge it raises is "bereft of merit'' and NHSRCL supported the State's contention that the 'extensions' in the acquisition process for issuance of award were justified.