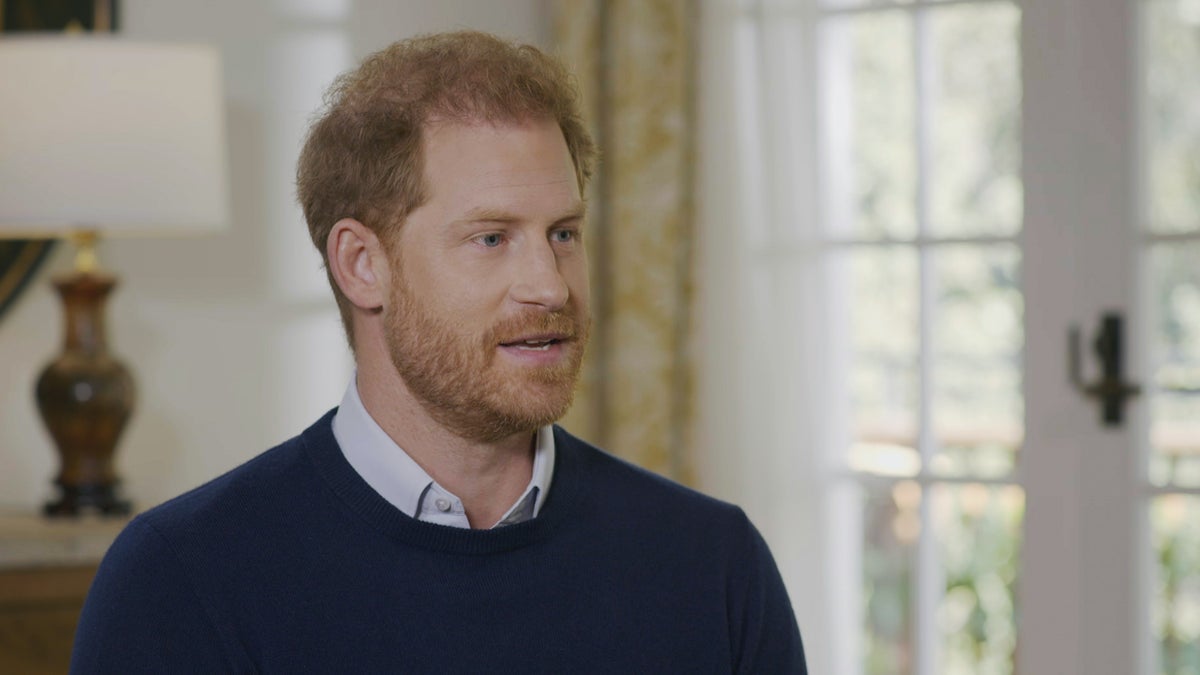 The fragmented relationships within the royal family have been laid bare in Prince Harry's memoir Spare.
As the Duke of Sussex continues his press tour for his tell-all autobiography, he addresses his fraught relationship with his brother, William, and father, King Charles.
Throughout the press tour, Buckingham Palace and Kensington Palace have stayed silent on Prince Harry's allegations. So far, Harry has launched his own six-part docuseries Harry & Meghan, appeared in interviews on ITV, CBS and ABC networks, and his memoir, Spare, comes out on 10 January.
Royal expert Katie Nicholl, author of The New Royals and Vanity Fair's royal correspondent, predicts that the royal family are waiting for Prince Harry to run out of things to discuss.
"I think the hope is that Harry will eventually run out of things to say," she said. "It has been deeply hurtful, very painful and incredibly damaging [to] the royal family," she added, discussing the revelations exposed in Spare. But Nicholl said she believes that reconciliation is still possible within the family, and that Spare won't mark the final nail in the coffin for Harry's relationship with his father and brother.
Nicholl's book, The New Royals, looks at the aftermath of Megxit and other events that shook the royal family – such as Prince Andrew's fall from grace – and addresses how the royal family must reckon with its history to survive in the modern world.
Amid speculation about the fate of the Duke and Duchess of Sussex's titles, Nicholl said that King Charles is "keen to avoid any controversy" on the matter, and that Sussex names will likely stay intact.
Prince Harry announced that he relenquished his royal duties in 2021 but kept the title of the Duke of Sussex. Nicholl, however, highlighted that members of the public continue to question why Prince Harry has held onto his Sussex title.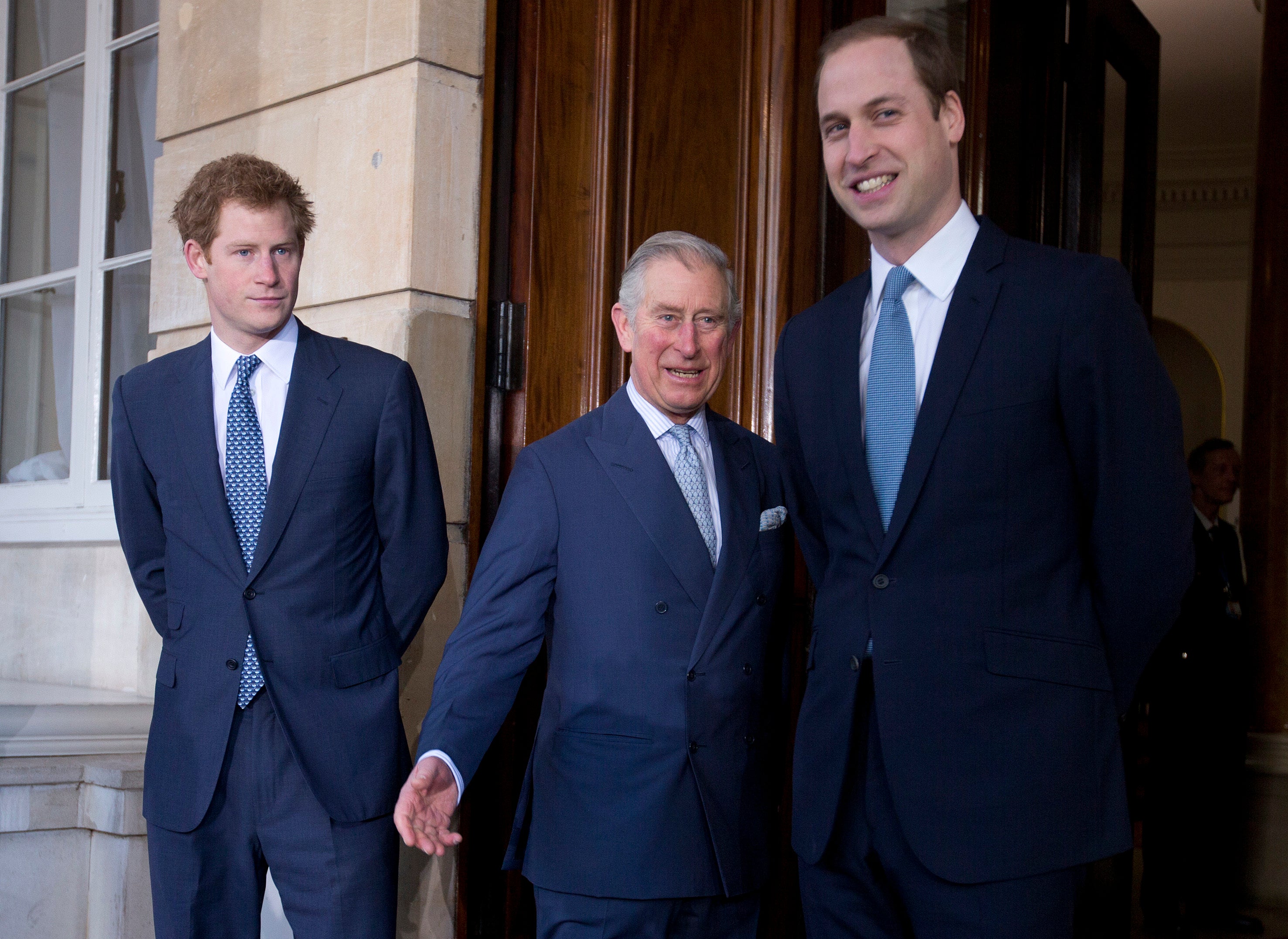 "Many wonder why, when Harry resents the institution clearly as much as he does, he continues to hold on to those titles, I think a lot of people see a great hypocrisy in that," she explained.
"I think the King is reluctant to do anything that's going to antagonise the situation. You've seen him extend on the branches on numerous occasions, and I think that's why we will see [Harry and Meghan] invited to the coronation and I think it's probably why they won't lose their titles."
She continued: "In my opinion, Harry's not helping himself at all. He knows this family well enough to know that blasting out these bombshells is not the way to get the answers to what he wants."
Spare was accidentally released in Spain five days before its official release on 10 January. In it, Prince Harry details everything from penile frostbite to alleging that his brother, William, physically attacked him.
The Independent has contacted the Duke of Sussex for comment.