Ron's Gone Wrong: making friends with robots in animated gem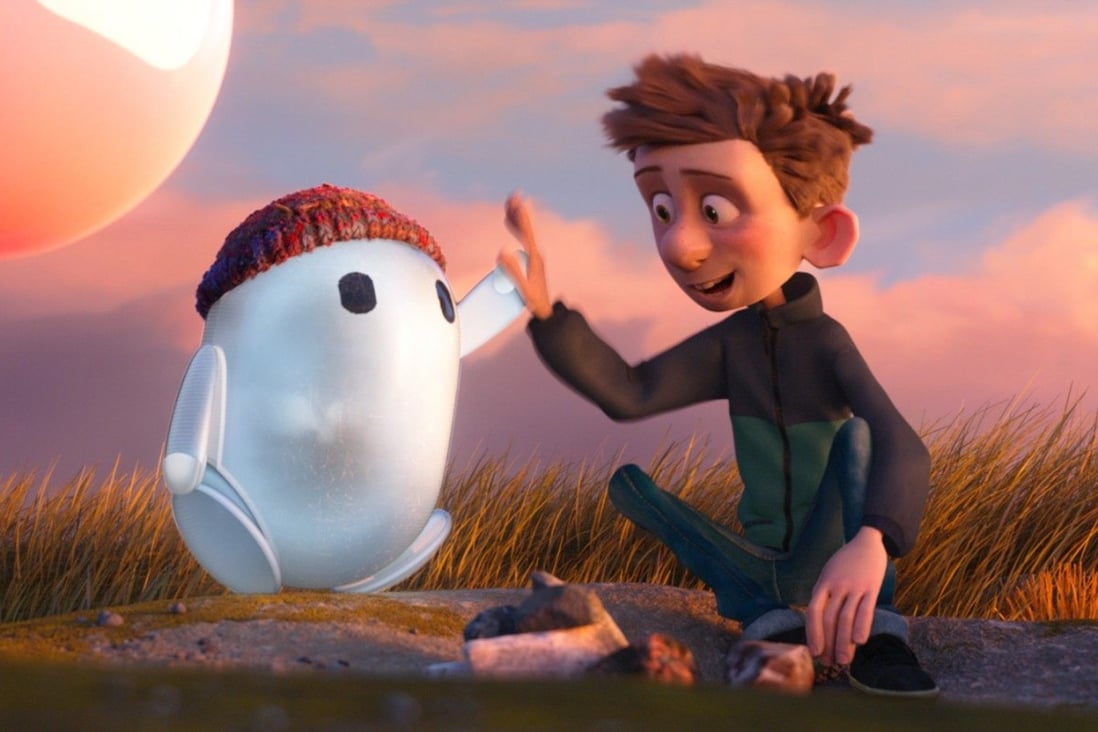 4.5/5 stars
Sweet, heartwarming and frighteningly prescient, Ron's Gone Wrong is one of the best animated films in recent memory.
The set-up sees global tech company Bubble introduce the B*Bot, an ovular robot designed for kids to be their "best friend out of the box". Place your palm print on its domed surface, and it instantly knows all about you. Soon enough, it's connecting you to others with B*Bots, sharing your interests and finding you like-minded friends – like Facebook, but it walks and talks.
The only kid in high school who doesn't have one is Barney (voiced by Jack Dylan Grazer). His Dad (Ed Helms) is well-meaning but spends all his time trying to make ends meet selling novelty items. His mum has passed away, and his father's Eastern European mother Donka (Olivia Colman) lives with them.
Feeling unpopular, Barney has no friends at school – a task made even more difficult without a B*Bot. On his birthday, his father finally gets the hint, but with a three-month waiting list at the store, he ends up buying a damaged unit in a back alley.
When Barney tries to get his B*Bot (Zach Galifianakis) to work, it malfunctions – unable to connect to the Bubble Network and download anything more than things beginning with "A". It can't even learn his name properly.
After taking the robot back to the Bubble store – where it narrowly avoids being destroyed in "The Crusher" and turned into landfill – Barney learns to love his off-kilter friend, soon dubbed "Ron", despite it not working like the other kids' B*Bots.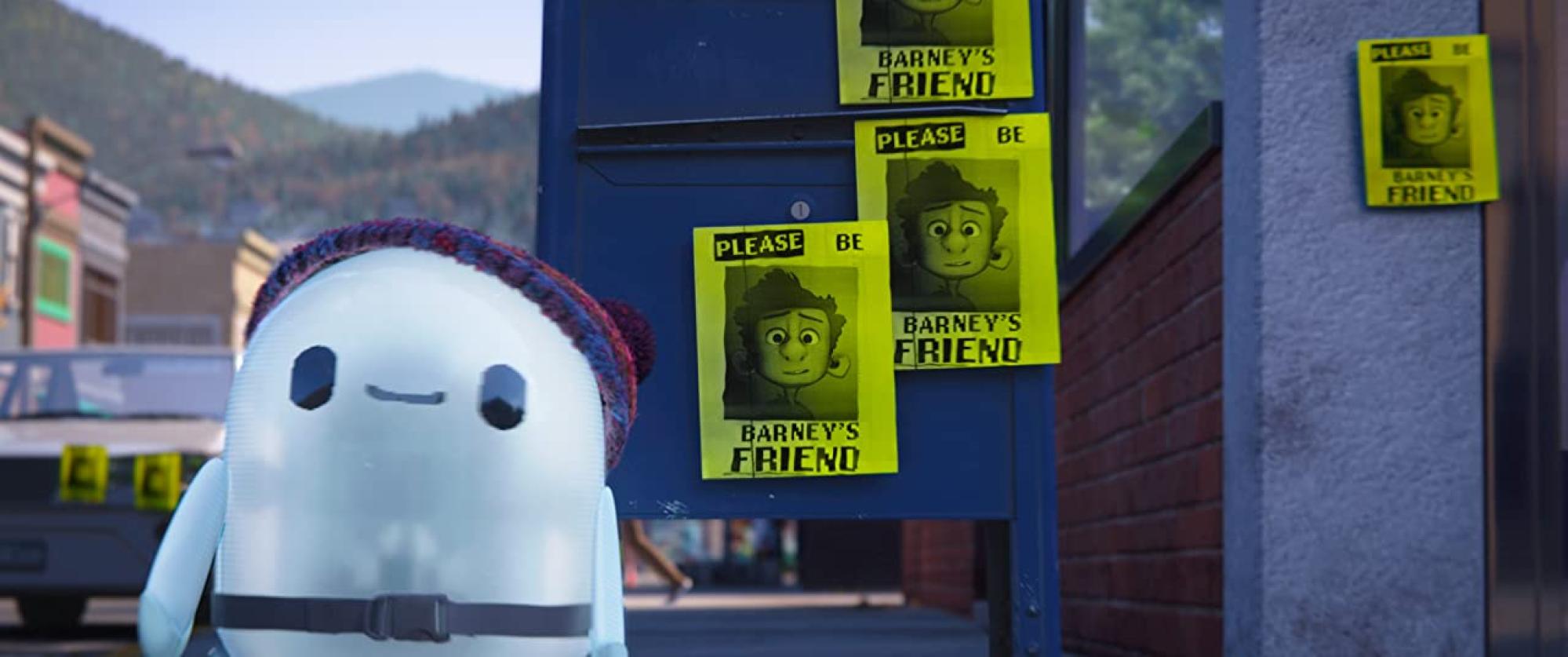 Scripted by co-director Sarah Smith and Peter Baynham (the British satirical writer behind Brass Eye and The Day Today), the film gets truly smart when Ron causes a major freak-out among the other B*Bots in the playground.
"It's like Mad Max meets Sesame Street," shouts Andrew Morris (Rob Delaney), the Steve Jobs-like Bubble CEO, who only cares about share prices and has no compunction about data harvesting or privacy issues when he starts to use the B*Bot inbuilt cameras to spy on others.
A children's movie that has real heart, but one that also takes to task tech companies for accessing our data? That takes skill to operate successfully on these multiple levels. Ultimately, Ron's Got Wrong is a film about making real connections and finding real friends, rather than acquiring likes and followers.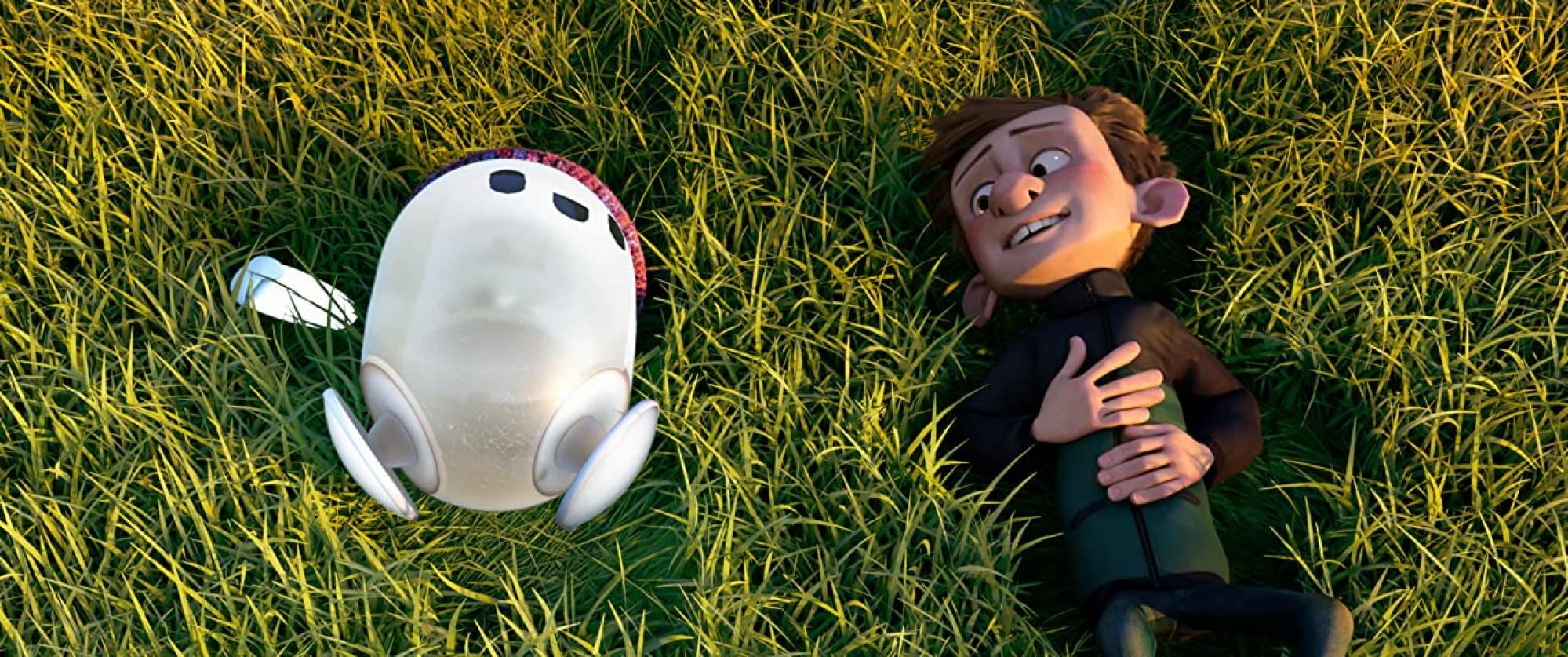 Led by Galifianakis' charming vocal work, this frequently funny, touching and deliciously subversive tale is a piece of animated brilliance.
Want more articles like this? Follow SCMP Film on Facebook