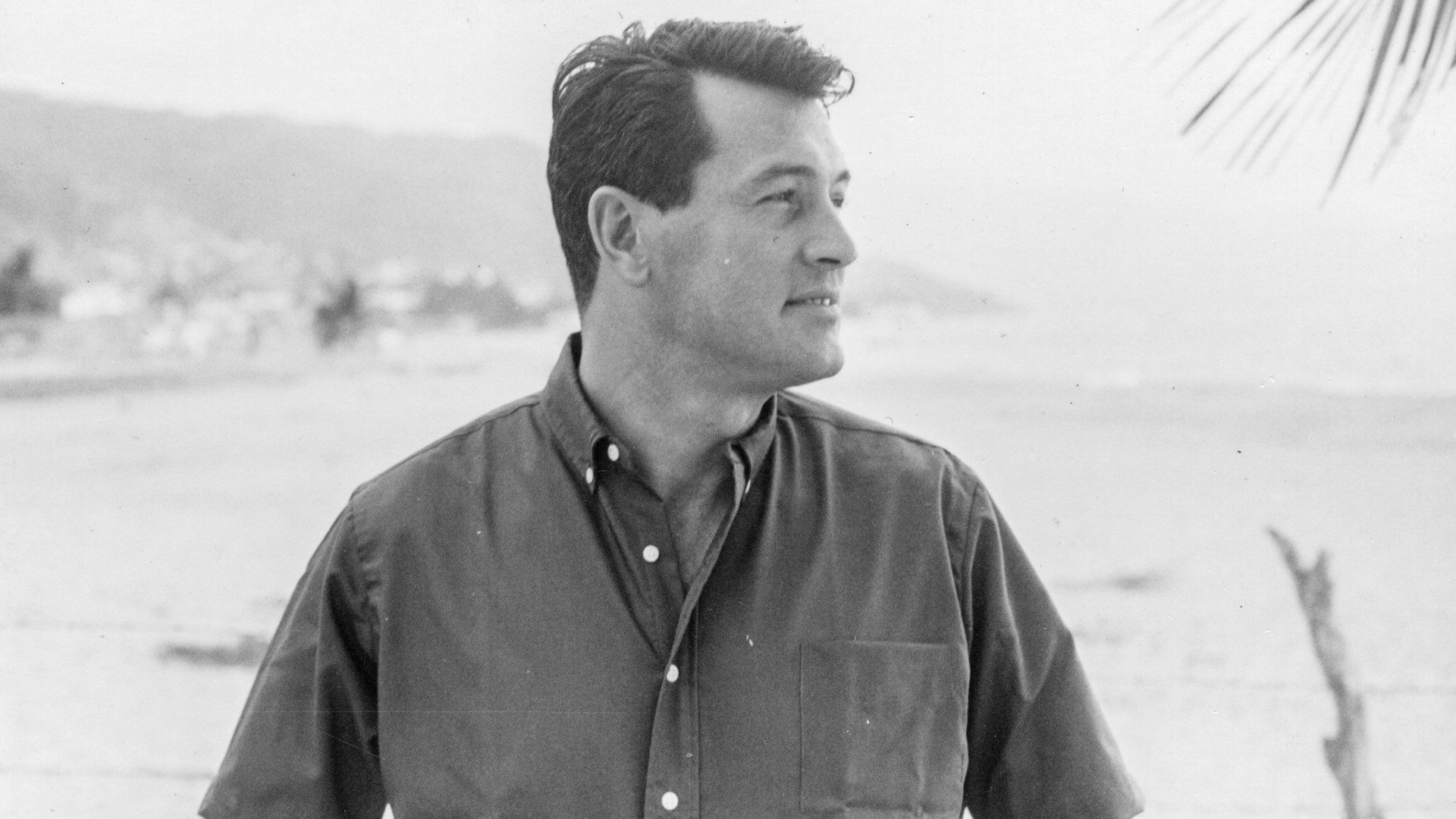 Without question, Rock Hudson is one of the most legendary names in the history of Hollywood. Now people are getting a chance to take a more intimate look at his personal life in the documentary Rock Hudson: All That Heaven Allowed. 
The doc serves as almost a dedication to the fact that behind every character he played on screen was a person that was actively hiding who he was, a closeted gay man. It's this particular angle of the documentary that earned it a spot on our must-watch list of some of the most-anticipated programming celebrating Pride Month 2023. 
Want to know more about Rock Hudson: All That Heaven Allowed? Just keep reading.  
Rock Hudson: All That Heaven Allowed release date
The highly anticipated documentary debuts on Wednesday, June 29, at 9 pm ET/PT on HBO in the US. It also becomes available to stream on Max at that time. 
We don't have official word as to when the film premieres in the UK. Once we become aware of that information, we'll pass along the update. 
Rock Hudson: All That Heaven Allowed trailer
The trailer certainly is one that piques our interest in watching Hudson's story. Take a look at the clip below. 
Rock Hudson: All That Heaven Allowed premise
Here is the official synopsis for the film: 
"Rock Hudson: All That Heaven Allowed is an intimate portrait of actor Rock Hudson, one of Hollywood's most celebrated leading men of the 1950s and '60s and an icon of Hollywood's Golden Age, whose diagnosis and eventual death from AIDS in 1985 shocked the world, subsequently shifting the way the public perceived the AIDS pandemic. 
"Born Roy Fitzgerald and renamed 'Rock Hudson' by his agent, with his 6-foot 5-inch frame, strong physique and chiseled good looks, Hudson was the embodiment of romantic masculinity and heterosexuality. The film explores the story of a man living a double life, one whose public persona was carefully manufactured by his handlers and orchestrated by the studio system, while fearing a potentially career-ending discovery that he was privately living as a gay man."
Who is Rock Hudson?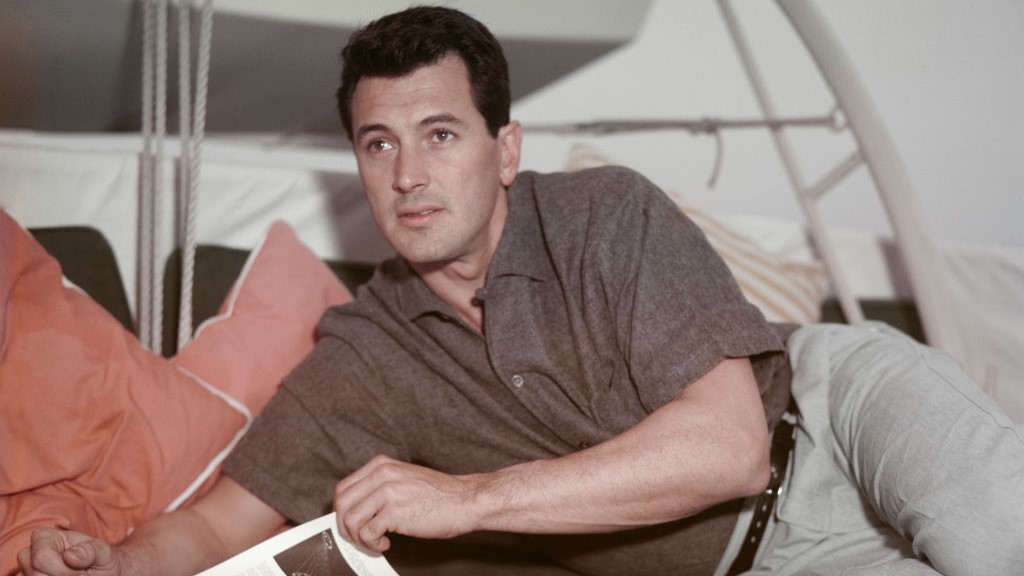 Rock Hudson was an Oscar-nominated actor who received the distinctive honor for his leading character in Giant. He was also well-celebrated for many roles in his illustrious career, including his parts in Pillow Talk, Come September, Seconds, Hornets' Nest and McMillan & Wife. 
His last credited role in Hollywood was starring in the iconic primetime soap Dynasty, playing Daniel Reece. 
Behind the camera, Hudson lived an incredibly private life, hiding his sexuality. It wouldn't be until his passing and years later that the world would come to know Hudson as an LGBTQIA+ legend. 
Furthermore, as Hudson's diagnosis and subsequent death of AIDS came to light, he is widely credited for helping to start reframing the public perception of the AIDS pandemic. 
Rock Hudson: All That Heaven Allowed director
Stephen Kijak directed Rock Hudson: All That Heaven Allowed, for which he recently received a nomination for the project at the Tribeca Film Festival for Best Documentary Feature. He's previously directed other films like Backstreet Boys: Show 'Em What You're Made Of, We Are X and Stones in Exile.  
How to watch Rock Hudson: All That Heaven Allowed
Rock Hudson: All That Heaven Allowed airs live on HBO. For those that cut the cord to traditional cable/satellite TV, you can add an HBO subscription to a live-streaming TV platform like Hulu with Live TV and YouTube TV. The documentary also becomes available to stream on Max for subscribers. 
We're still awaiting official word on a UK release date for the film.