Reservation for women in urban local bodies can't exceed 50%: Madras HC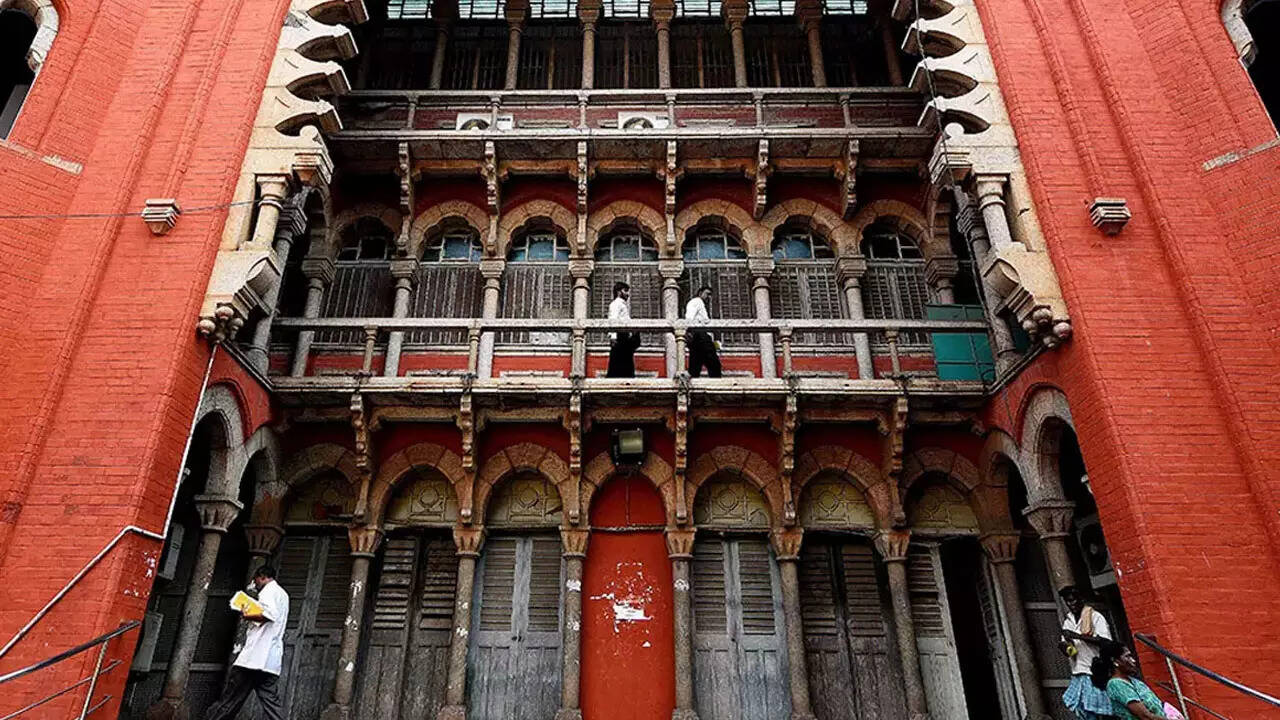 CHENNAI: Holding that reservation for women in urban local bodies cannot exceed 50%, the Madras high court has quashed a government order for elections to Greater Chennai Corporation as it had breached the cap.
The first bench of acting Chief Justice Munishwar Nath Bhandari and Justice P D Audikesavalu, concurring with the submissions of senior advocate S Prabakaran, passed the order while allowing a PIL challenging the validity of the GO.
The court also directed the state election commission to restrict reservation of seats to women in the urban local bodies to 50% as mandated in law.
The impugned GO had reserved seats in favour of women on the basis of zones. Assailing the decision, Prabakaran said the GO represented Chennai's 200 wards in the form of 15 zones for administrative benefits. In the process, it breached the constitutionally mandated 50%-mark.
According to the petition, filed by advocate R Parthiban, 105 of the 200 seats in Greater Chennai Corporation had been allocated to women, and that it was unconstitutional and amounted to discrimination against men.
Prabakaran, representing the petitioner, argued that in 2016, municipal laws were amended to reserve 50% of the seats in local bodies for women. Pointing out the anomaly in reserving seats over and above 50% in Chennai Corporation, Prabakaran said: "The phrase 'not less than 50%' should not be construed to mean that reservation for women can be provided even beyond 50%."
Pointing out a government order issued in 2019, the petitioner said, 16 seats of the corporation have been reserved to scheduled castes, 16 to scheduled caste women and 89 to women in general category.
"Of the 200 seats, 105 seats have been reserved for women both in SC and general category. But as per the 50% reservation for women policy, only 84 seats should have been allotted in general category. But flouting the norm, more seats have been allocated discriminating men," he added.
In his submissions, Tamil Nadu advocate-general R Shunmugasundaram said the GO had been passed on the basis of Rule 4(3) of the Tamil Nadu Municipal Corporation Act and that it was on proportionate basis. The bench, however, rejected the submissions saying the GO violated Article 243T of the Constitution and dividing the municipality on the basis of ones was not supported by any constitutional provision, and hence could not be sustained.