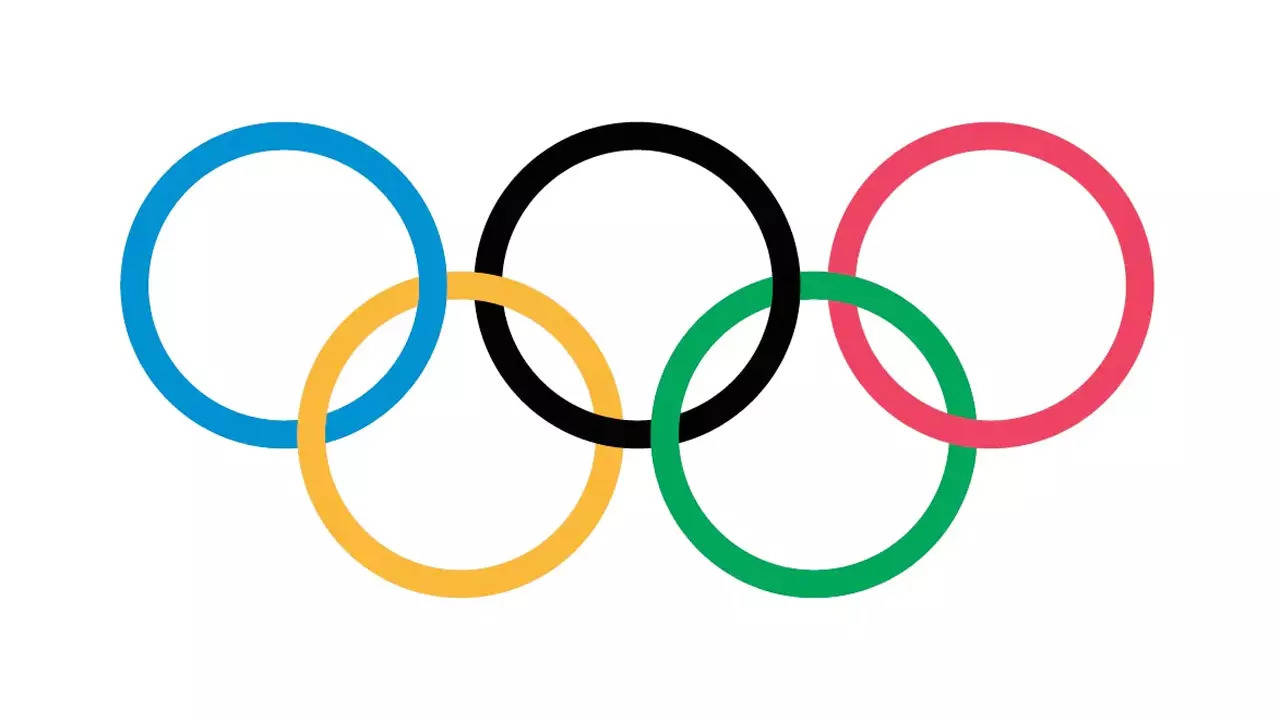 NEW DELHI: The International Olympics Committee (IOC) announced in Berlin on Wednesday that the final recommendation regarding the new sports to be included in the Los Angeles 2028 Olympics will not be made this week, as was originally planned.
Nine sports are vying for inclusion in LA28, including cricket, flag football, karate, kickboxing, baseball-softball, lacrosse, breakdancing, squash, and motorsport.
Initially, the IOC was scheduled to discuss this matter at its executive board meeting on Friday. However, it seems that further deliberation is required before a final decision can be reached on which sports will be added to the Olympic program for the Los Angeles Games in 2028.
"Due to ongoing discussions between the IOC and the (LA2028) Organising Committee, the Olympic Programme Commission has not yet had the opportunity to hold its meeting to prepare its final recommendation for the IOC Executive Board," the IOC said in a statement.
"As a consequence, the sports programme for the Olympic Games LA28 will be discussed during a later IOC Executive Board meeting, to take place at a date to be decided."
Host cities for the Olympics have the opportunity to propose a selection of sports for inclusion in their respective Games, subject to ratification by the International Olympic Committee (IOC).
Among the nine sports seeking inclusion in the Los Angeles Olympics, karate and baseball-softball were part of the Tokyo 2020 Games. Cricket, given its immense popularity, especially in Asia, is considered a strong contender for inclusion.
While these sports are being considered for inclusion in just one edition of the Games, they hope that the exposure and boost provided by Olympic participation will drive growth and make them more attractive to the Olympic program in future cycles.
Los Angeles 2028 organisers have the authority to decide on several sports to be included in their Games.
For the Paris 2024 Olympics, organisers have already added four additional sports: breakdancing, sport climbing, skateboarding, and surfing.
Interestingly, the last three of these sports also featured as additional events at the Tokyo 2020 Games, reflecting the evolving and diverse nature of Olympic sports.
(With Reuters inputs)