Rajasthan: CID-CB seizes IMFL being smuggled from Haryana to Gujarat; 575 cartons seized, one arrested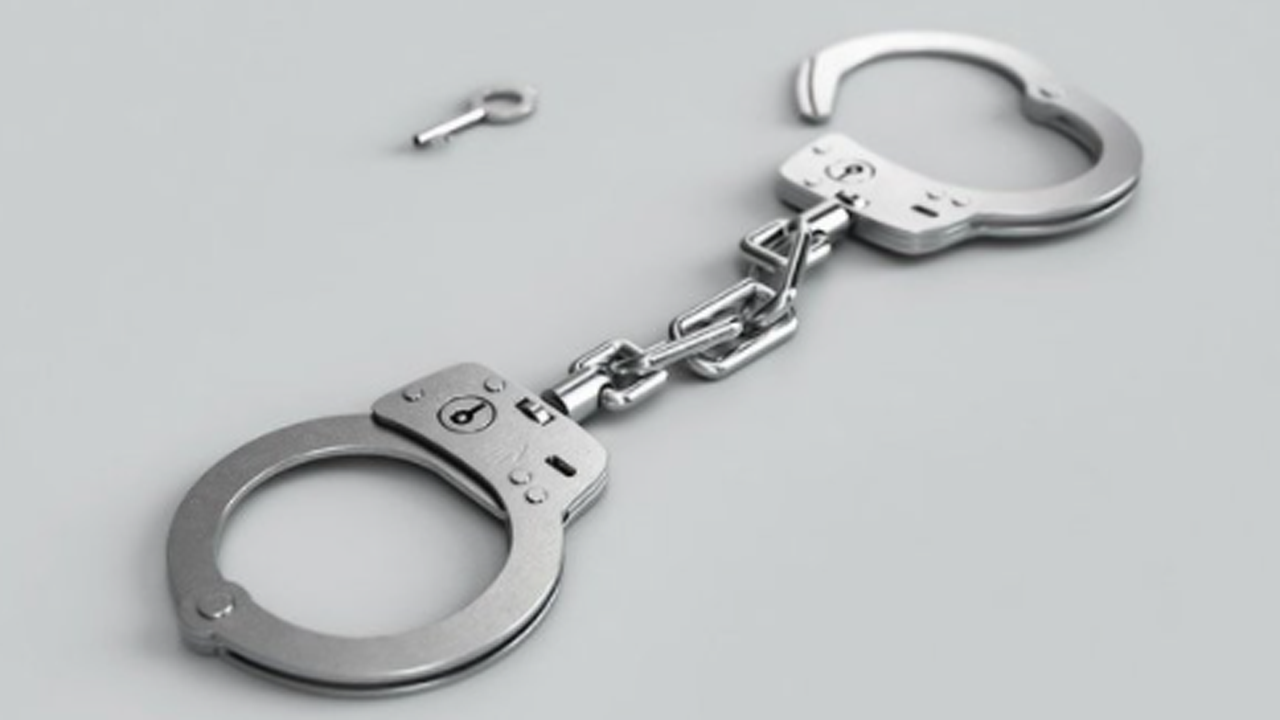 JAIPUR: In a crackdown against liquor smuggling the CID-CB(Crime Branch) wing of Rajasthan police on Friday seized 575 cartons of Indian Made Foreign Liquor(IMFL) that was smuggled from Haryana to Gujarat via Rajasthan. Crime branch has arrested the driver of the truck and is into his interrogation to get the finer details on the syndicated racket of liquor smuggling.
Acting on a specific tip off the crime branch intercepted a 12-tyre truck container at Bagru police station area during early morning under the guidance of Ravi Prakash Meharda, additional director general(ADG), Crime.
Pushpendra Singh, deputy superintendent of police(DySP) who supervised the operation , talking to TOI, said , "It was a foggy morning and vehicles were not visible, especially the number plates. We had specific input about a truck with its registration number being coming from Haryana and going towards Gujarat with illegally smuggled liquor. After a long wait our team spotted the container truck finally and stopped it. The driver was unable to give a convincing reply to our query. It was then properly checked."
"We found 575 cartons each having 12 bottles of whiskey smuggled from Haryana via Rajasthan and was to be delivered in Gujarat," Singh added.
Police stated that the total value of the smuggled liquor is above Rs 75 lakh in the market. "In winters when demand in Gujarat increases, the smuggling cases are rampant. The driver identified as Sukhdev Jat has been arrested and would be interrogated to get finer details on the smugglers and also to those who have demanded this smuggled haul of liquor. Both including those who sent the haul and those who had to receive it would become accused in this case of liquor smuggling," Singh added.
This was the second seizure by the CID-CB in the past one fortnight as earlier a big haul of IMFL was also seized on December 28 last year.