William, the Prince of Wales, is next in the line to the British throne, meaning that he will succeed his father King Charles III when he dies.
While the King is understood to be in good health, there is a curiosity around Camilla's title, which has been changed two times in the past year.
When she married King Charles in 2005, she was officially known as the Duchess of Cornwall. After Queen Elizabeth II's death in September, she became Queen Consort as her husband ascended to the throne. Then, at the coronation on 6 May, where she and Charles were crowned, the royal simply became known as Queen Camilla.
In the circumstances that Charles, 74, were to die before Camilla, 75, her title would change again.
Camilla would not become the monarch, since she married into the royal family and is not a blood relative. Prince William would likely become King since he is the heir to the throne.
Her new title, in these circumstances, would be Queen Dowager – the title of status generally held by the widow of a king.
The title Queen Dowager was first used by Queen Adelaide when her husband King William IV died in 1837 and she outlived him by 12 years.
The most recent example where a spouse outlived the monarch was Queen Elizabeth's late mother, Elizabeth Bowes-Lyon, who was married to King George Vl and was known as the Queen Mother throughout Elizabeth's reign. The Queen Mother outlived King George, who died in 1952, by 50 years.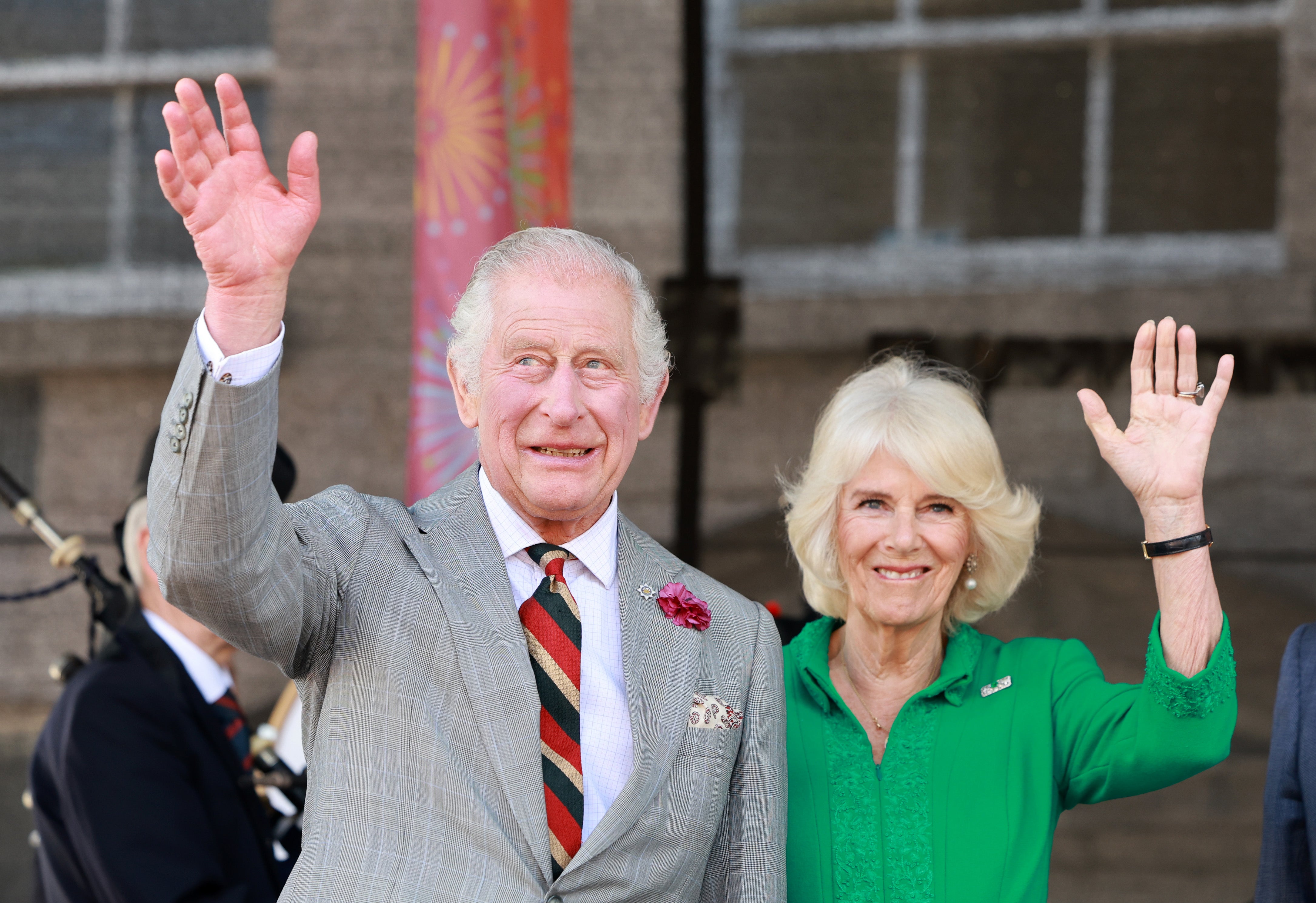 Camilla's situation is different since she married into the royal family and has no blood relatives in the line of succession.
She was given her original title the Duchess of Cornwall in 2005 title since it was Charles's late wife, Princess Diana, who was known as the Princess of Wales at the time.
Camilla has two children from her first marriage, Laura Lopes and Tom Parker Bowles, and therefore does not have any blood relatives in the line of succession to the British throne.