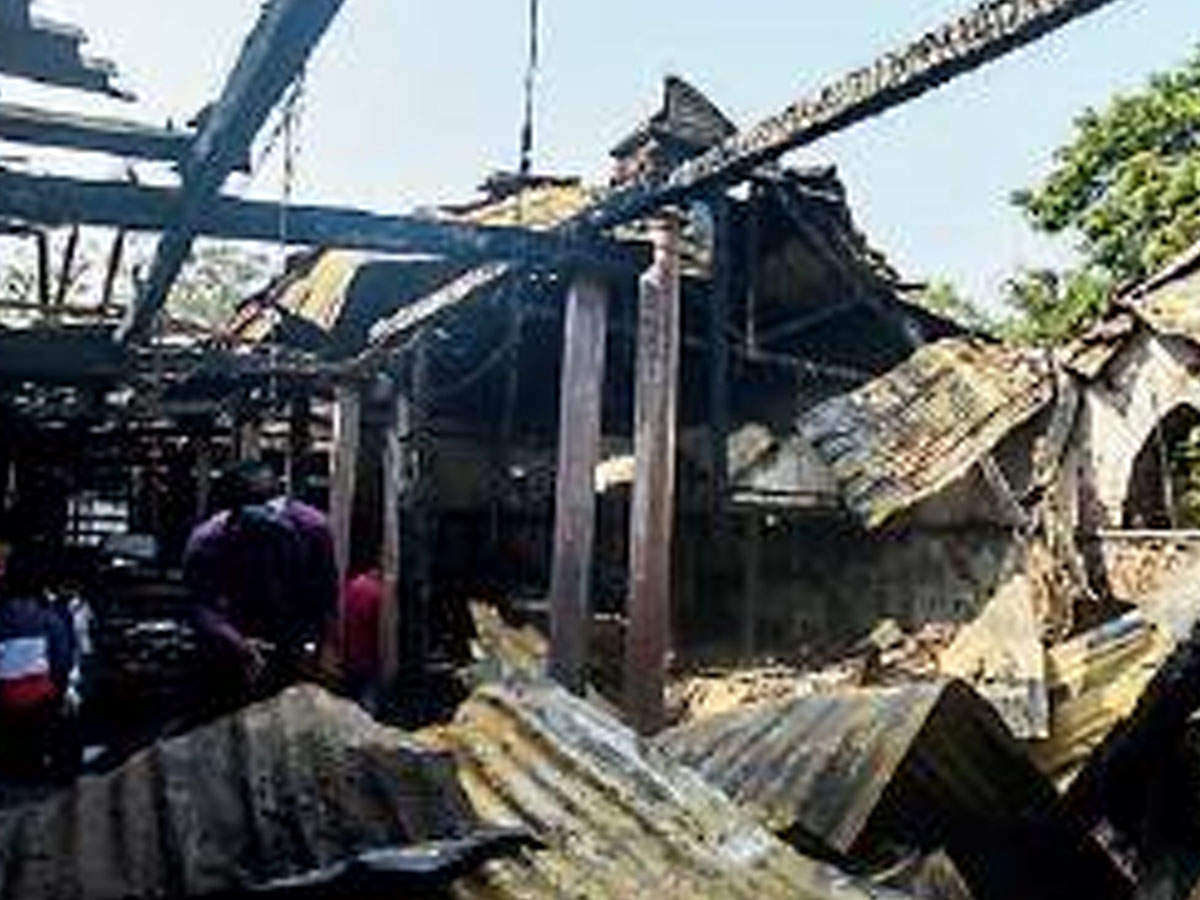 PUNE: The Pune Cantonment Board (PCB) has sanctioned Rs 50 lakh for the renovation of the Shivaji market in its budget.
Seventeen fish shops and five chicken shops were gutted in a fire that broke out in the market in the early hours on March 14. Since then the cantonment has not been able to repair the damaged properties due to fund shortage.
Amit Kumar, PCB's CEO, said, "We have made budgetary provision for the work. It has been forwarded to the Principal Director Defence Estates of Southern Command for approval. Thereafter, it will be tabled before the Southern Army Commander for final sanction."
A team of engineers from the public works department, Pune circle, has already inspected the damaged section and estimated the repairs cost at Rs 2.5 crore.
Traders and vendors operating at the market agreed to pay the pending rent dues worth Rs 25 lakh to the board in a meeting held on Thursday. "Pune cantonment MLA Suresh Kamble will contribute Rs 25 lakh from his funds for the work. The vendors have already paid Rs 12.5 lakh dues to us. We have given them two weeks to pay the remaining amount," Kumar said.
Manzoor Shaikh, president of the traders' association of Shivaji Market, said, "We have urged all the vendors and traders to clear dues at the earliest."