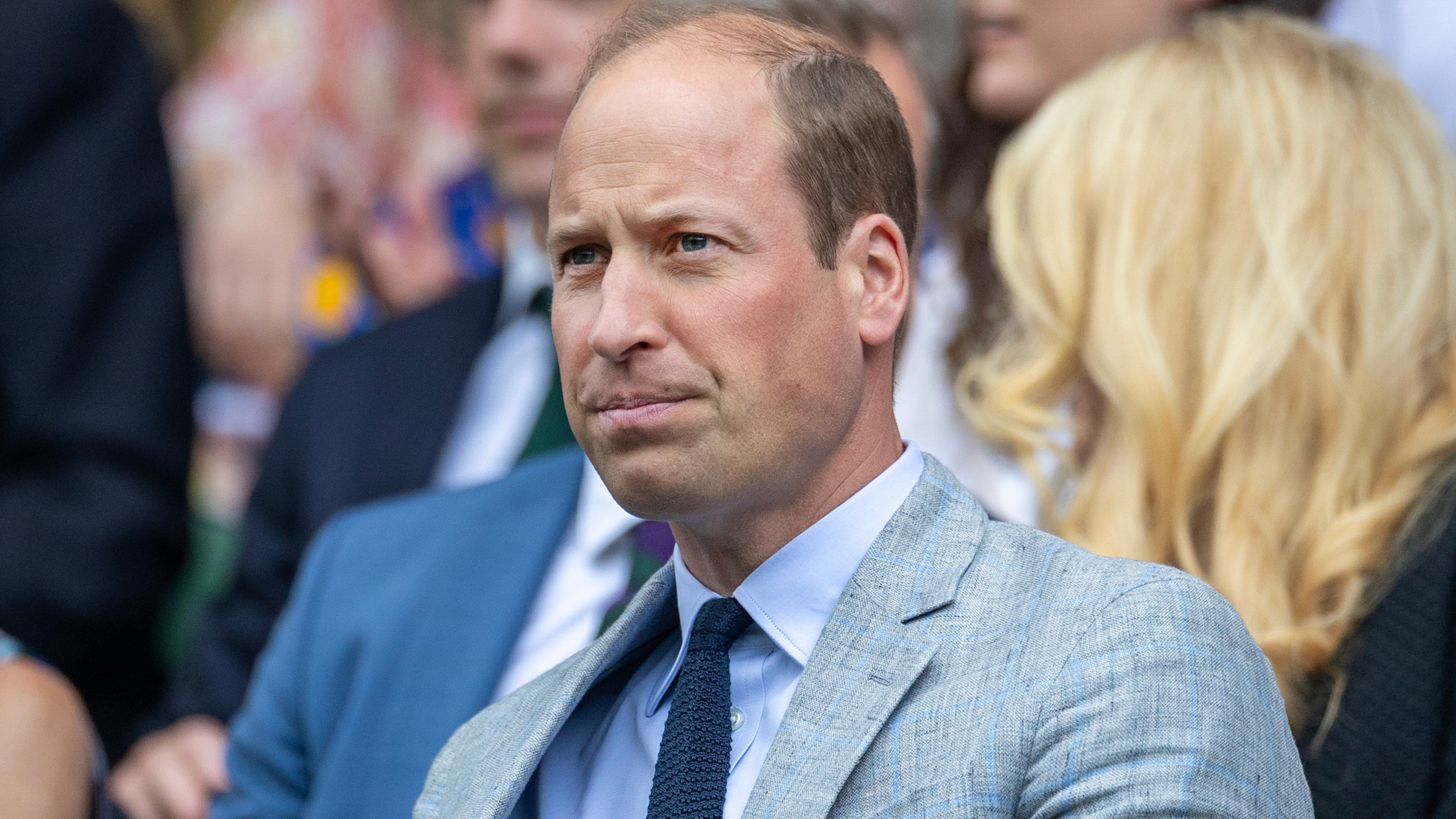 Prince William's exciting solo trip has been revealed after he cancelled earlier plans for an utterly heartbreaking reason. 
The Prince of Wales is preparing to undertake an important visit to the US September for the Earthshot Prize Summit.
Prince William had been set to attend last year but cancelled after the devastating loss of Queen Elizabeth so he could pay his respects at her funeral.
---
Prince William and Kate Middleton might not have undertaken any engagements abroad so far in 2023 amidst their busy pre and post-coronation schedule, but this will all change soon for the future King. Over the coronation weekend Prince William hinted at the epic location that the Wales family could visit on their next big trip abroad. He suggested that there could be plans for them to visit Australia again "very soon", however Prince William's exciting solo trip has just been confirmed and it'll take him across the pond.
As reported by The Telegraph, Kensington Palace has announced that Prince William will be in New York in September to attend the second Earthshot Prize Innovation Summit. This will be co-hosted by the Earthshot Prize and Bloomberg Philanthropies.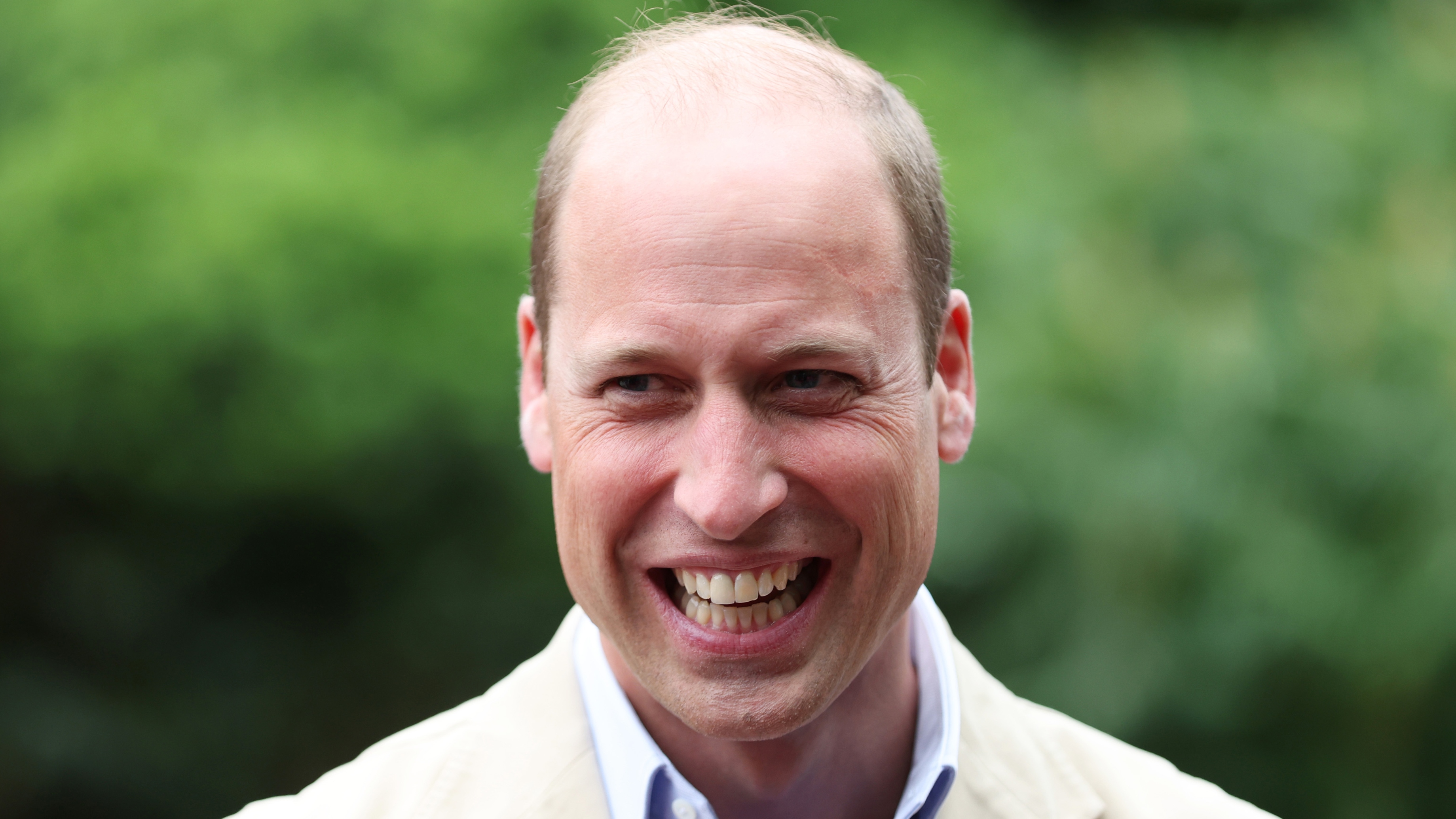 As Prince William founded the environmental prize it's perhaps no surprise that he's set to be at the summit. However, he was also supposed to be there at the inaugural summit last year, but ended up cancelling his visit for a heartbreaking reason. Like this year, the 2022 summit took place in September and Prince William pulled out of the trip after Queen Elizabeth passed away at Balmoral that month.
Her State Funeral was a hugely poignant occasion attended by the immediate and extended Royal Family, European royals and politicians from around the world. As both a grieving grandson and the new Prince of Wales, Prince William remained in the UK throughout the official mourning period following Queen Elizabeth's funeral and supported King Charles at this difficult time.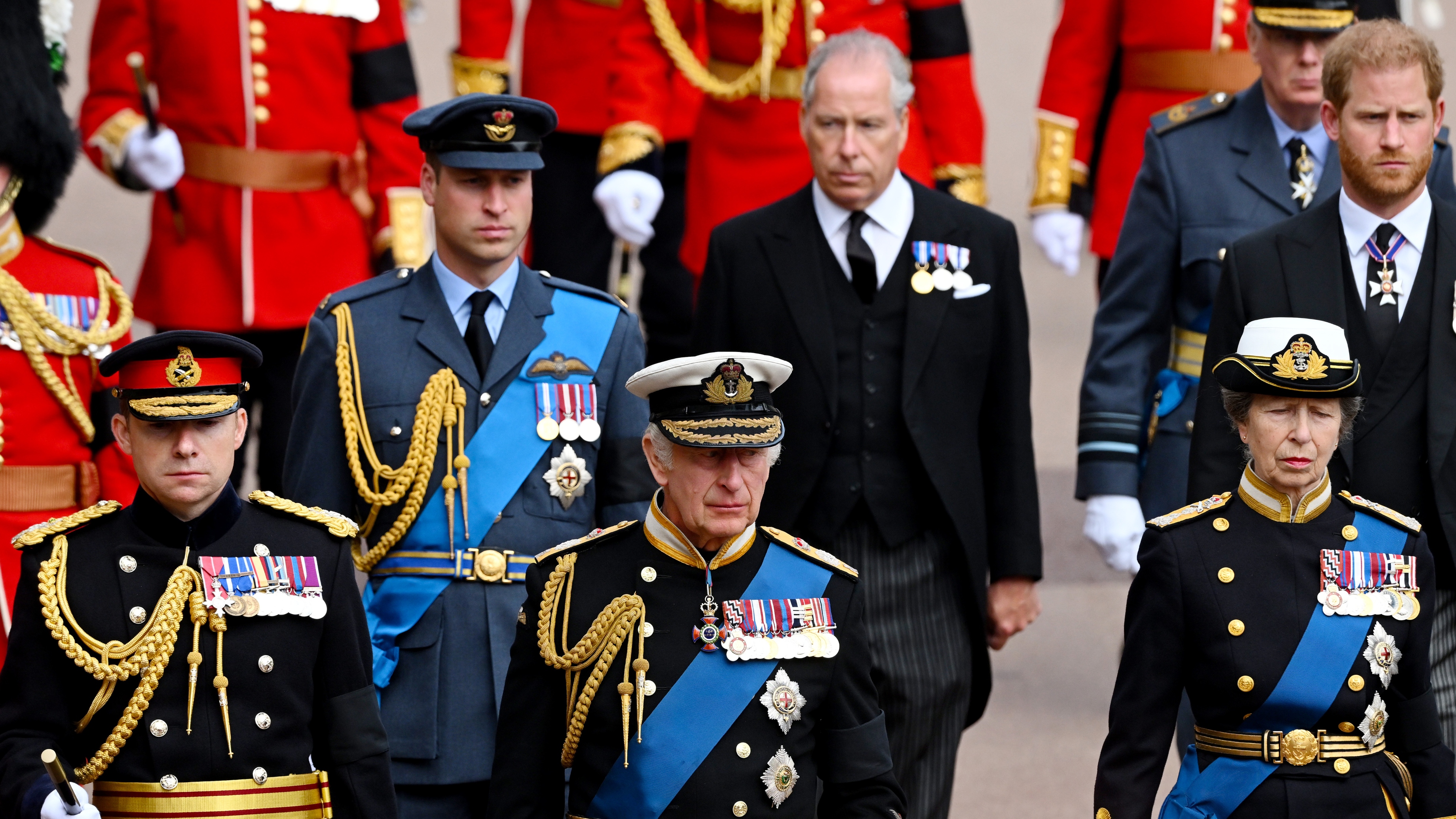 Whilst he was understandably absent, the summit was attended by the likes of Queen Rania of Jordan, the then-Prime Minister of New Zealand Jacinda Ardern, Bill Gates and Matt Damon. This year Kensington Palace confirmed that the summit will bring together the Earthshot Prize finalists, previous winners, business leaders and activists. 
The New York summit will unveil this year's 15 finalists, with the winner set to be named at the Awards ceremony in Singapore in November. And although Prince William's exciting solo trip is primarily for the summit, he's also reportedly planning to undertake other engagements and meetings during his time in New York from 18th-19th September.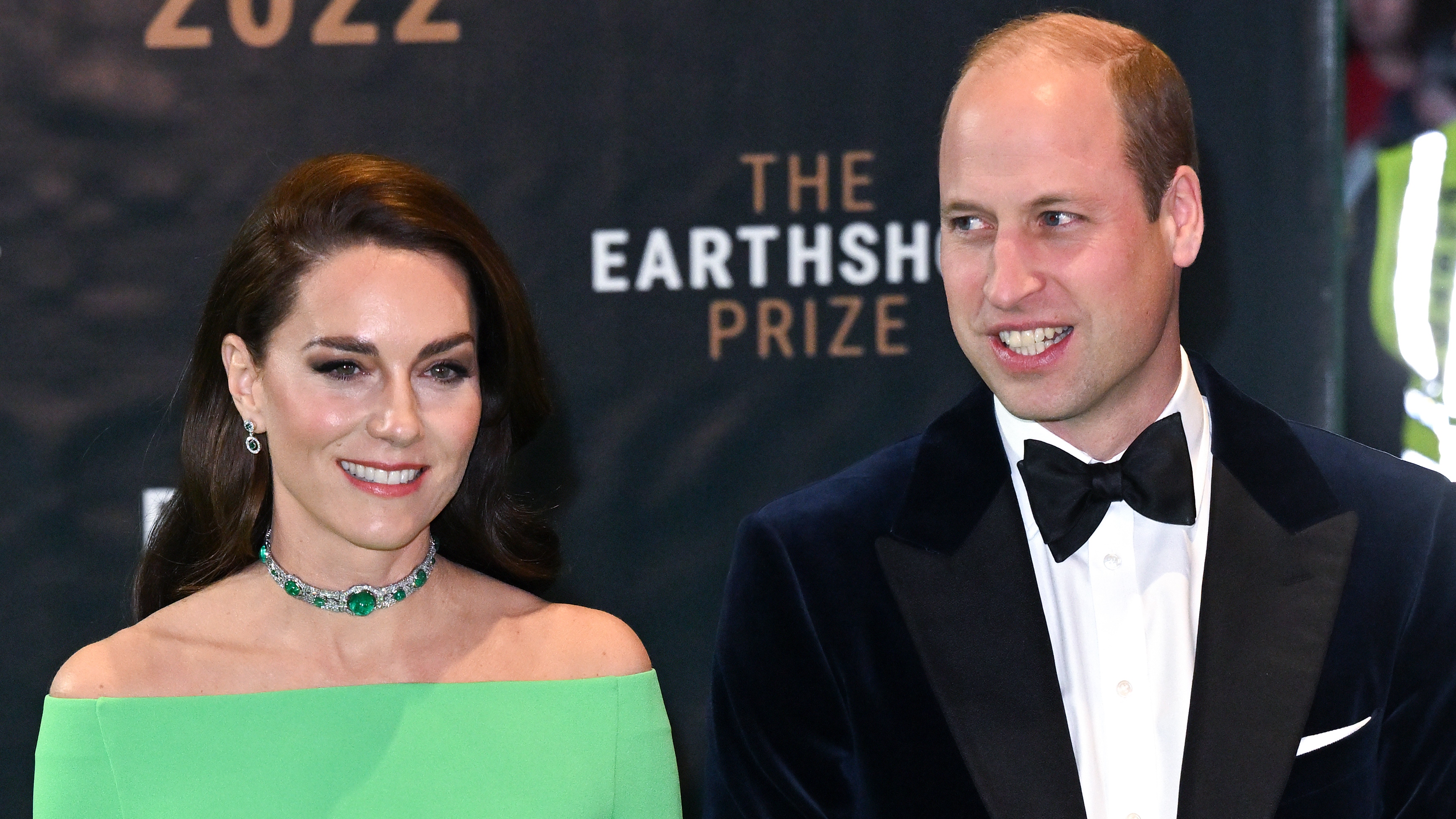 So far, it's not been confirmed that the Princess of Wales will be joining him in New York, but it seems likely that she will be at the third Earthshot Prize Awards in Singapore. She was at both the previous ceremonies and who could forget when Kate Middleton stunned in neon green in 2022 when the awards were held in Boston? 
It's possible that if the Prince and Princess of Wales do go to Singapore together it will be their first joint overseas trip in 2023. Although fans might also be hoping for an announcement of more international visits for the couple very soon too.