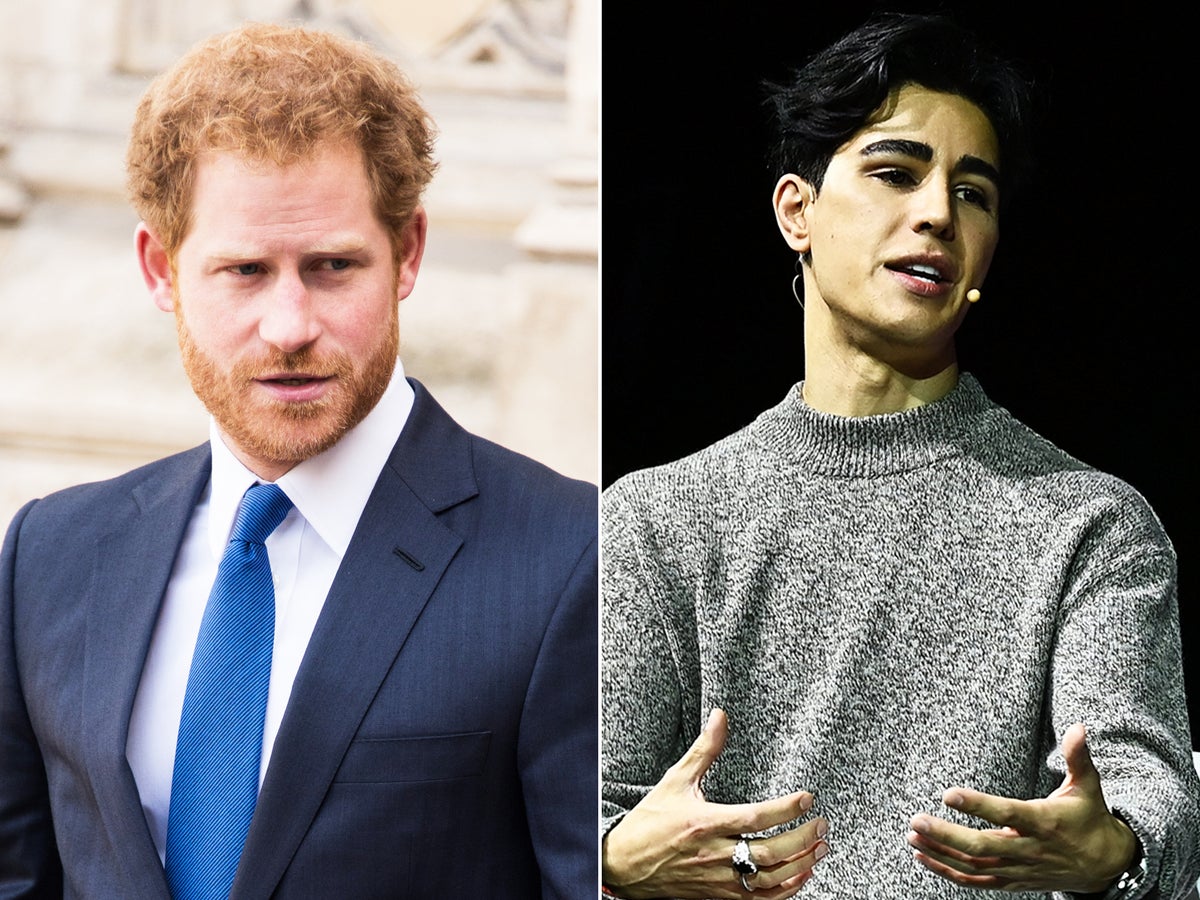 Piers Morgan says he refuses to take 'lectures on privacy' from Prince Harry
Former Daily Mirror editor Piers Morgan was told a story about Kylie Minogue and her boyfriend came from voicemails, the High Court has heard.
Finding Freedom author Omid Scobie gave evidence on the fourth day of Prince Harry's hearing against the Mirror Group Newspapers (MGN) in the High Court in London.
In spring 2002, Mr Scobie did work experience at the Daily Mirror and allegedly overheard then-editor Mr Morgan being told that information relating to Kylie Minogue and her boyfriend had come from voicemails.
In a written submission, he said: "Mr Morgan was asking how confident they were in the reporting and was told that the information had come from voicemails.
"I recall being surprised to hear this at the time, which is why it stuck in my mind."
MGN - publisher of The Mirror, Sunday Mirror and Sunday People - is accused of unlawful information-gathering including voicemail interception, securing information through deception and hiring private investigators for unlawful activities.
The publisher is contesting the cases and has said there is "no evidence, or no sufficient evidence, of voicemail interception in any of these four claims".