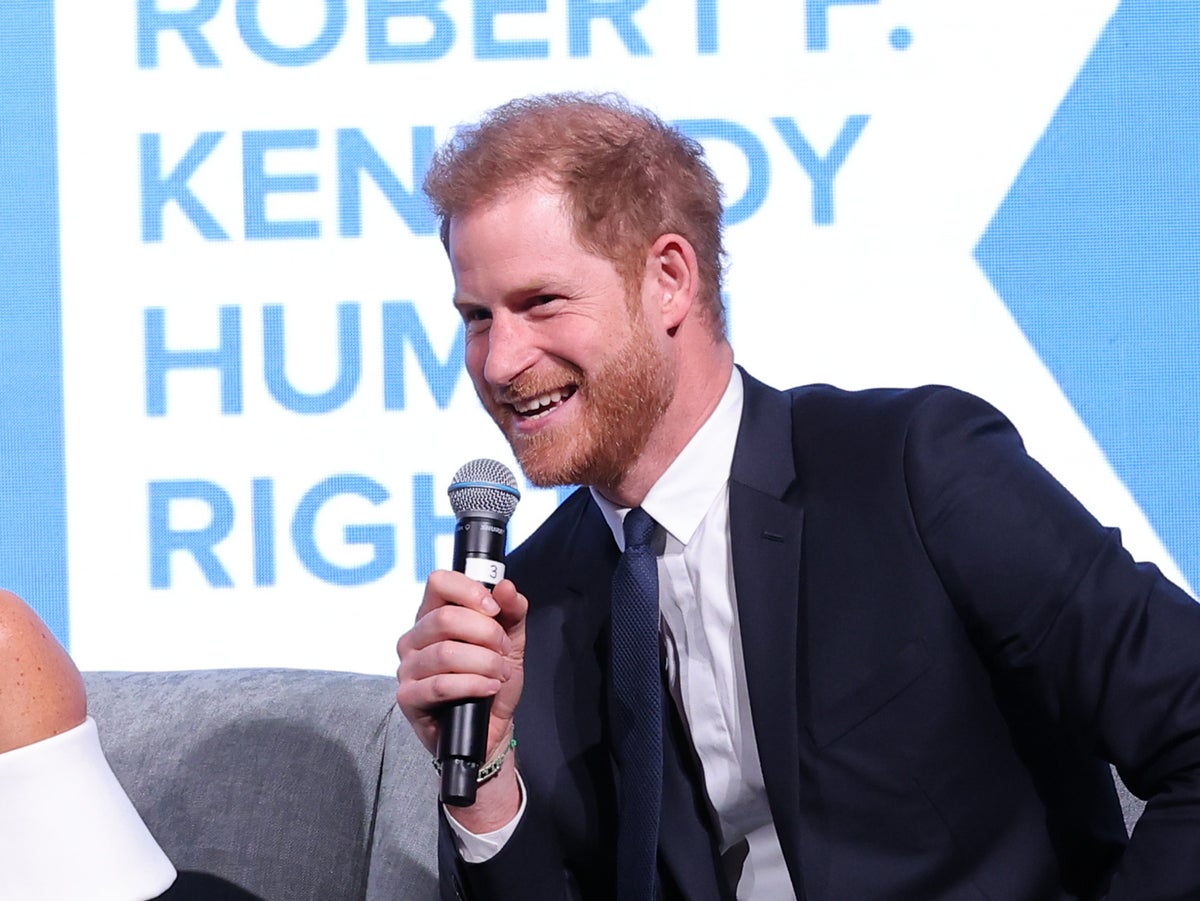 Prince Harry was reportedly very close to hosting the most famous sketch show in America, Saturday Night Live.
The Duke of Sussex has been on a press tour over the last month to promote his memoir, Spare, which was released on 7 January.
According to multiple sources cited by PageSix, SNL was due to be a big stop on that press tour until talks stalled at the last minute.
"I know that Harry was all in, he was really serious about doing it – and it would have been great fun as promo for the book," one source told the publication.
"SNL producers have been after Harry for a while. Everyone on the show was really into the idea, and people would definitely have tuned in," they added.
Another "industry insider" reportedly told the outlet: "There's always lots of names in the mix, but Harry was definitely a name being discussed."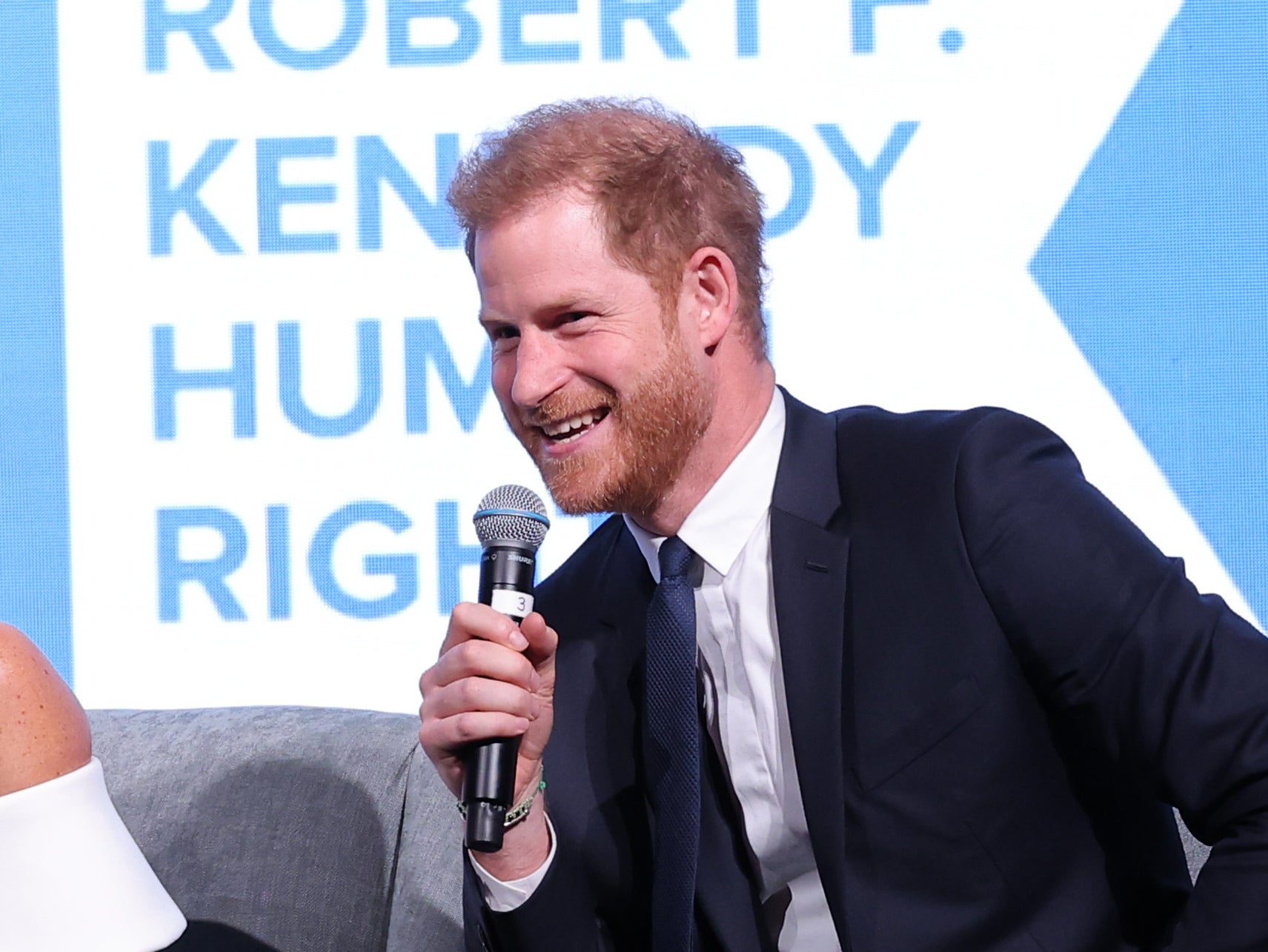 Page Six reports that SNL's executive producer Lorne Michaels is a big proponent of having the royal on the show.
The Independent has contacted NBC and representatives for Prince Harry for comment.
Last month, a poll revealed that Prince Harry's popularity amongst Americans dropped following the release of his memoir.
Likewise, in the UK, a poll conducted by Ipsos Mori, shared via The Telegraph, showed Harry's ratings had dropped by seven percentage points since the publishing of his book.
Harry made many revelations about his relationship with his brother, Prince William, in the memoir, including details about an alleged physical altercation where William pushed him to the ground.
The most recent episode of SNL (4 February) was hosted by The Last of Us star Pedro Pascal.