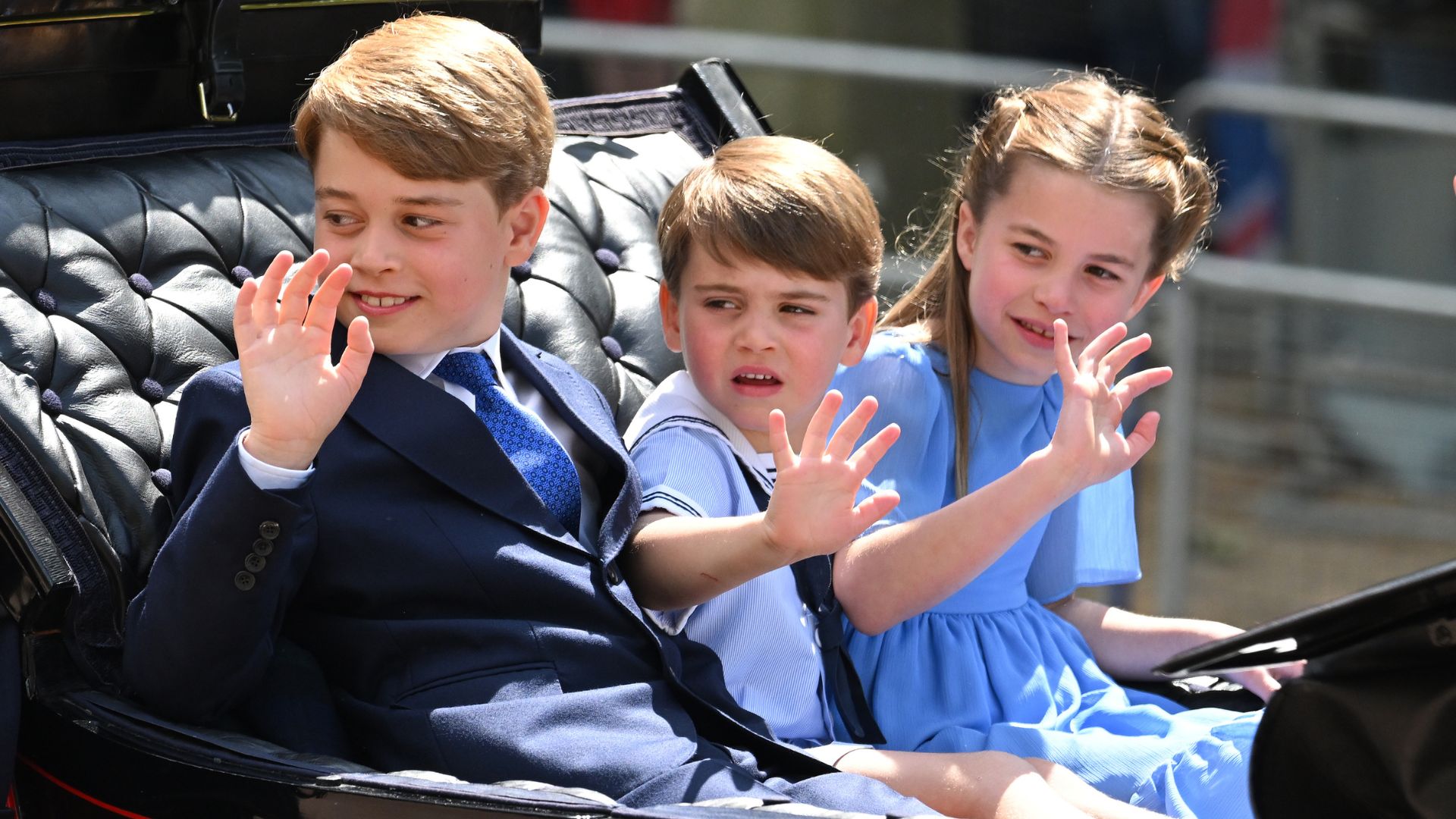 Prince George, Princess Charlotte and Prince Louis have been sent an apt present ahead of King Charles' coronation.
The Wales children have been sent a special royal book as a gift ahead of the coronation, with Kate and William sending a personal thank you note to the author.
The young royals are all expected to play a role in the coronation, which takes place on May 6.
---
The three Wales children have all been sent a copy of a fun new royal children's book, The King's Pants, written by Nicholas Allan.
According to Hello!, Kate Middleton and Prince William sent author Nicholas a thank you note, writing that the book will be "thoroughly enjoyed by each of the children".
Nicholas, author of the prequel, The Queen's Knickers, which celebrates its 30th anniversary this year, illustrated The King's Pants in watercolours as well as writing the book.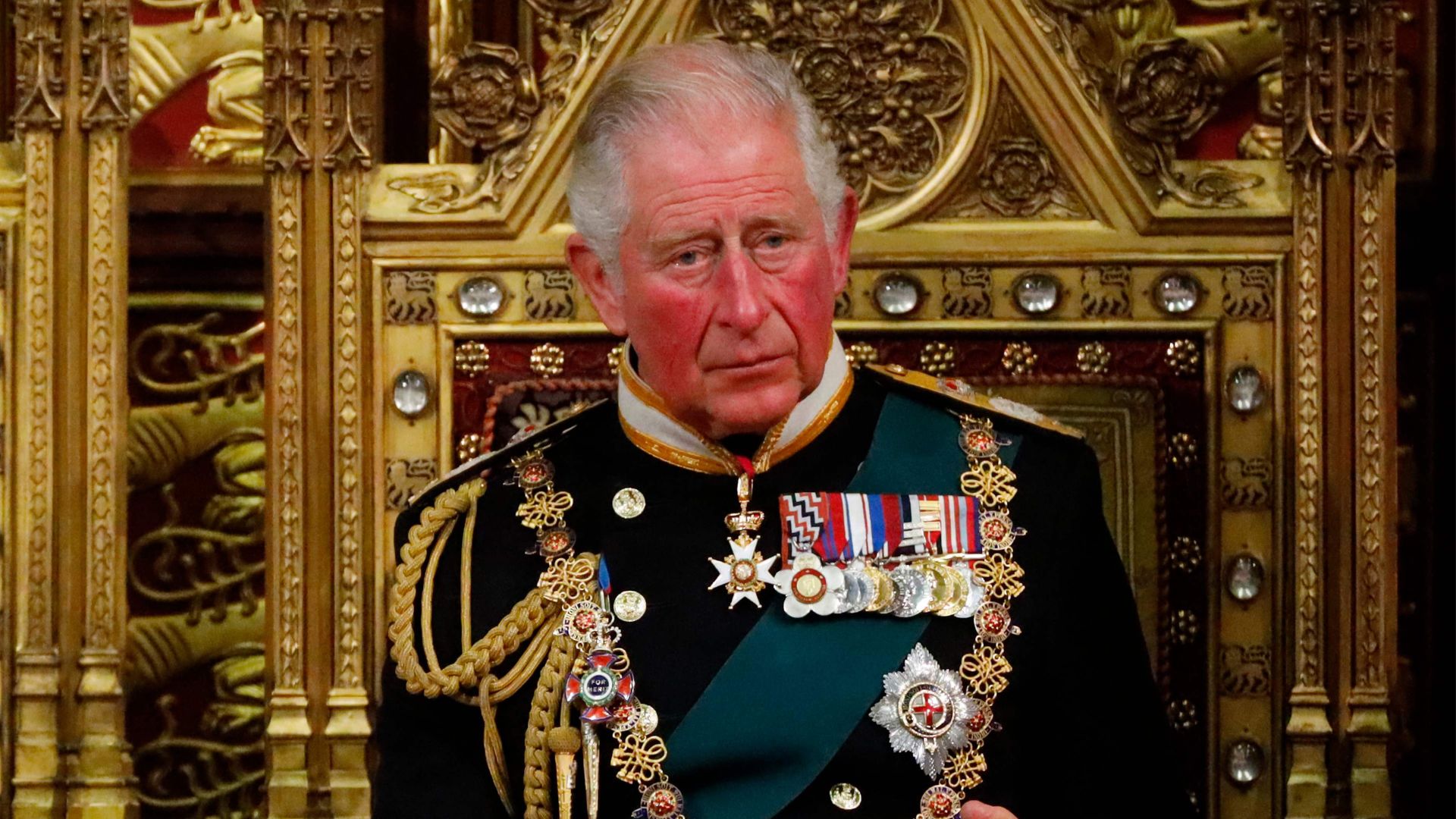 The King's Pants is a hilariously irreverent tale of a new monarch and his favourite underwear. The King cannot rule without his Royal Pants and he has a pair for every occasion, including his Coronation Pants, his Organic Pants and even an inflatable pair of Space-Pants. But when the pants get posted to his subjects nationwide, how will the King be able to rule?
The book will be published on 6 April 2023 and author Nicholas has said of his latest work, "I initially wrote and illustrated The King's Pants a long time ago, but like an old pair of boxer shorts it has been sat at the bottom of my drawer for many, many years, a royal book in-waiting, and now I feel it is the right time for the story to be royally enjoyed, for our new King's Coronation."
The Wales children's sweet gift comes after it was revealed how Kate Middleton is concerned about the scrutiny Prince George may face if the nine-year-old - who is second in the royal line of succession - has a prominent role at King Charles' coronation day.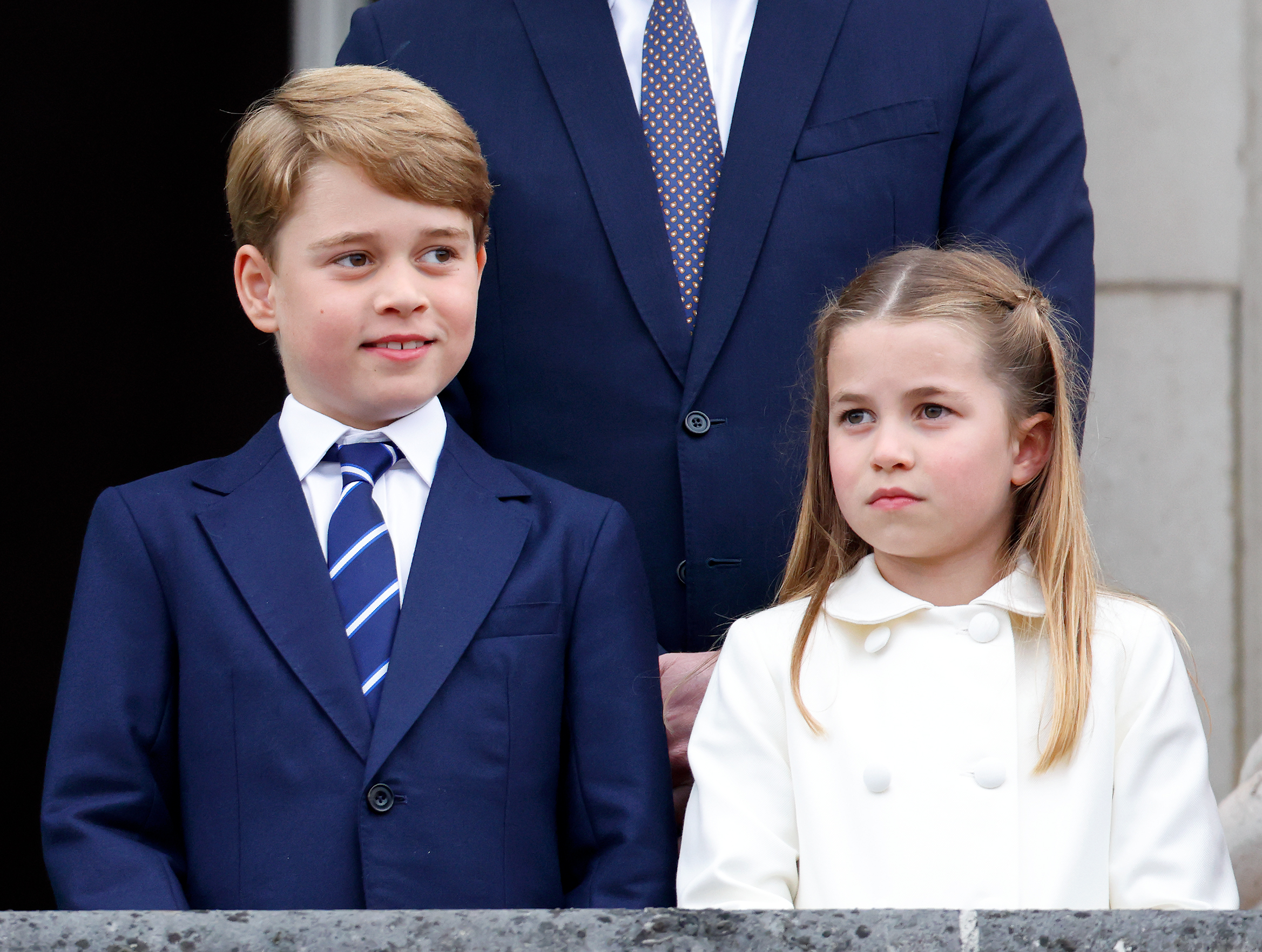 According to The Sunday Times, whilst Prince George could possibly be given an official role at his grandfather's coronation, Prince William and Princess Kate reportedly have a condition. 
The publication reported that royal sources have claimed that whilst the King and Queen Consort are apparently "eager" for Prince George to have a role, his parents are supposedly only keen if he isn't subjected to "overwhelming scrutiny".
Prince George, Princess Charlotte and Prince Louis' Coronation roles were revealed in January, with Prince George and Princess Charlotte expected to watch the coronation take place.
It's still unclear whether Prince Louis, four, is considered too young to take part in the formal event, however he is thought to be attending the big concert with his family on Saturday.