NSW records 30,062 COVID cases and 16 deaths, isolation exemptions for critical workers introduced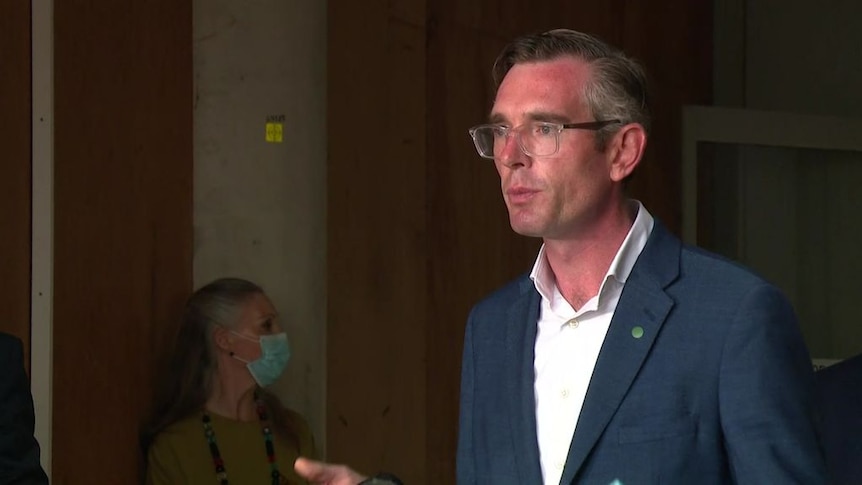 NSW has recorded its highest number of COVID deaths in a single day since the pandemic began.
In the 24 hours to 8pm on Saturday, 16 people died from COVID and 30,062 official cases were recorded.
Premier Dominic Perrottet said it was a "very difficult" day for the state which has now recorded 727 deaths since the first COVID case was reported in NSW.
NSW Health said those who died were in their 60s, 70s, 80s and 90s but did not disclose who was or was not vaccinated.
Seven people were from south-west Sydney, two people were from south-eastern Sydney, two people were from Western Sydney, two people were from Sydney's inner west, one person was from the Central Coast, one person was from the south coast and one person was from northern Sydney.
When analysing the seven-day average, around eight deaths are currently being reported a day and the state is approaching the peak of deaths recorded between September and October 2021, when just under 11 deaths were being reported each day.
There are now 1,927 COVID patients in hospital, an increase from the 1,795 reported on Saturday, with 151 people in intensive care, 38 of whom require ventilation.
The NSW government has introduced new isolation exemptions for critical workers in the food logistics and manufacturing sectors who become close contacts.
These workers will be permitted to leave self-isolation and attend work as long as they have no symptoms of COVID-19.
These exceptions are similar to those previously introduced for health workers and aim to ensure the state has continued access to essential goods amid mass shortages of products in all supermarkets across the country.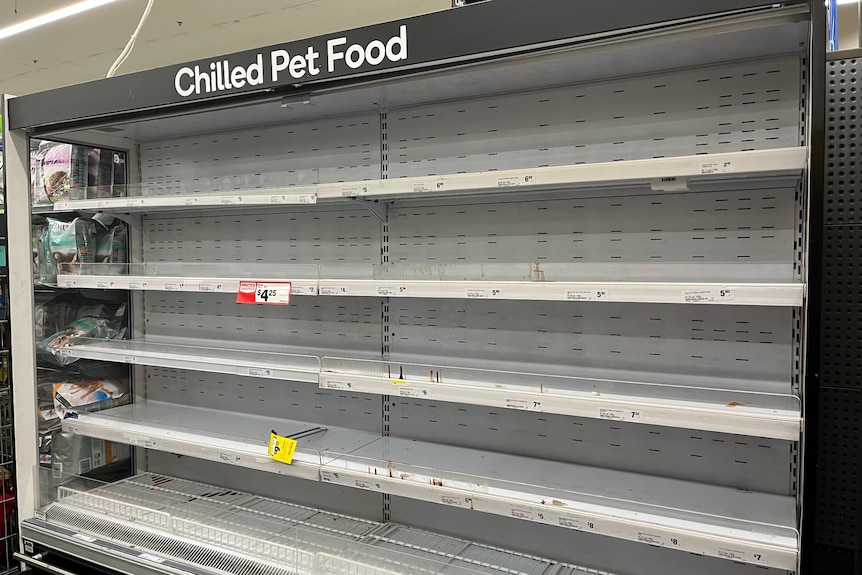 Workers will only be eligible to leave self-isolation if their employer determines that their absence from the workplace poses a high risk of disruption to the delivery of critical services or activities, and they are unable to work from home.
On their return to work, these workers must wear a mask and comply with risk-management strategies put in place by their employer, including daily rapid antigen tests (RAT).
NSW Health says the new rules take effect immediately and apply to critical workers in the following sectors:
agriculture (biosecurity and food safety personnel undertaking critical duties)
manufacturing (production and manufacturing of food, beverages, groceries, cleaning and sanitary products)
transport, postal and warehousing (food logistics, delivery and grocery fulfilment)
emergency services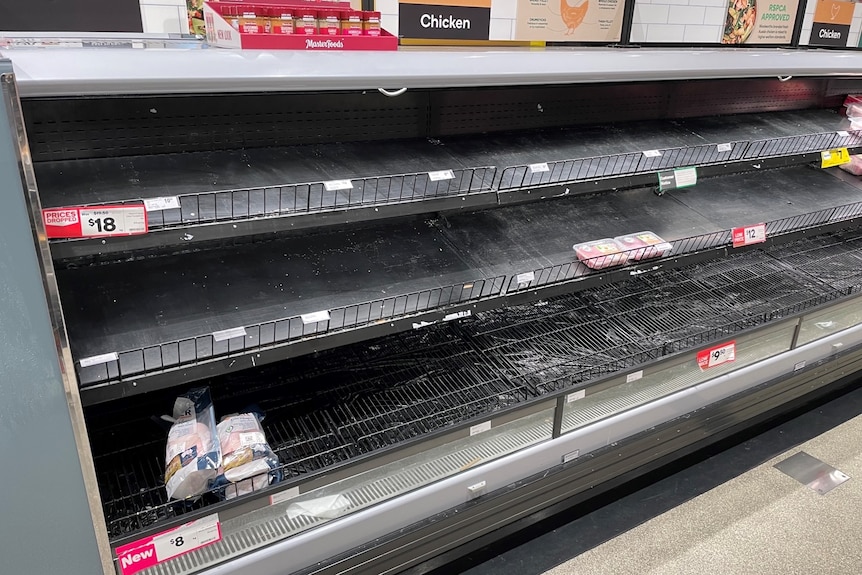 In the 24 hours to 8pm on Saturday there were 98,986 COVID PCR tests undertaken but positive RATs are still not being counted by NSW Health.
Mandatory self-reporting of RAT results into the Service NSW mobile app is expected to be introduced this week.
Mr Perrottet said some of the 50 million RATs bought by the state government started arriving on Saturday and another 50 million have just been ordered.
"We will be rolling those out across the state, particularly in areas where there are vulnerable people," he said.
Deputy leader Stuart Ayres said advice provided to the government suggested the global supply chain of RATs was "recalibrating very quickly", so private suppliers would have additional supplies in coming weeks.
The Premier said schools welcoming students back from January 28 was a "non-negotiable" and RATs would be a "core tenet" of his government's back-to-school plans.
"We will be raising those plans with the federal government at national cabinet later this week," he said.
"There will be challenges as we move through the return-to-school program but, ultimately, we can't let perfection be the enemy of good. We need kids back in class."
Over Saturday night, some COVID restrictions were re-introduced in NSW, including a suspension on non-urgent elective surgery and a ban on singing and dancing in venues.
The suspension on elective surgery is expected to last until February and the prohibition on singing and dancing will be in place until at least January 27.
Major events may also be subjected to risk assessments from health authorities and could be postponed at their discretion.
The government has also encouraged minimising mingling, a significant reversal from the Premier's previous messaging about living alongside the virus.
Modelling by NSW Health suggested the case number peak may still be two weeks away but health workers said they were already at breaking point due to staff shortages, unsustainable pressure and high patient numbers.
Nepean Hospital ICU specialist Nhi Nguyen on Sunday said presentations were "really high" but there was only a small percentage of people who needed to be admitted.
"[This is a] reminder to the community to leave the emergency department for those who need it," Dr Nguyen said.
Dr Nguyen said a significant proportion of patients in intensive care have the Delta strain whereas those with Omicron tend to have shorter stays in hospital and do not require ventilators.