NSW Hunter region records its highest daily number of COVID cases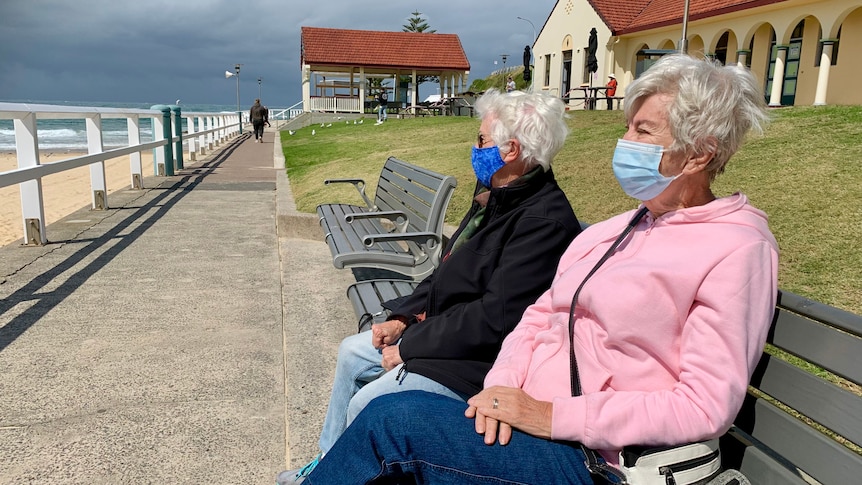 The Hunter region has recorded its highest daily number of COVID-19 infections with 27 new cases spread across 15 suburbs.
A dozen of those COVID-positive people were infectious in the community, while a number of local clusters were growing.
Most of today's cases were in Newcastle and Lake Macquarie, with several new infections in Mayfield and Charlestown linked to the emergency accommodation at the City Sleep Safe drug rehabilitation facility.
There have been another six cases in Tenambit, near Maitland, that have been linked to a known cluster.
A third case has been detected in Hamilton South, where transmission at housing complexes was a concern for Hunter New England Health (HNE).
There were three cases in the Cessnock local government area, and two in Port Stephens.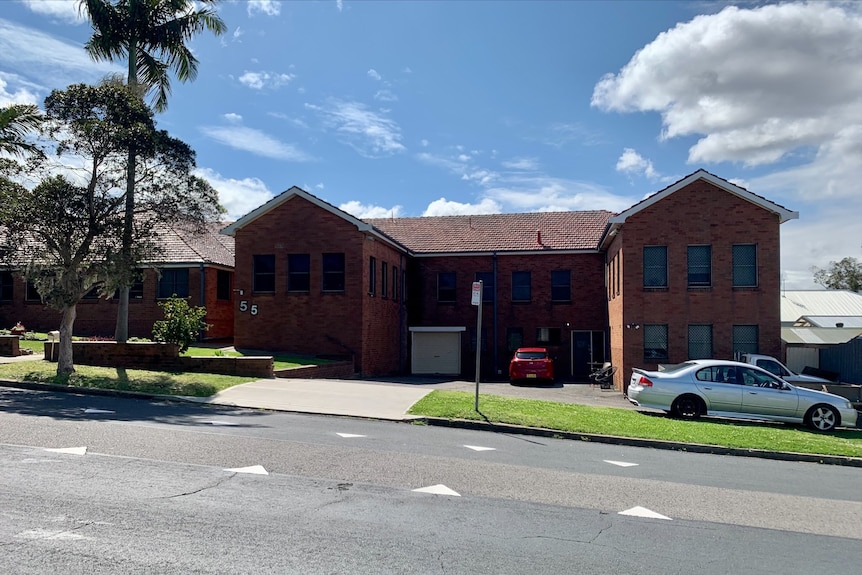 HNE Health said it had been preparing for a rise in transmission after a significant number of recent cases were infectious in the community.
Philippines ship's crew seeking COVID support
11 of the 21 crew members onboard the MV Spirit of Ho Ping shipping vessel from the Philippines have tested positive to COVID-19.
Matt Purcell from the International Transport Federation said while they did not have high temperatures, they had coughs and a "dry test" turned up positive for COVID.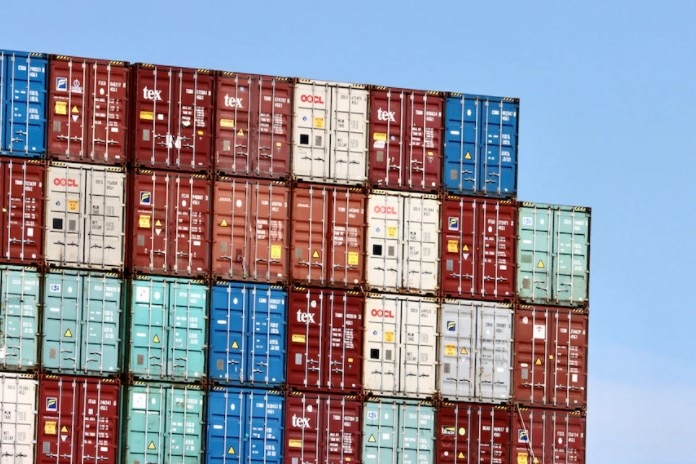 "If they test positive again then they will make necessary health arrangements," he said.
The ship has been anchored off the Newcastle coast since yesterday, and Hunter New England has provided testing support to the seafarers, only one of whom is vaccinated.
"We have a situation in Queensland where the maritime body up there are providing vaccinations for all international seafarers who want them," Mr Purcell said.
The ABC understood it has been directed to go to Port Kembla, Wollongong, so the crew can be treated, and the ship deep-cleaned.
"If it berths at Port Kembla we would get some care packs there, just to make things more comfortable for them."