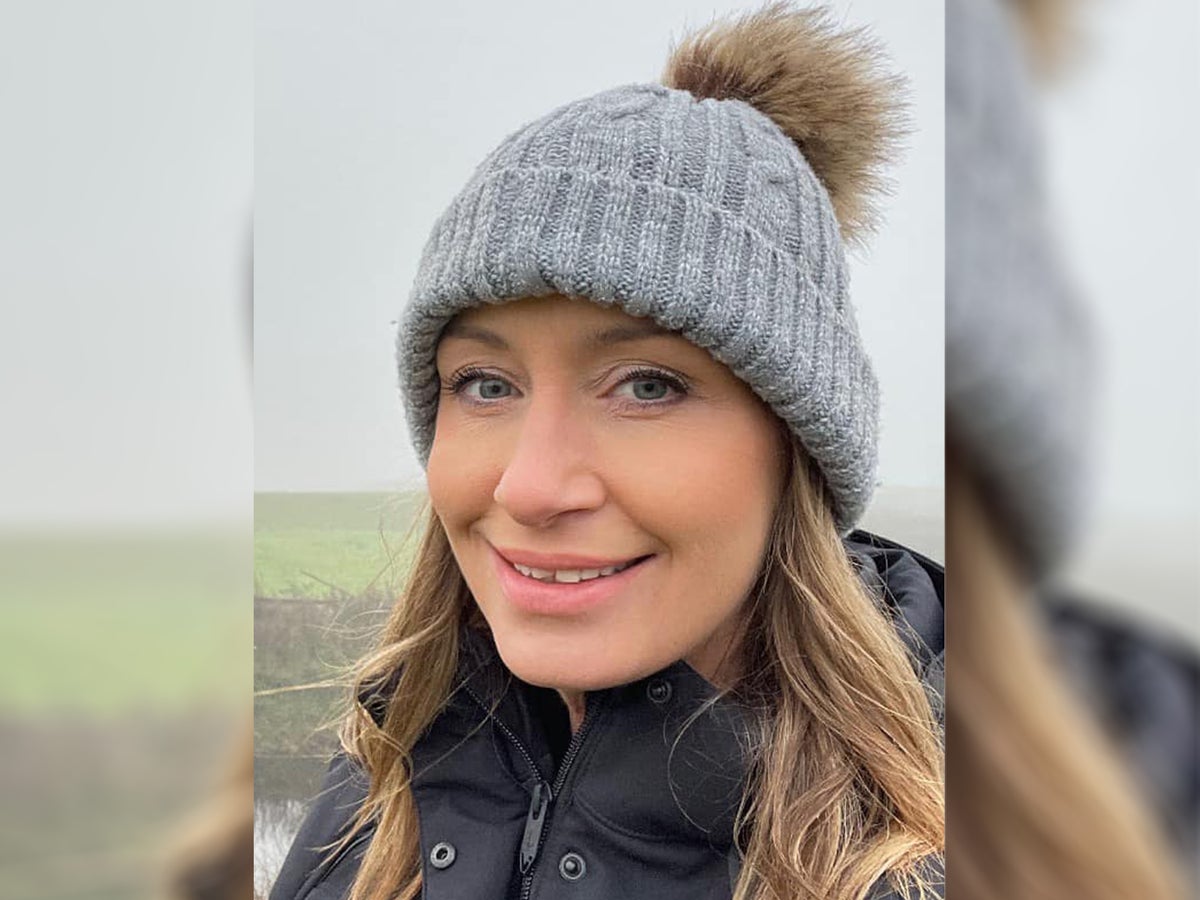 Police who investigated the disappearance of Nicola Bulley have issued a new statement to stamp out "speculation" after officers returned to the river where her body was found.
Police returned to the River Wyre in Lancashire in early April, six weeks after Ms Bulley's body was found in the water, ahead of an inquest into her death which will be heard on Monday, 26 June at County Hall in Preston.
On Friday, Lancashire Constabulary issued a statement, revealing why offier had returned to the scene.
Ms Bulley, a mortgage adviser, went missing on 27 January after having last been seen walking her dog near the River Wyre.
After an intensive search, which took detectives out to Morecambe Bay, Bulley's body was found on 19 February around a mile downstream of a bench where her phone had been left.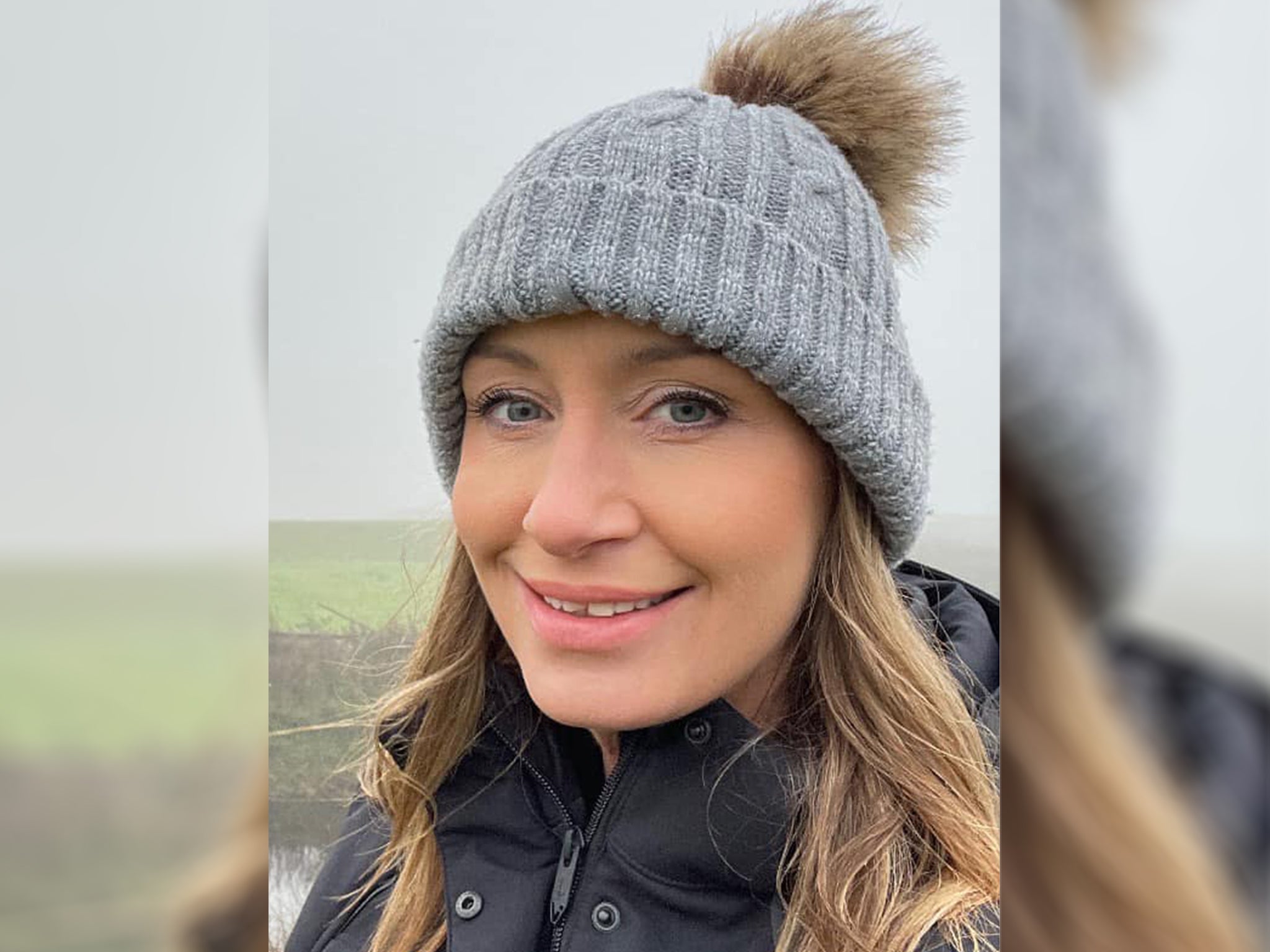 A diving team was seen in the river in early April, as Lancashire Police said officers were carrying out work "on the direction of HM coroner".
However, a Lancashire Constabulary spokesperson said there had been "misinformed speculation" relating to police activity in the River Wyre.
The force confirmed that police divers were asked by the Senior Coroner to assess the riverbanks in the vicinity of where Ms Bulley went missing, and were not conducting any further searches within the river or along the banks.
Below we look at everything we know so far and her disappearance and what has happened since.
Who was Nicola Bulley?
Nicola Bulley was a 45-year-old mortgage adviser and mother-of-two living in St Michael's on Wyre in Lancashire.
Paul Ansell, Ms Bulley's partner, said she was "fun", "loving", "the most loyal friend you could ever have" and an "exceptional mum".
Nadia Fell, 39, a friend of the late mother, said Bulley was "the most amazing mum ever" and added: "Anything that needed doing for the school – PTA stuff – she was always there for it."
In the latter stages of the search, police controversially revealed Bulley had been struggling with alcohol use and symptoms of the peri-menopause before her disappearance.
When did she disappear?
Ms Bulley was last seen near the river at around 9.20am on Friday 27 January, after dropping her daughters, aged six and nine, at the school in the village.
She was understood to have been walking her dog Willow, a springer spaniel, along the River Wyre.
Around this time she sent an email and logged into a work call which ended 30 minutes later, though she remained logged onto the call.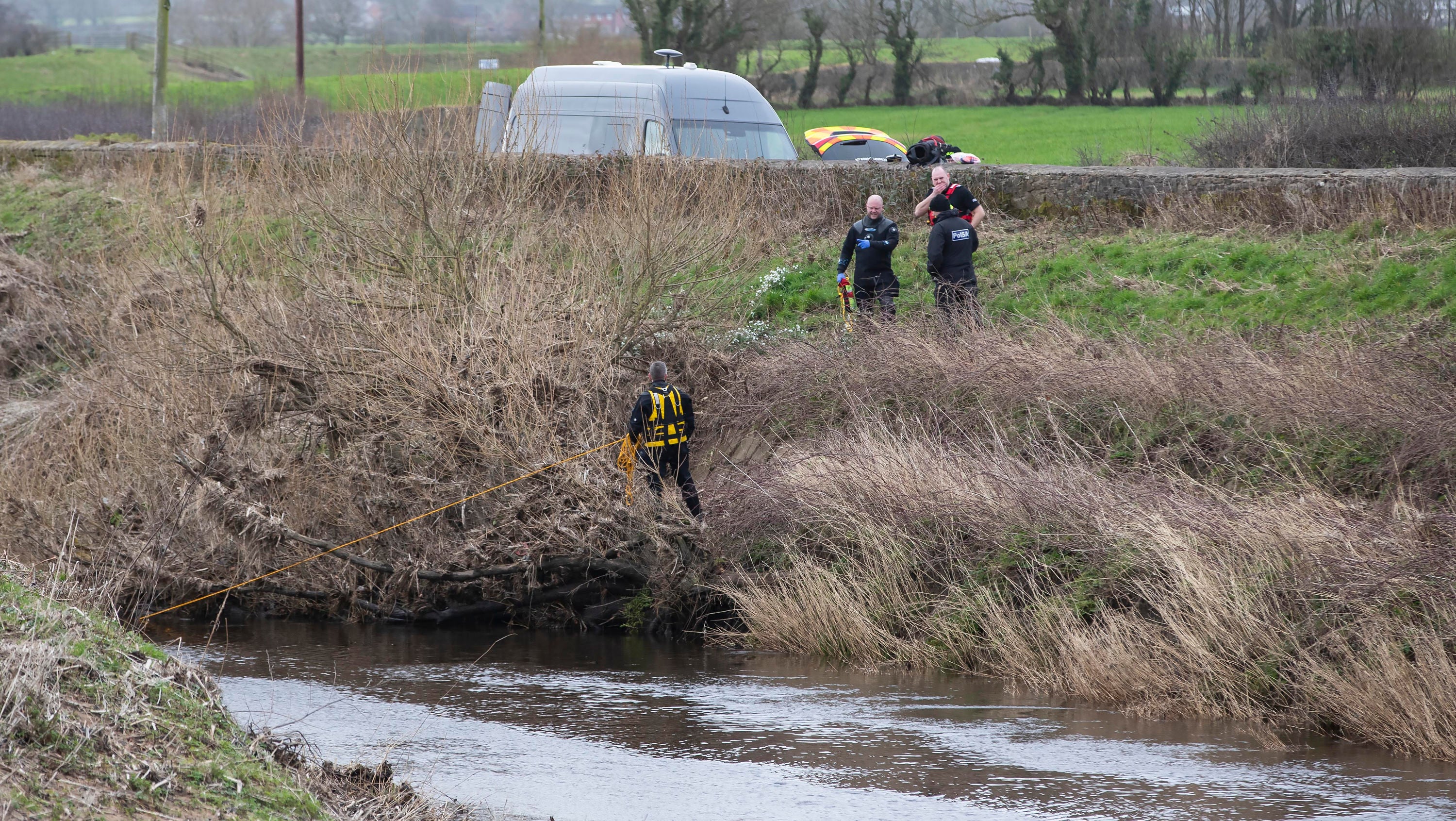 Her mobile phone and dog were later found by a bench by another dog-walker.
A major search for Ms Bulley saw specialist diving teams scan the river, with police heading all the way out to Morecambe Bay to investigate the possibility her body had been swept out to sea.
Her body was found 23 days after she disappeared, on 19 February, in a patch of undergrowth and branches by a river bend around one mile from the bench where her phone and dog were found.
More than six weeks later, police divers were spotted in the River Wyre on 4 April and a brief clip was uploaded to YouTube.
Lancashire Police said in a statement: "We can confirm we are carrying out some work on the direction of HM coroner."
An inquest into Bulley's death is to be held on 26 June.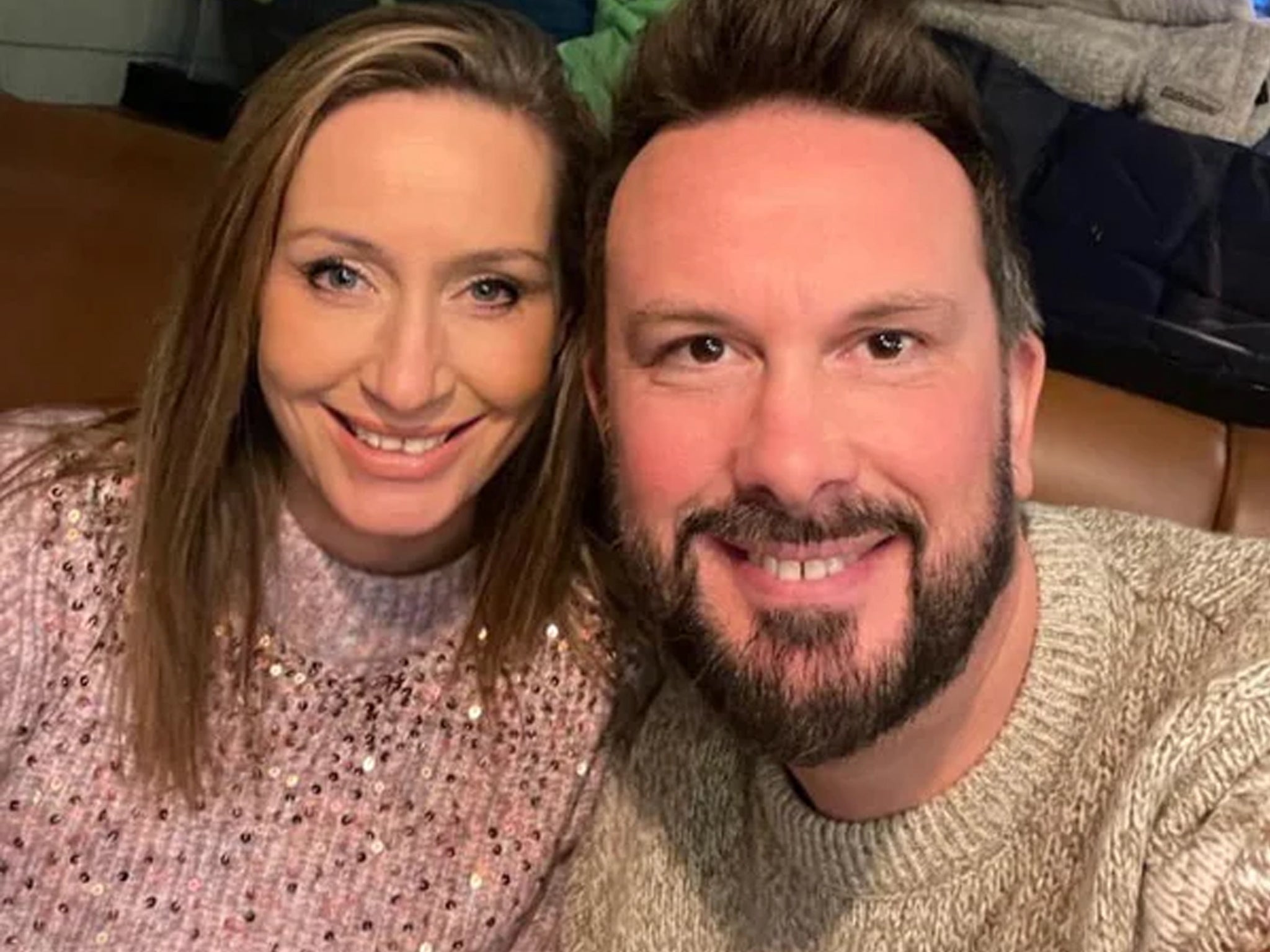 What have her family said?
After Ms Bulley's body was found, her family said they can let the mother-of-two "rest now".
A statement released by the family read: "We will never be able to comprehend what Nikki had gone through in her last moments and that will never leave us.
"We will never forget Nikki, how could we, she was the centre of our world, she was the one who made our lives so special and nothing will cast a shadow over that.
During the lengthy search, Mr Ansell, 44, described the situation as "perpetual hell". Ernie Bulley, Nicola's father, said: "Every day is a struggle."
What have the police said?
Lancashire Constabulary faced widespread criticism over its approach during the search.
MPs and campaign groups voiced their disapproval after the force elected to put elements of Bulley's private life into the public domain during the search, including her struggles with alcohol and peri-menopause.
A "full independent review" is set to be carried out by the College of Policing into Lancashire Police's handling of the case, the county's police and crime commissioner said.
Conservative PCC Andrew Snowden said the public "understandably feel that there remain questions about the handling of elements of the police investigation, how it was communicated and the decision to release personal information".
The force said it "welcomes the independent review", adding that it is "keen to take the opportunity to learn".
After police divers were spotted in the River Wyre again early in April, Lancashire Constabulary said: "We can confirm we are carrying out some work on the direction of HM coroner."
However, the force said there had been "misinformed speculation" relating to police activity in the River Wyre.
A Lancashire Constabulary spokesperson said: "As previously stated, police divers were acting under instruction of HM Senior Coroner and had been asked to assess the riverbanks in the vicinity of where Nicola Bulley went missing.
"They had not been tasked either to perform any further searches within the river or along the banks or to locate any articles. This activity is to assist with the coronial process."