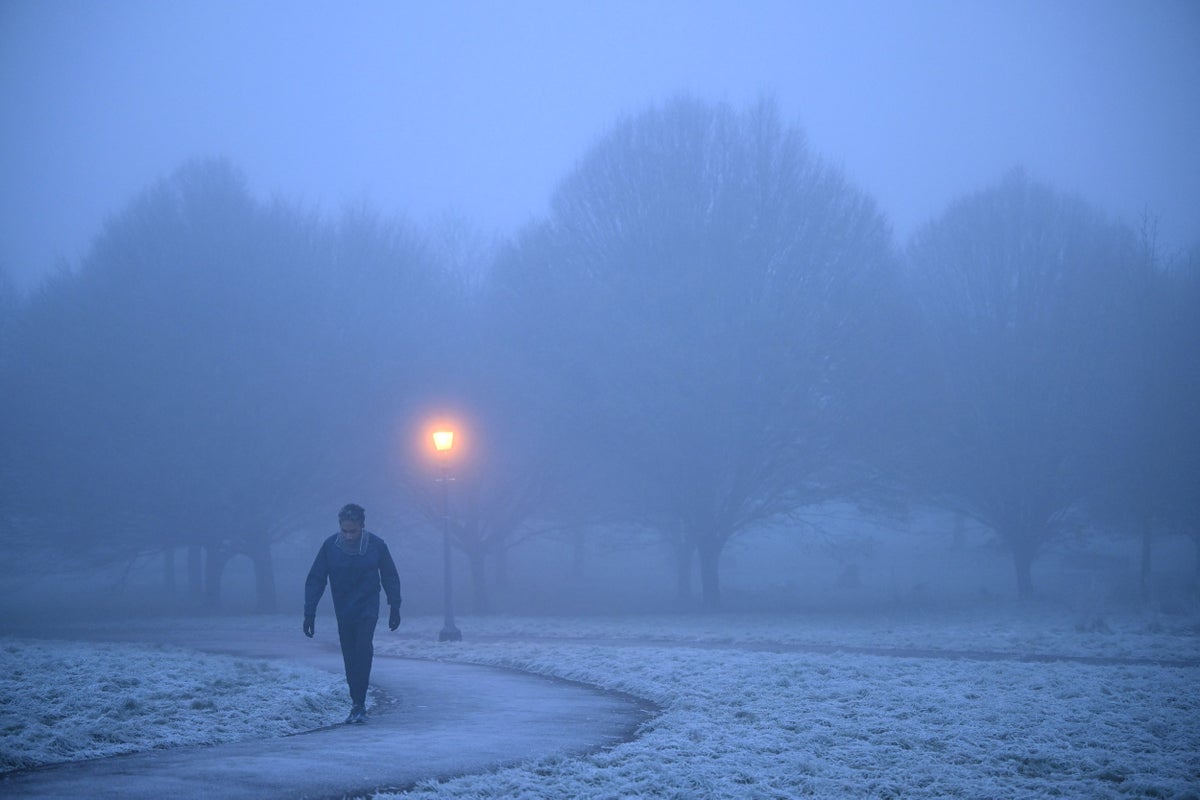 The National Grid Electrical System Operator has fired up its emergency coal stations as the coldest night of the year so far looms in the UK.
A warning has been issued by the grid as the cold spell this evening could mean more energy is needed to keep Britain's lights on.
The lowest temperature recorded so far this year is -10.4C in Scotland. However, the mercury could drop to -15C in some sheltered Scottish glens.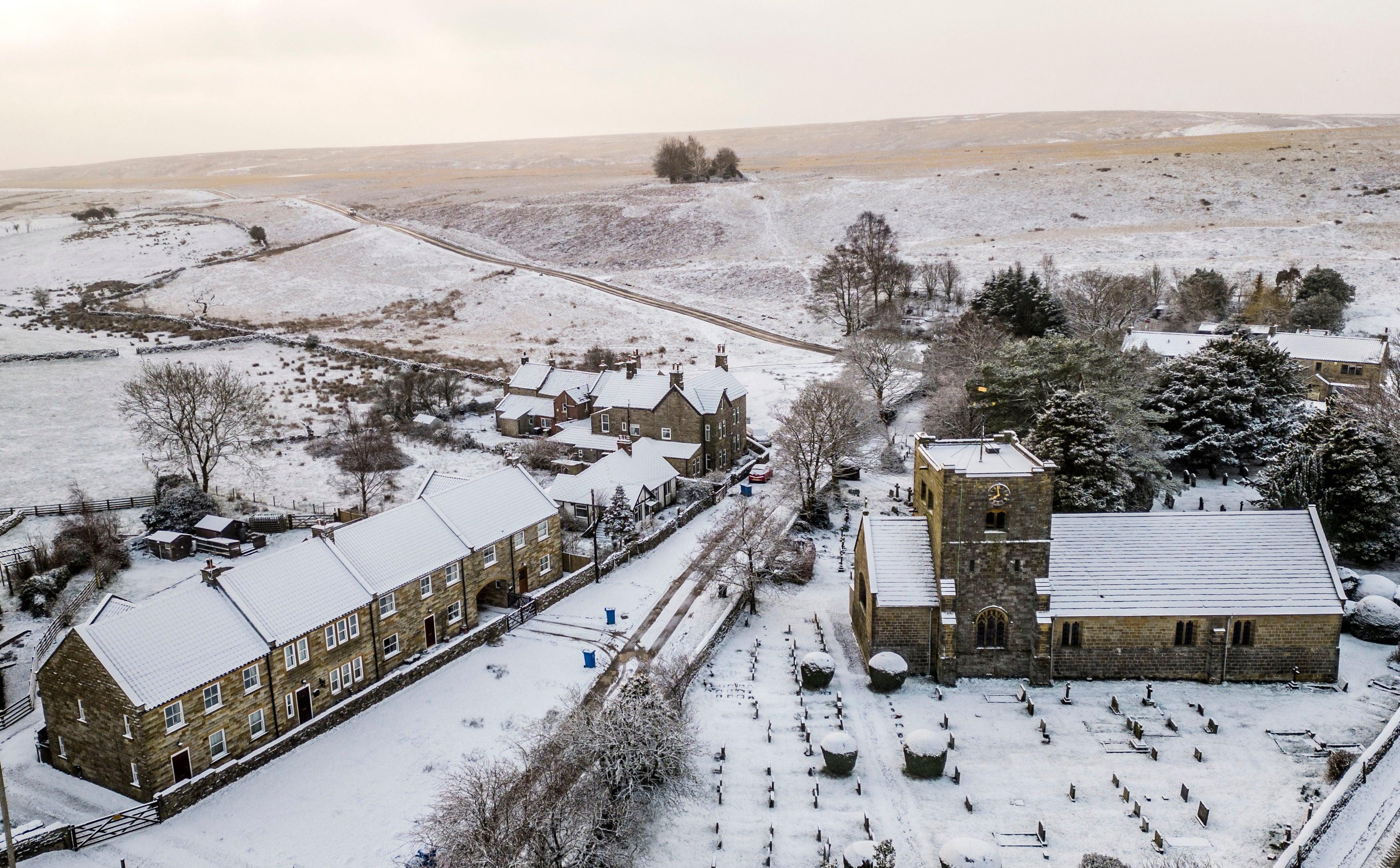 The National Grid Electrical System Operator (ESO) is responsible for moving electricity around the UK and ensuring that the nation's energy supply meets national demand.
The Met Office has already issued a yellow warning for snow and ice, with more areas in the Midlands, much of Wales and the southeast, including London, under alert for snow on Tuesday morning as Arctic air sweeps across the country.
The ESO has confirmed that four of its five winter coal units will be warmed today in preparation.
The group said that the notification was "not confirmation" that the unit will be used but it "will be available to the ESO, if required".
In a message released on Tuesday morning, it said: "The ESO has issued an additional notification that we will warm four of our five winter contingency coal units for potential use on Tuesday 7 March."
It added: "The ESO as a prudent system operator has developed these tools for an additional contingency to operate the network as normal.
"This does not mean electricity supplies are at risk."
The energy group has also issued an electricity margin notice (EMN) for four hours between 4.30pm to 8.30pm this evening.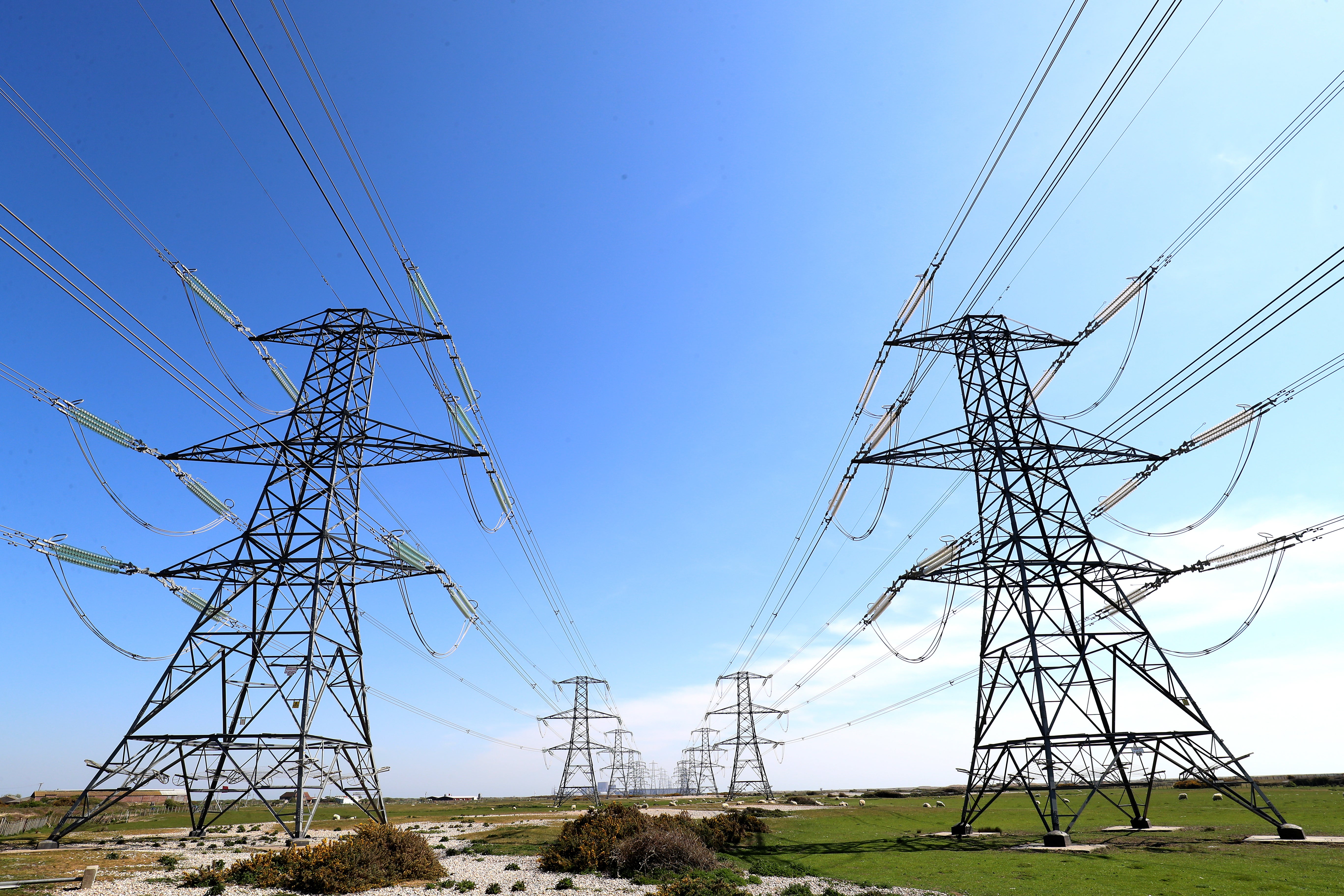 The National Grid again noted that this was a "routine tool" that it used most winters which means that it asks generators to "make available any additional generation capacity they may have".
This is due to the heightened demand for energy it expects for this evening. It is the fourth time this winter that the National Grid has issued the notification.
Met Office spokesperson Grahame Madge said colder overnight conditions are set to hit cities this week, with the mercury plunging to -4C in London and -6C in Birmingham and Belfast.
"Temperatures will be much, much colder than we would expect at this time of year," he said.
"The pattern will set in for some time. We have got this feed of cold air coming in from a much higher latitude."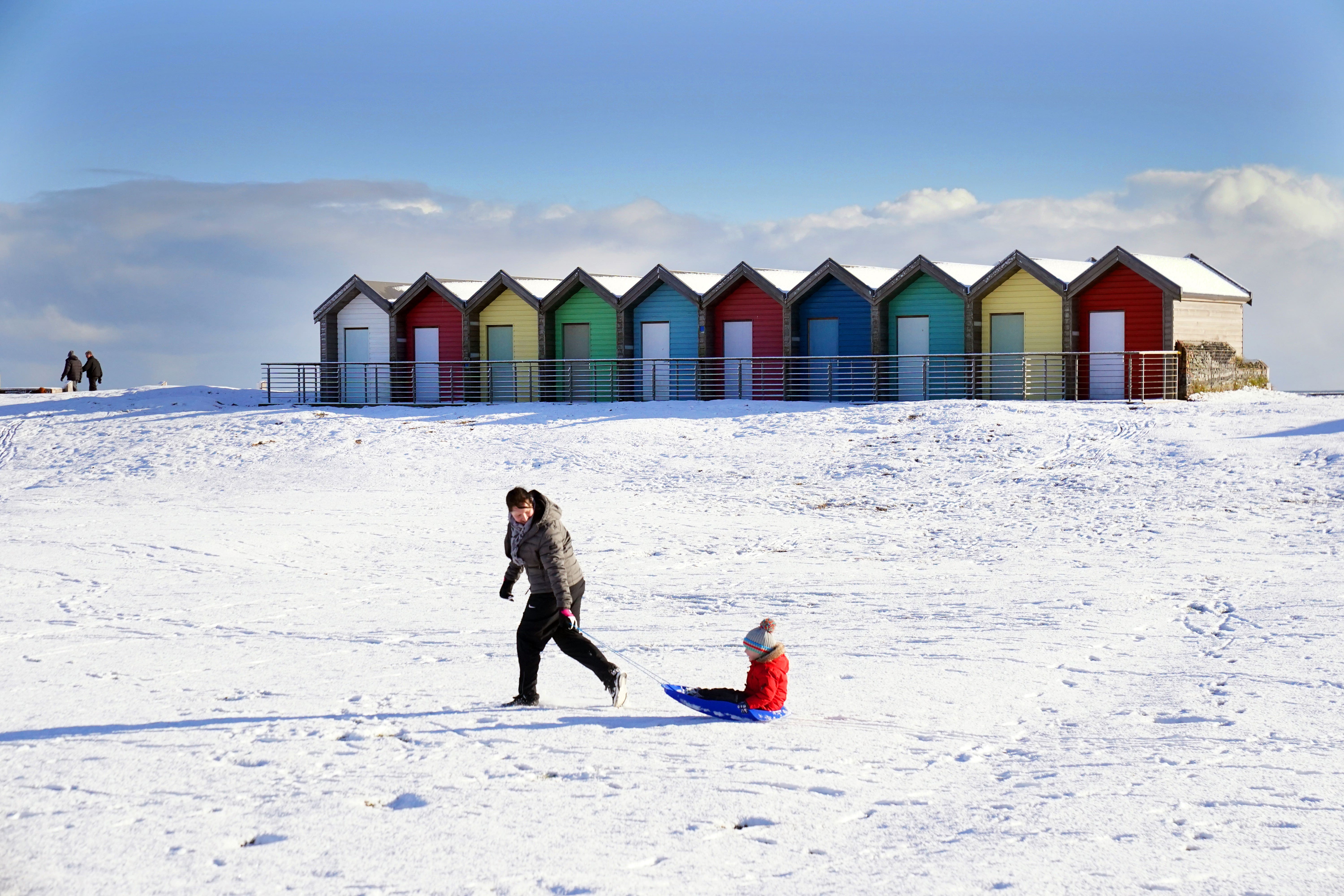 "We expect these conditions to remain in place until at least next weekend and possibly longer because sometimes these conditions can be quite stubborn and not easily subject to change."
Snow began falling in Northern Scotland on Monday afternoon, and more than 20cm of it could accumulate over high ground in Scotland. More than 5cm is likely to accumulate at lower levels in the northeast of the UK.
And more snow is expected later in the week, with many areas likely to see snow at some point. However, after an extremely cold Tuesday, conditions remain slightly uncertain for Wednesday when a "battleground" is expected to be set up as milder Atlantic air from the south meets colder Arctic air from the north.
There was warnings that temperatures could drop almost six degrees lower than the coldest last March, when they reached -9.1C in Aboyne, Aberdeenshire.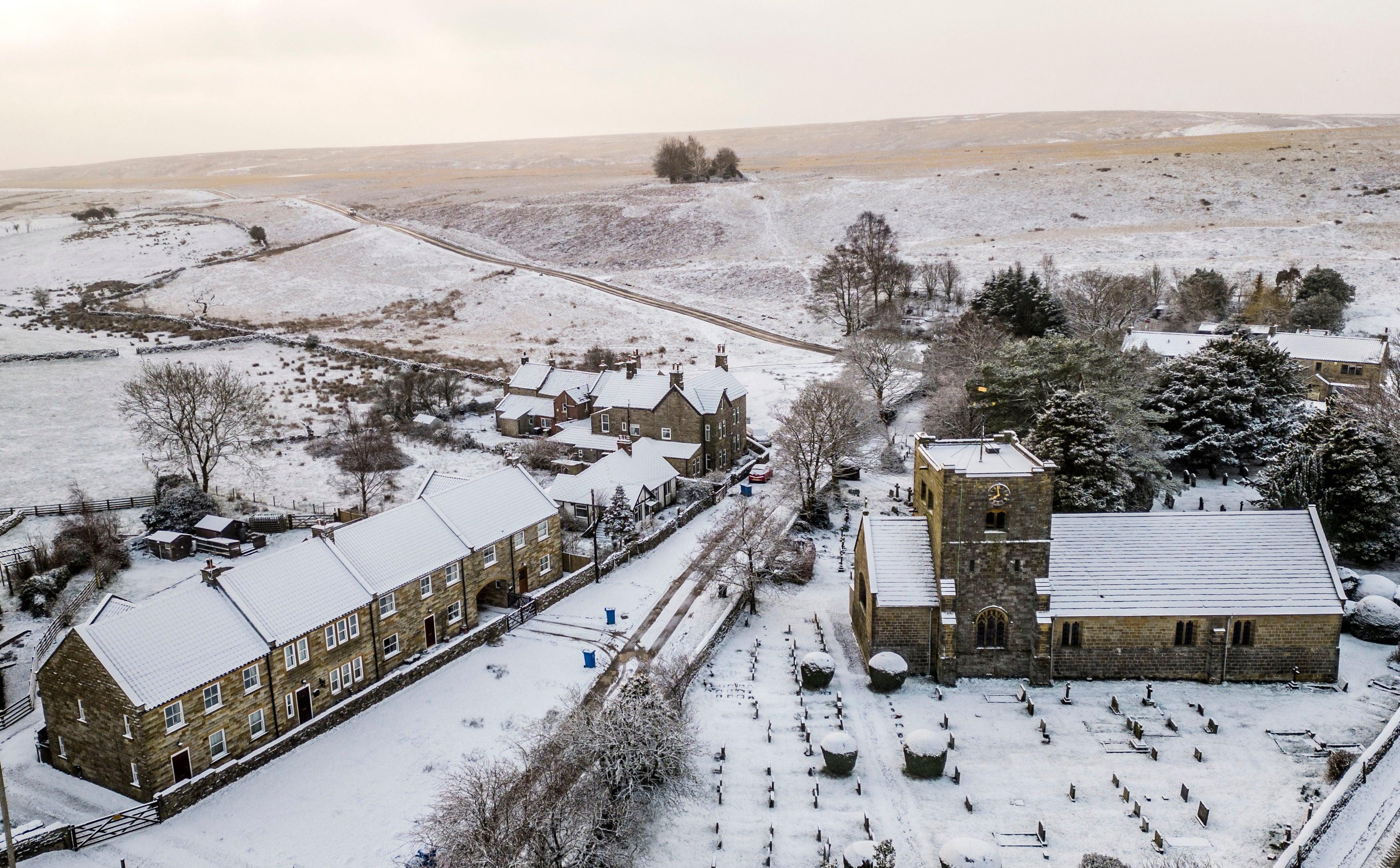 The all-time low for the UK for March occurred in 1958, when the mercury dropped to -22.8C at Logie Coldstone, Aberdeenshire.
The Met Office warned that travel disruption was likely, and journey times by car, train and bus may take longer than usual. People are at risk of slipping and falling on icy patches of untreated roads, pavements and paths, while some rural communities could become cut off from the power grid and phone services.