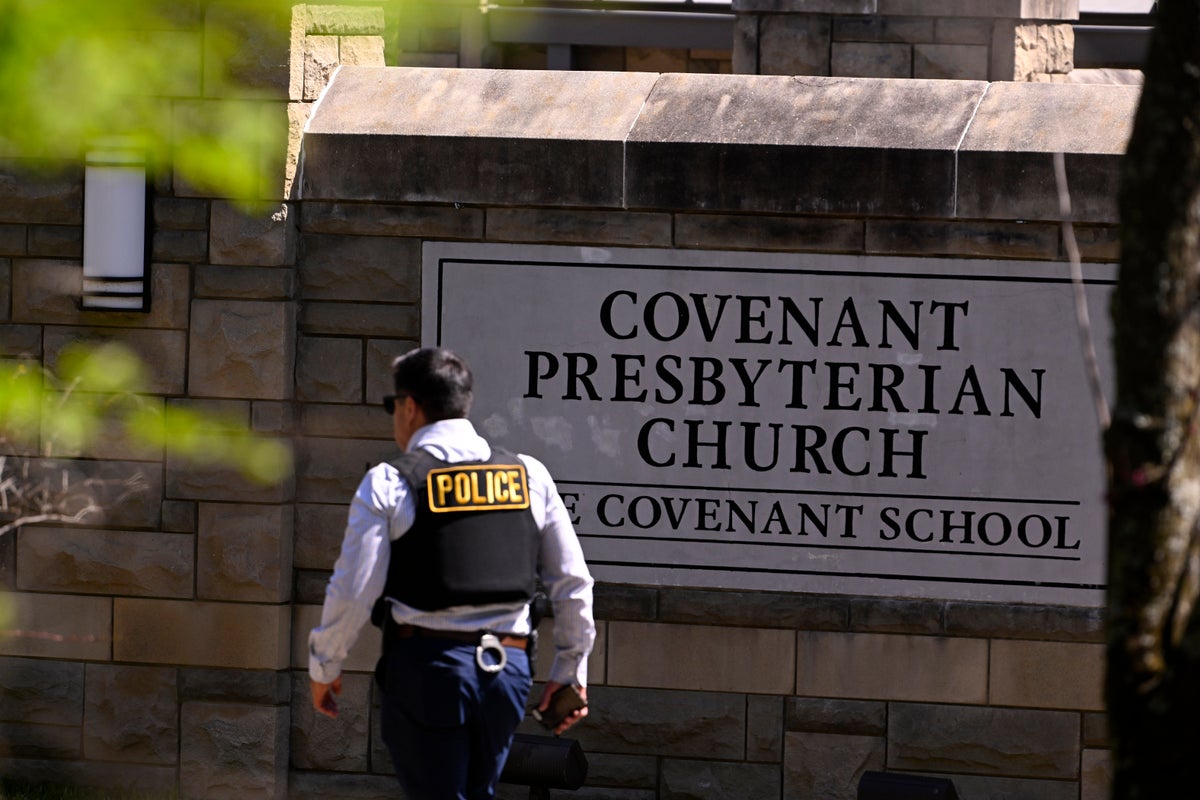 Six people have been killed after a shooter opened fire at a Christian elementary school in Nashville, Tennessee.
Police said the suspect, 28-year-old Audrey Hale, who identified as transgender and was believed to be a former student at the school, shot dead three children and three staff at The Covenant School on Monday morning, before being shot dead by police.
The attack was America's 129th mass shooting of 2023, according to data compiled by Gun Violence Archive.
In a statement, Nashville Mayor John Cooper said the city had "joined the dreaded, long list of communities to experience a school shooting".
President Joe Biden called the shooting a "family's worst nightmare" and called again on Congress to pass gun control laws.
Below, we look at Nashville's gun laws and its history of school shootings.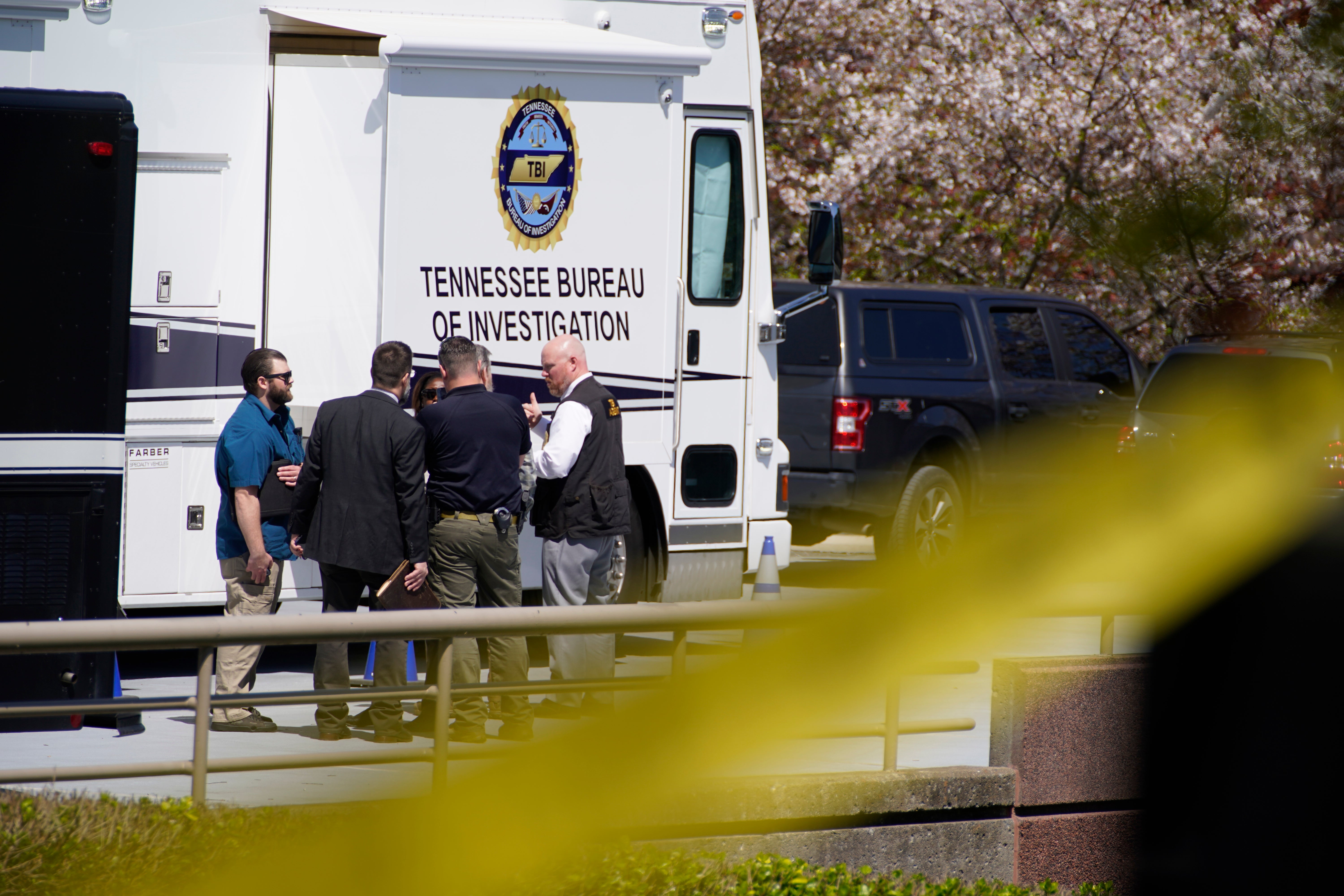 Nashville's gun laws
As part of Tennessee's state laws, people in Nashville aged 21 and older are permitted to carry handguns openly or concealed without a permit. Meanwhile, US military service members aged 18 and over can also carry guns.
In 2021, Tennessee became one of 25 states with a permitless concealed carry law, which allows citizens to carry a loaded handgun either concealed or openly without a permit, but does not allow them to carry rifles or shotguns.
Earlier this month, lawmakers introduced legislation that would allow all residents from age 18 to carry handguns without permits. Other proposals would allow residents to openly carry any firearm, including shotguns and AR-style rifles, without a permit, and would recognise similar permits issued in other states.
Another bill considered by lawmakers would allow teachers and school staff to carry a firearm on campus, while another would allow any adult who is legally allowed to carry a firearm in the state to do so on park or school properties and other public spaces.
Nashville's school shootings
The shooting is the first to have happened in the city since 2005 when a 16-year-old boy with a handgun shot and injured another teen after an argument in the school's car park.
That shooting took place in Maplewood Comprehensive High School, the Washington Post reported.
However, since 1999, there have been 11 shootings in schools in the state of Tennessee, which was among the top 10 deadliest states for gun violence in general in 2020, the most recent year for which data is available, according to the US Centers for Disease Control and Prevention.
One incident took place when a student was killed and a police officer was wounded in a shooting at Austin-East Magnet High School in April 2021.
Officers found the student in the school's bathroom, and they ordered him out. He refused and after he fired shots, at least one officer returned fire, local police said at the time.
Another happened in September of the same year when a 15-year-old boy fired three shots while standing on the pavement outside LaVergne High School.
No one was injured, but the teenager was charged with reckless endangerment and possession of a weapon.
Some 13 years later in 2008, a student fatally shot 15-year-old Ryan McDonald during an argument at Central High School in Knoxville, Tennessee.
Jamar Siler, 15, was charged with one count of first-degree murder and later sentenced to 30 years in prison for the shooting, which took place in front of classmates in the school's cafeteria.
And in 2005, Kenneth Bartley fatally shot an assistant principal and wounded two other Campbell County Comprehensive High School administrators who had been questioning him over reports other students had seen him with a weapon.
He took a plea deal and a judge tossed out his conviction in 2014.
Around 1,385 people in Tennessee are killed by guns each year, a figure that has increased by 52 per cent over the past decade while gun deaths spiked by 39 per cent nationally during the same time period, according to Everytown for Gun Safety.