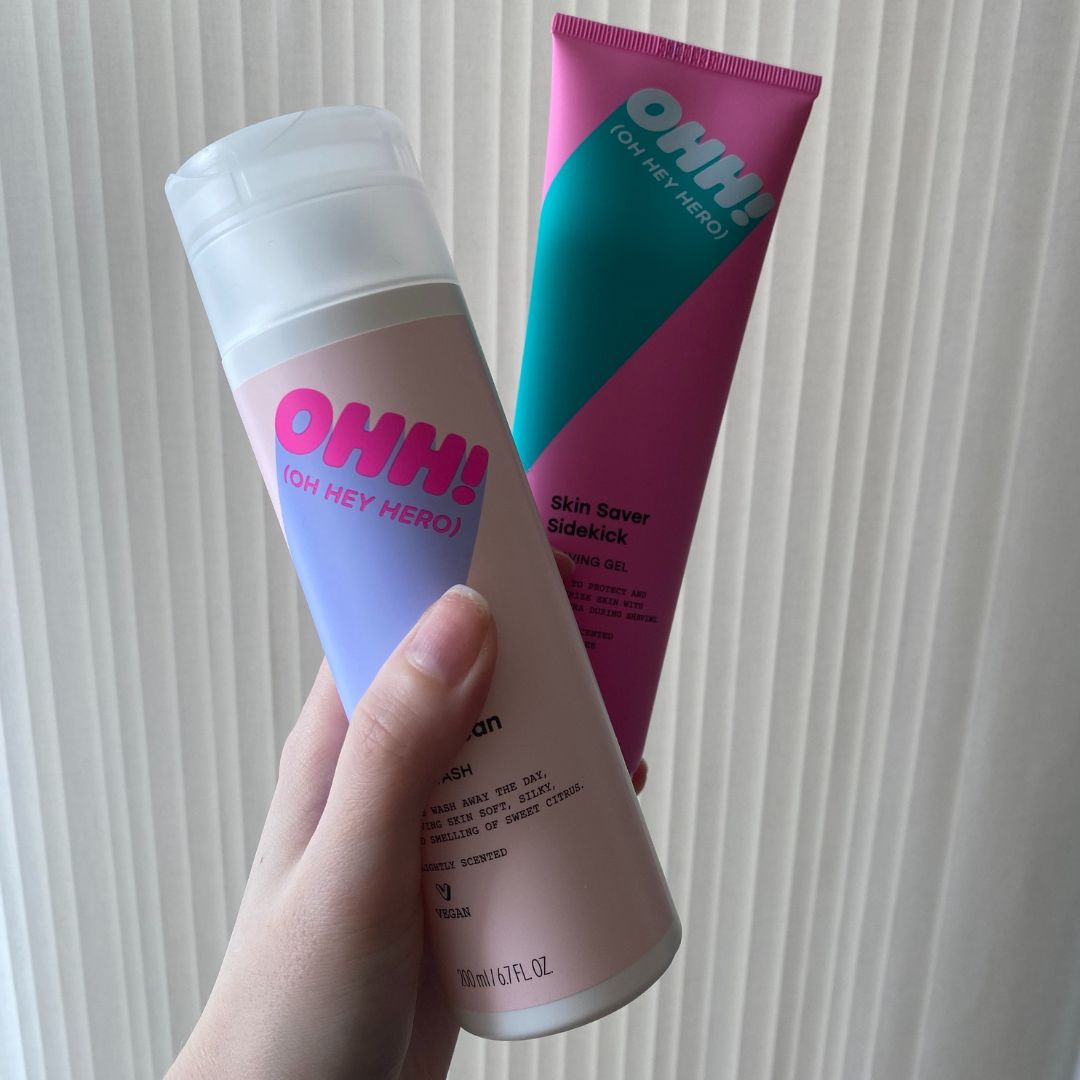 When I think of H&M, I tend to think of dreamy homeware, some of the best high street jeans around, and a great spot for wedding guest dresses. Something I don't tend to think about is body care. Until now.
That's right, say hello to OHH!. Launched exclusively with H&M Beauty, OHH! is a new range of vegan body care essentials created for Gen Z, from body washes to scrubs, shaving gels and even razors.
When I first saw the collection, I fell in love with the colourful packaging and the playful names. Another huge plus was the fact that everything was under £10. 
That being said, I was keen to give the products a go myself. As a beauty writer, I am lucky enough to try out lots of new launches, so I wanted to see if these products were really worth the hype. Keep on scrolling to see how I got on...
My honest review of OHH!, H&M's new body care brand:
I want to start off by saying that I am yet to try all of the range, but after getting my hands on some of the products, I will definitely be giving the whole collection a go.
The first things I got my hands on were the body wash and the body serum. I don't know about you, but I can be quite fussy when it comes to what I use in the shower. As someone who has sensitive skin and suffers from breakouts on my body from time to time, I don't like anything too harsh, but I also want to feel squeaky clean after using.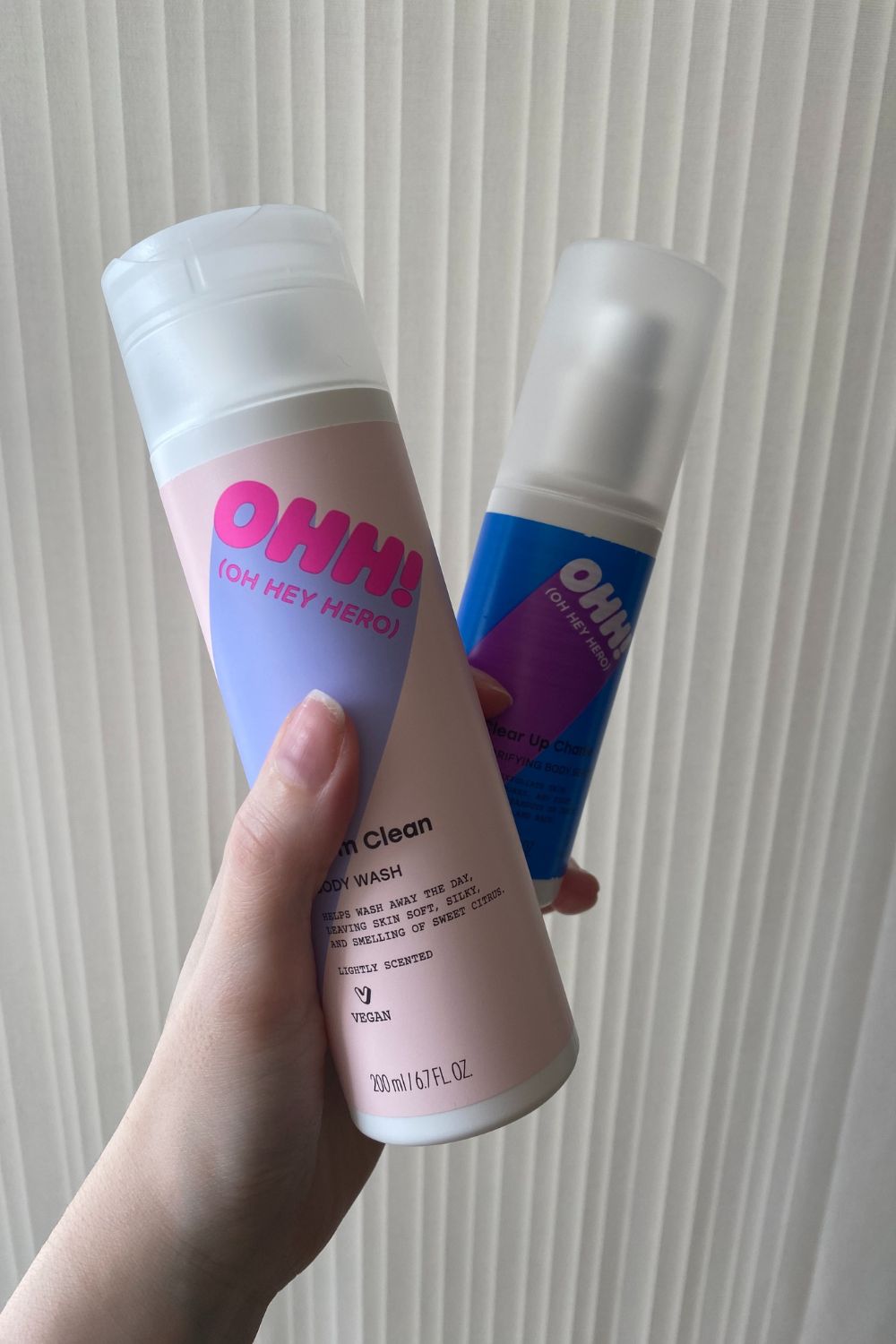 The 'Prom Clean' body wash has a light citrus scent, that leaves you feeling fresh without overloading your senses. It says on the website that it's suitable for most skin types, including sensitive, which was music to my ears, and after using, I was left feeling super smooth and ready to tackle the day.
Next up is the body serum, named 'Clear Up Charlie'. What really drew me to this was the fact that it contains 2% salicylic acid to help battle breakouts. I thought this was such a great idea and couldn't wait to give it a go. It was easy to apply and sunk into the skin nicely, however I did feel a little sticky straight after, so waited a while before getting dressed. The only downside to this serum is that it doesn't have much of a scent, and when it comes to body lotions and serums, I do tend to gravitate towards lightly scented products as I like them to linger on my skin throughout the day.
Another product I was excited trying was the shaving gel. I've got to be honest, I'm quite lazy when it comes to these sorts of products and tend to use my shower gel or conditioner instead. However, after using this, I can totally see why people recommend them for a closer, smoother shave.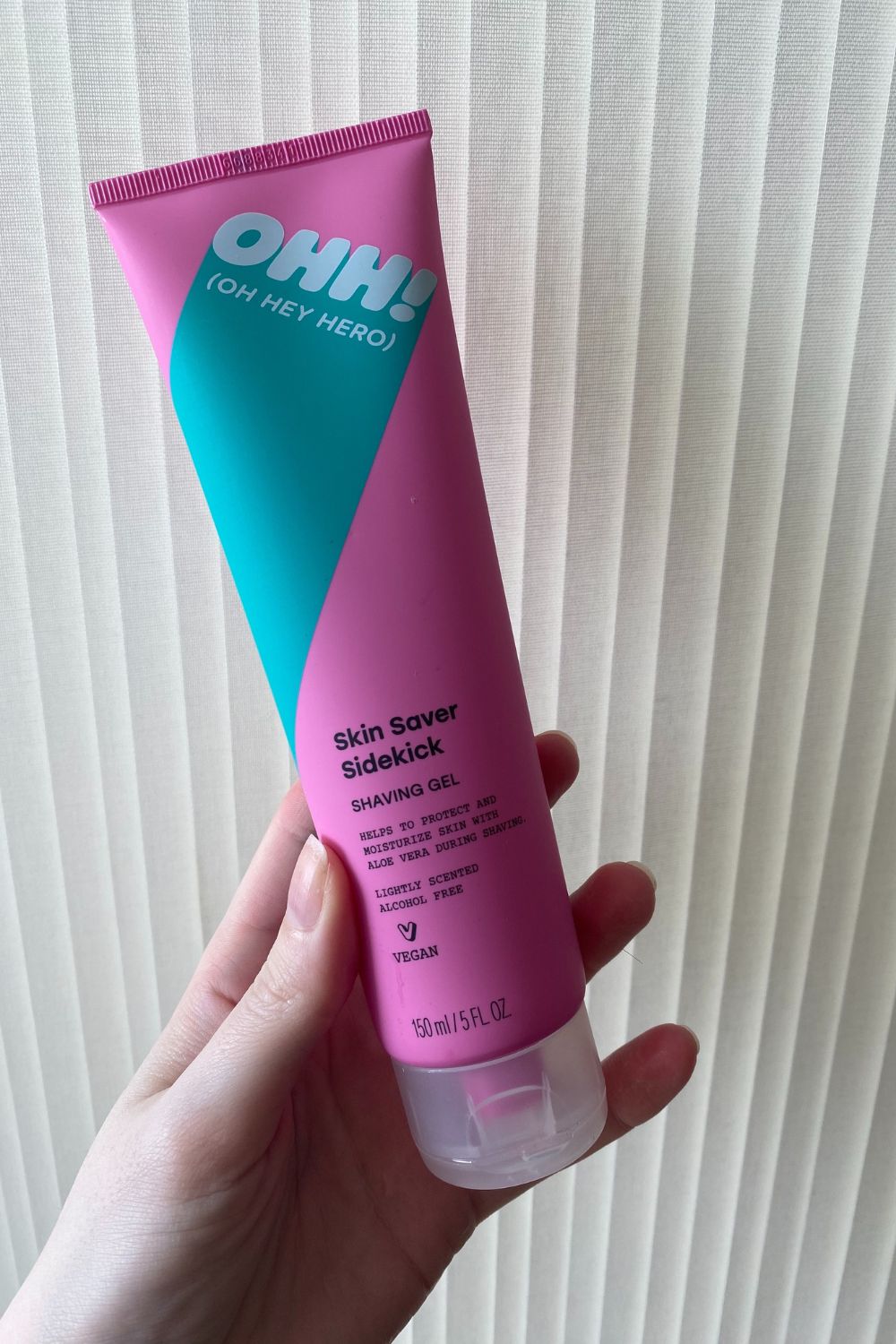 The 'Skin Saver Sidekick' comes in the cutest pink and green packaging (which I loved displaying in my shower), and contains aloe vera to help add moisture. When I first used this, I expected it to foam up like other shaving gels I have tried, but instead it has more of a lightweight texture that feels refreshing to apply. I found shaving a lot more comfortable when using, however it's worth noting that because it doesn't foam up, you can't see any spots that you might have missed. Missing spots aside, I would definitely recommend.
Shop the rest of the range below: