My baby keeps banging on the door wanting to see me, it's very upsetting, says Shikha Singh who has tested positive for COVID-19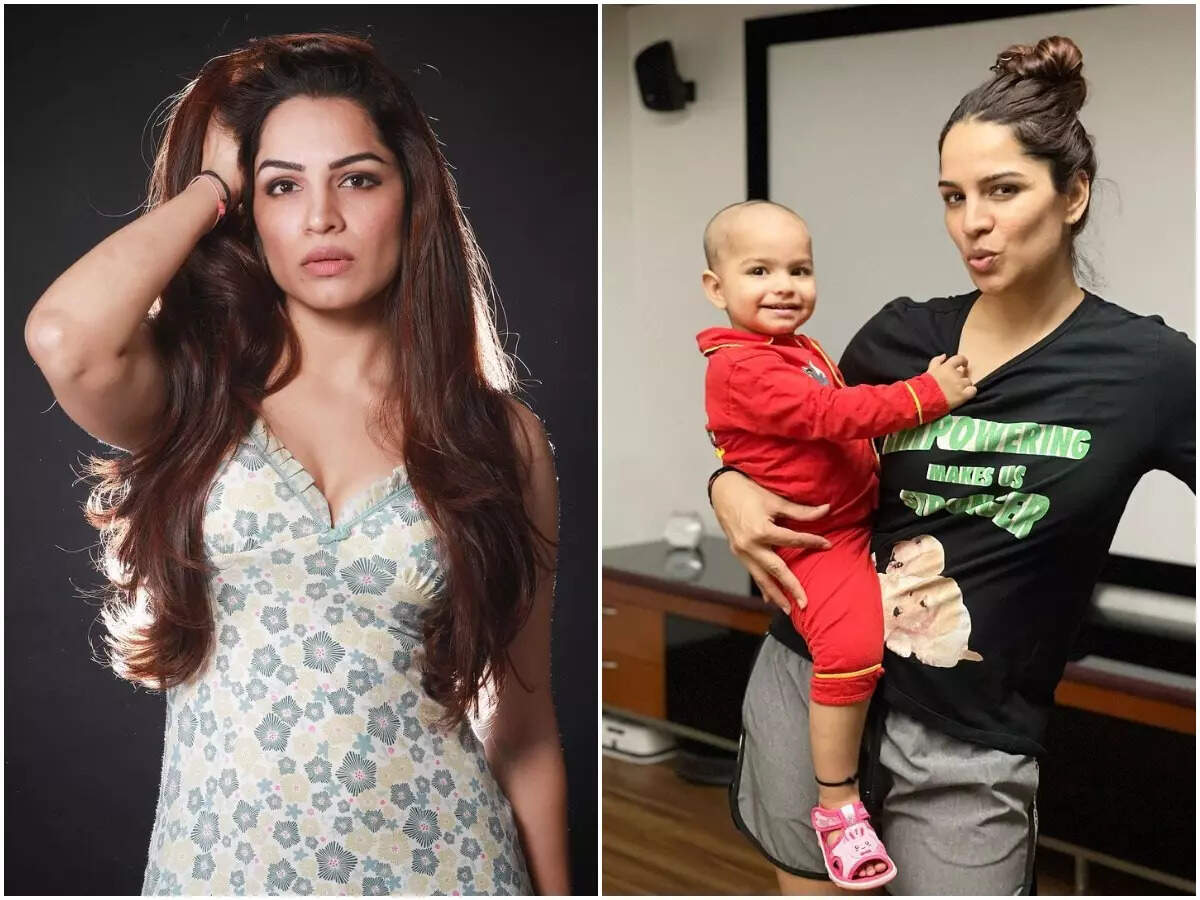 Actress Shikha Singh, who took utmost precautions during her pregnancy in 2020, tested positive for COVID-19, four days back. Shikha is not able to meet her one-and-a-half-year old daughter Alayna and that is upsetting her very much.
She says, "My little one Alayna keeps banging the door everyday saying, 'Mumma, Mumma' and I can't do anything about it. My husband Karan is a pilot but he had to take leave from his work because there is no one else to look after Alayna except my domestic help. The last four days have been terrible because every time I hear my daughter cry, my heart goes out to her. My husband has been managing everything so well. He tries to sing lullabies to Alayna every time she cries or remembers me."
She adds, "We did not want to disturb our parents during such tough times, so I am just waiting for the quarantine period to get over."
The actress, who quit Kumkum Bhagya when she became pregnant, wanted to get back to work but now it's seeming tough. She says, "I wanted to take up assignments and start shooting because it has been some time since Alayna was born. So I thought of getting back to work. But now that will have to wait for sometime. It has been a tough time for all and specially for mothers like us who have tested positive and can't be with their babies. The last few days have been tough battling the virus and doing everything in isolation."