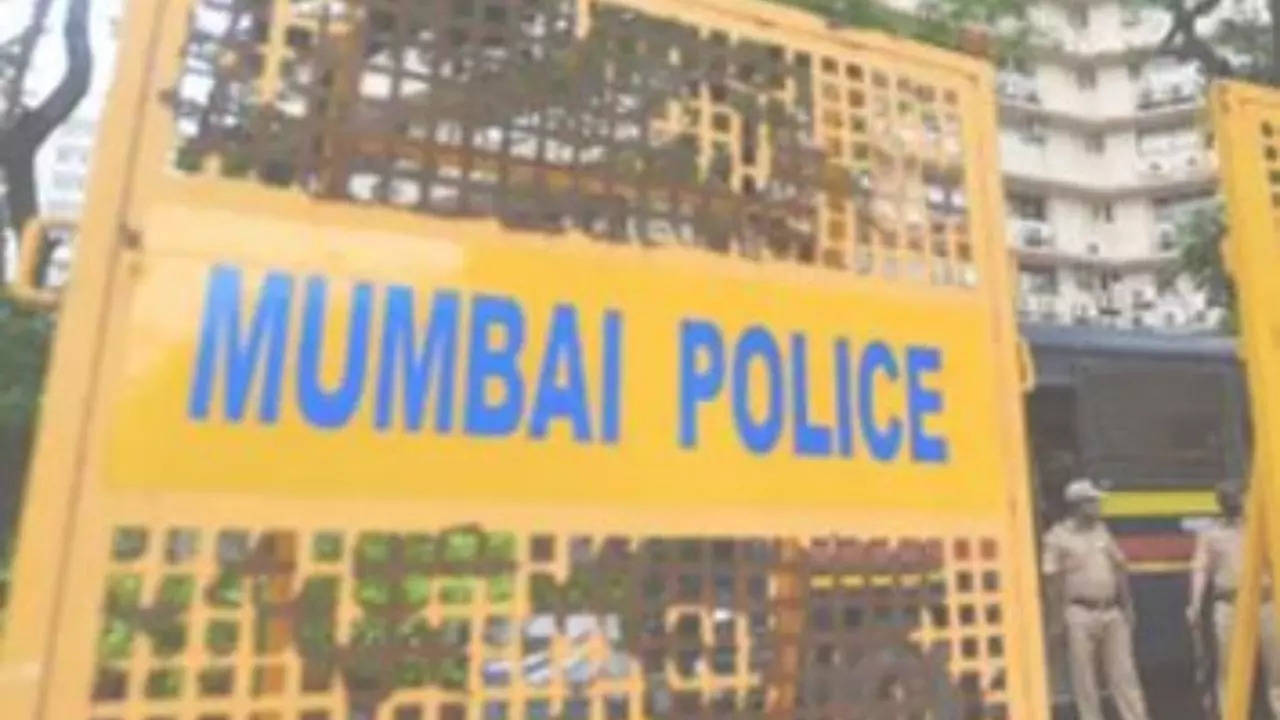 MUMBAI: The Powai police on July 29 registered a first information report (FIR) against a 30-year-old man from Patna for allegedly posting his wife's nude photos, along with her mobile number, on a social networking website.
The 28-year-old woman from Powai, employed in a data lab firm, learned about her husband's act when she received a call from an unidentified man on July 5. The caller commented "your body is nice" and "the tattoo on your stomach is good".
Powai police, which is investigating the case, said the caller further told her that he came across her contact number on an app with a message: "Interested to see and degrade my hot wife. Dm and get a chance to talk to her."
The woman then filed a complaint against her husband who lives separately in Patna. In her complaint, the woman said that her husband has been pressuring her to withdraw the harassment complaint that she had filed against him last year, threatening that if she failed to do so, she would face dire consequences.
Police are tracking the IP address from which the nude pictures of the woman were uploaded. tnn