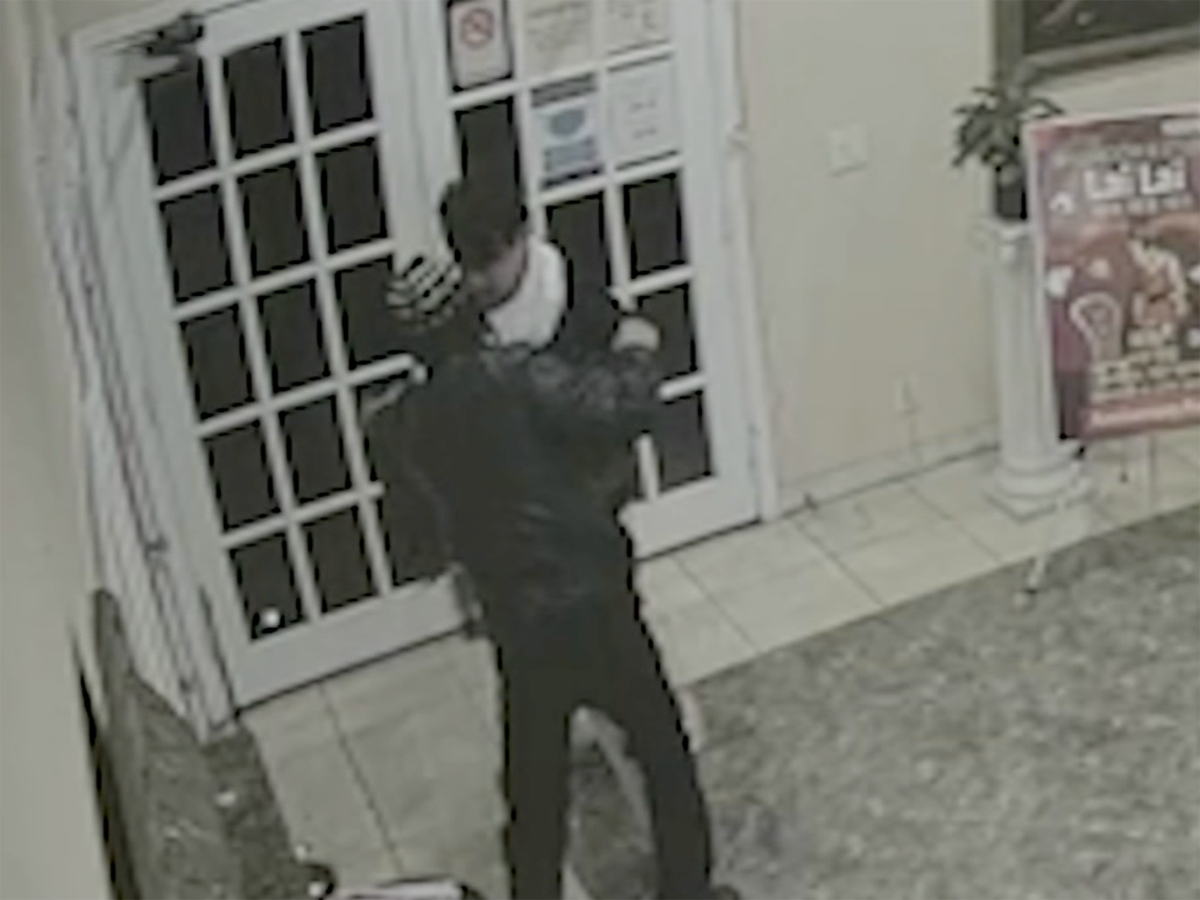 SWAT team reaches suspect white van involved in standoff connected to LA mass shooting
Monterey Park mass shooter Huu Can Tran was paranoid that his family had tried to poison him decades ago and had gone to police with the allegations just weeks before he killed 11 in a shooting rampage at a ballroom dance club.
Hemet Police revealed on Monday that Tran, 72, had visited the police department twice in early January – once on 7 January and then again on 9 January – "alleging past fraud, theft, and poisoning allegations involving his family in the Los Angeles area 10 to 20 years ago".
The gunman told police he would return with documentation to prove his allegations but he never returned.
Weeks later, on Saturday night, he entered the Star Ballroom Dance Studio in Monterey Park and carried out America's deadliest mass shooting in eight months. The death toll rose to 11 on Monday when another victim died from their injuries.
Less than 48 hours on from the massacre, California was rocked by yet another mass shooting in Half Moon Bay on Monday.
Seven people were killed across two locations at agricultural businesses – a mushroom farm and a trucking facility – before suspect Chunli Zhao, 67, was taken into custody.