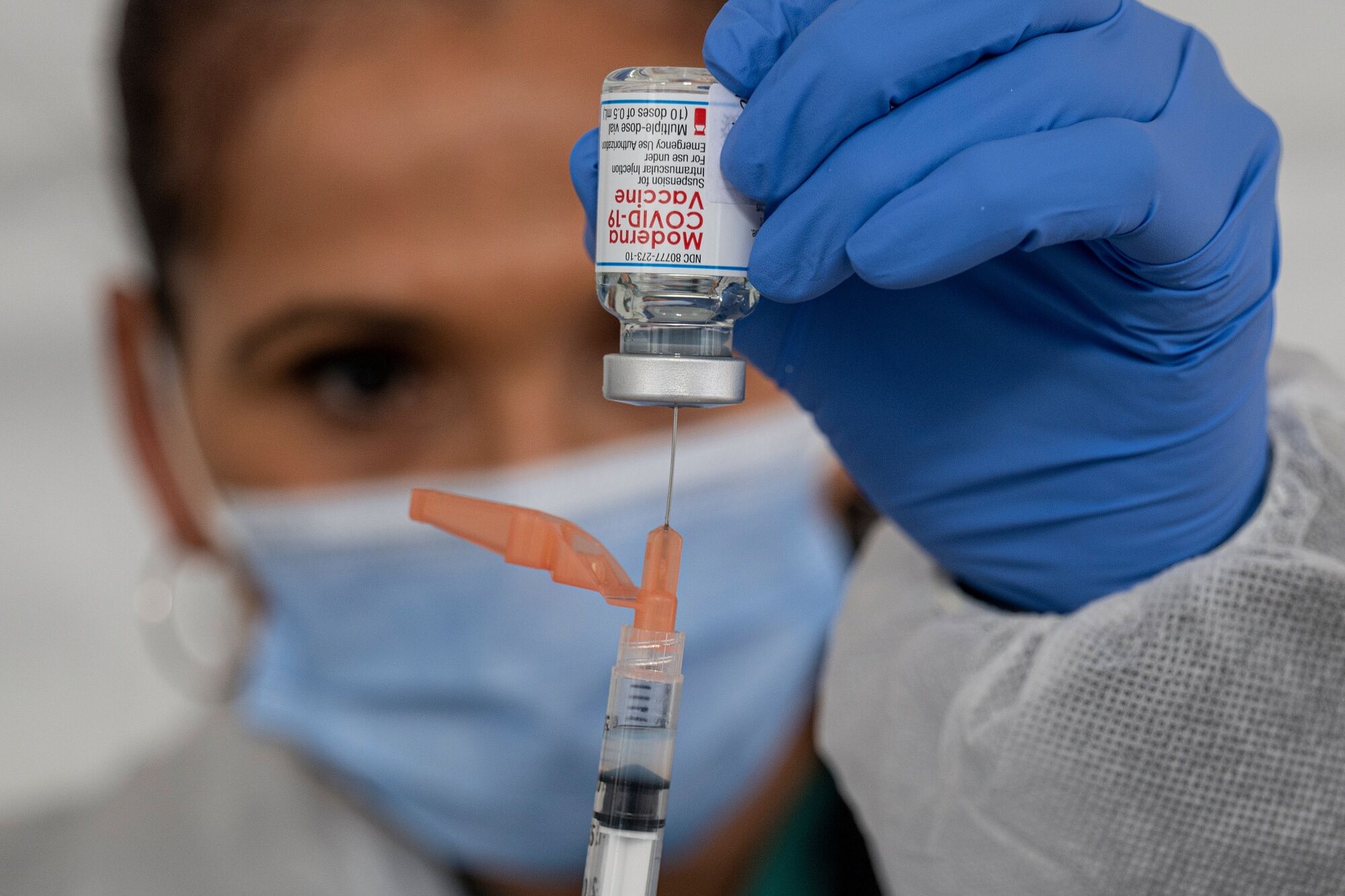 Moderna Inc. plans to tell US lawmakers that it more than adequately compensated the government for its role in a Covid-19 vaccine partnership that brought the drugmaker billions of dollars, a central point in what's likely to be a heated Capitol Hill hearing this week. 
The US invested $1.5 billion to help fund Moderna's clinical trials. In exchange, the company gave the government a discount on the shots that resulted in about $3 billion less in sales than rival Pfizer, Moderna President Stephen Hoge said Monday. 
"We think we've paid it back and then some," he said in an interview, adding that the company is grateful for the support. "We truly do believe that the public-private partnership was valuable and we're proud to be a part of it."
Moderna Chief Executive Officer Stephane Bancel will testify Wednesday before a Senate panel about the price the company will charge for its vaccine after the US government stops buying the shots, shifting that responsibility to the private market. Vermont Senator Bernie Sanders has highlighted Moderna actions as an example of "unacceptable corporate greed." Moderna expects the list price of the shot to be about $130, close to what rival Pfizer Inc. plans to charge for its Covid vaccine, Hoge said.
As Moderna assumes responsibility for the shots' supply, demand and the uncertainty that comes along with that, it's trying to find a price that's fair and maintains profitability, Hoge said.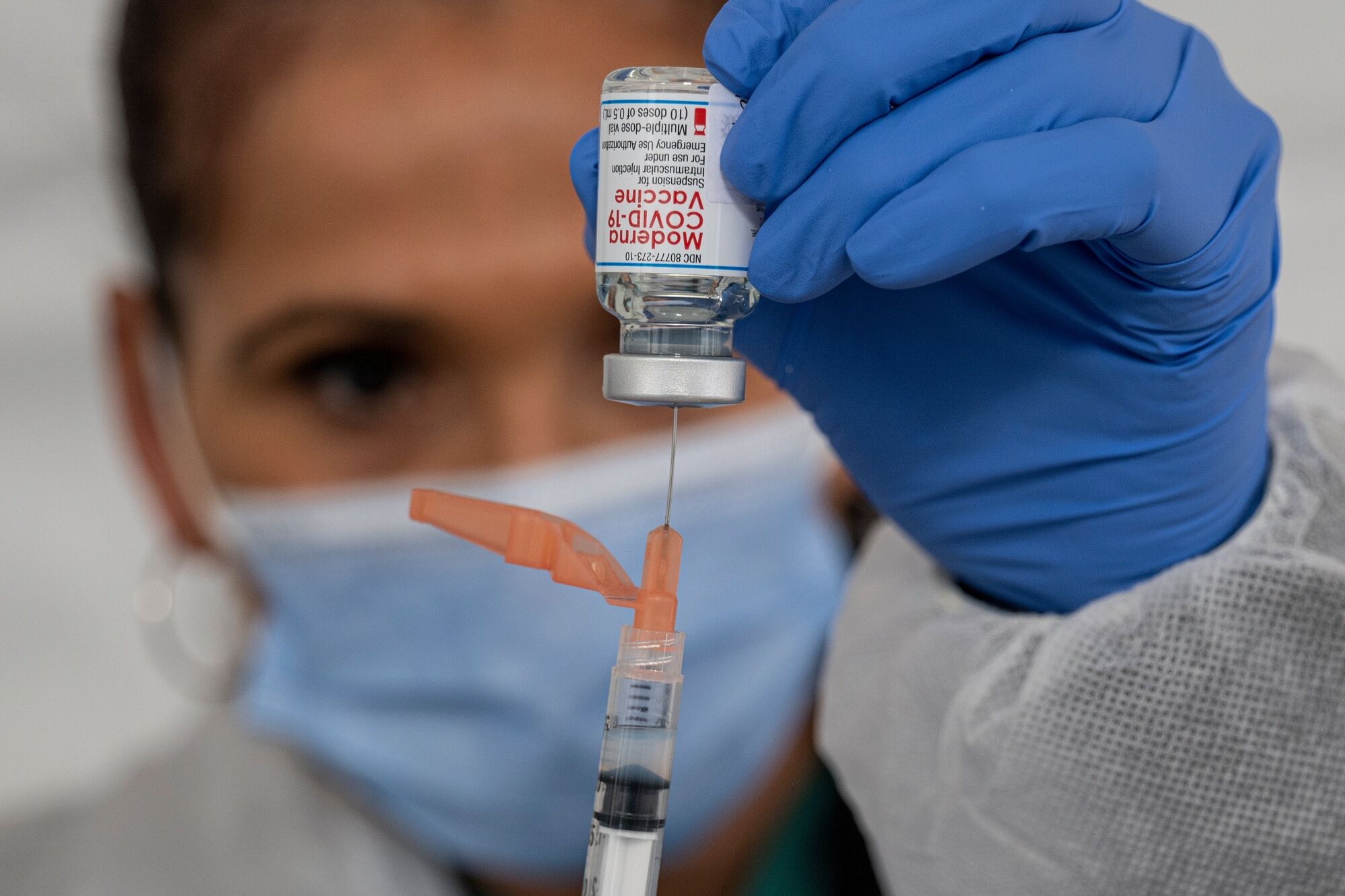 "We feel like we did deliver on our side of the bargain," during development, Hoge said.  "Now we're transitioning from the public market to the private market, which is a much more complicated exercise," Hoge said. 
The US paid Moderna about $10.1 billion for doses of its Covid vaccines, while Pfizer received about $12.6 billion, according to federal data. 
The company never discussed with US officials how the vaccine would be priced after the end of emergency phase of the pandemic, said Hoge, who was responsible for interactions with the government. 
"It just wasn't part of the conversation," he said. "The concern was the country was shut down, people were dying by the tens of thousands, and we need to stop this fast."
Hoge wouldn't comment on whether Moderna regrets taking the government's help.  
©2023 Bloomberg L.P.