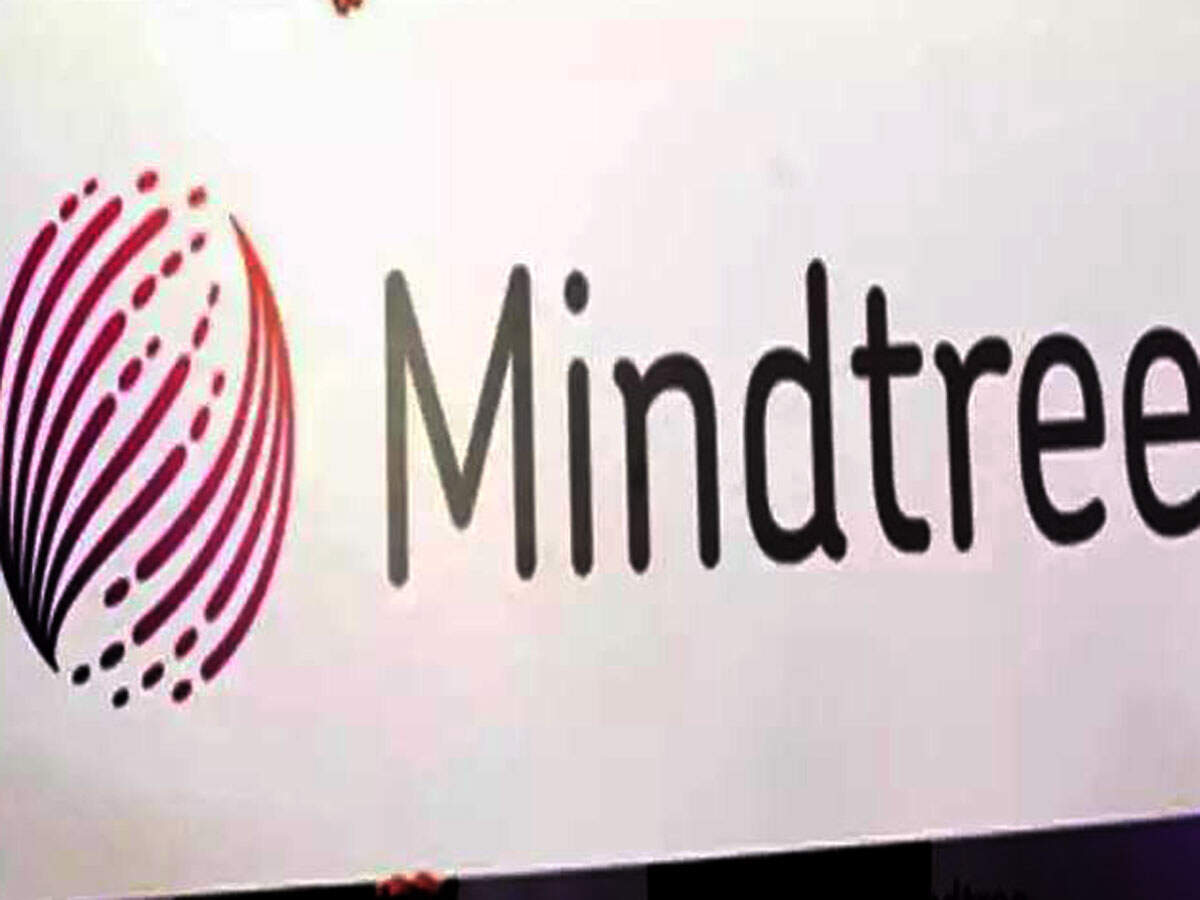 BENGALURU: Mindtree is seeing a broad-based demand from clients, spanning across geographies, verticals and service lines, CEO Debashis Chatterjee said. This, he said, gives the company the confidence to achieve a double-digit growth this fiscal.
"This is the third consecutive quarter of more than 5% sequential growth and we want to sustain margins as we go ahead. The confidence comes from the conversation we are having with the clients. With the demand environment really good, clients are opening up discretionary spends," he said in an interaction with TOI. Mindtree is a subsidiary of L&T.
Mid-tier IT companies, just like their larger peers, are benefiting from the surge in demand for digital transformation, which is resulting in strong deal pipelines and increasingly bigger value of contracts. Mindtree closed the first quarter, one of its best, with a record $504 million total contract value (TCV). L&T Infotech, another IT arm of L&T, also said its first quarter was its best ever, driven by growth across verticals, service lines, and geographies. Mindtree expects a more robust TCV this year compared to the last.
Mindtree also said its newly formed healthcare business will take about three quarters to shape up. "Scaling up will take some time," said Chatterjee.