Midnight Swan: transgender drama by The Naked Director's Eiji Uchida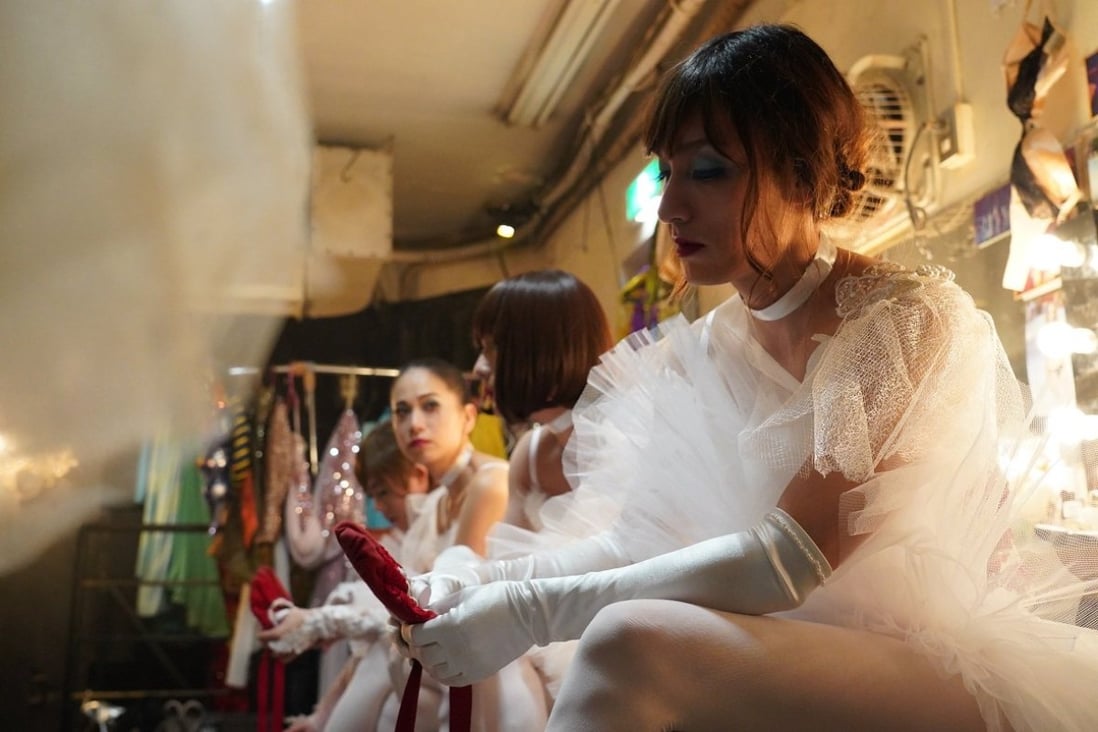 3/5 stars
Winner of the best picture prize at the 2021 Japanese Academy Awards, Eiji Uchida's Midnight Swan tackles the taboo subject of transgenderism in contemporary Japan, and has proven a surprise box office hit in a country not known for its progressive attitudes towards sexuality.
Pop idol and former SMAP member Tsuyoshi Kusanagi boldly takes on the role of Nagisa, a middle-aged transgender woman working the nightclubs of Shinjuku, Tokyo, whose secretive existence is upended by the arrival of a distant relative.
After Ichika's abusive, alcoholic mother (Asami Mizukawa) is reported to child services, the introverted teen (newcomer Misaki Hattori) is sent away from Hiroshima to live with her uncle in Tokyo. Only upon arrival does she learn that he now lives as Nagisa, a dancer and hostess at a trans bar.
Reluctant to take on her new-found parental responsibilities, Nagisa nevertheless accepts Ichika into her squalid home. At school, Ichika is bullied about her guardian, but discovers an after-school ballet club, where she shows immediate promise. However, her need for money sets the girl on a treacherous path of her own.
No stranger to the outsider's perspective, writer-director Uchida grew up in Brazil before moving to Japan aged 11, where he struggled to fit in. Best-known for the Netflix series The Naked Director, Uchida has dedicated his career to championing marginalised voices, and Midnight Swan appears to have struck a chord with mainstream audiences.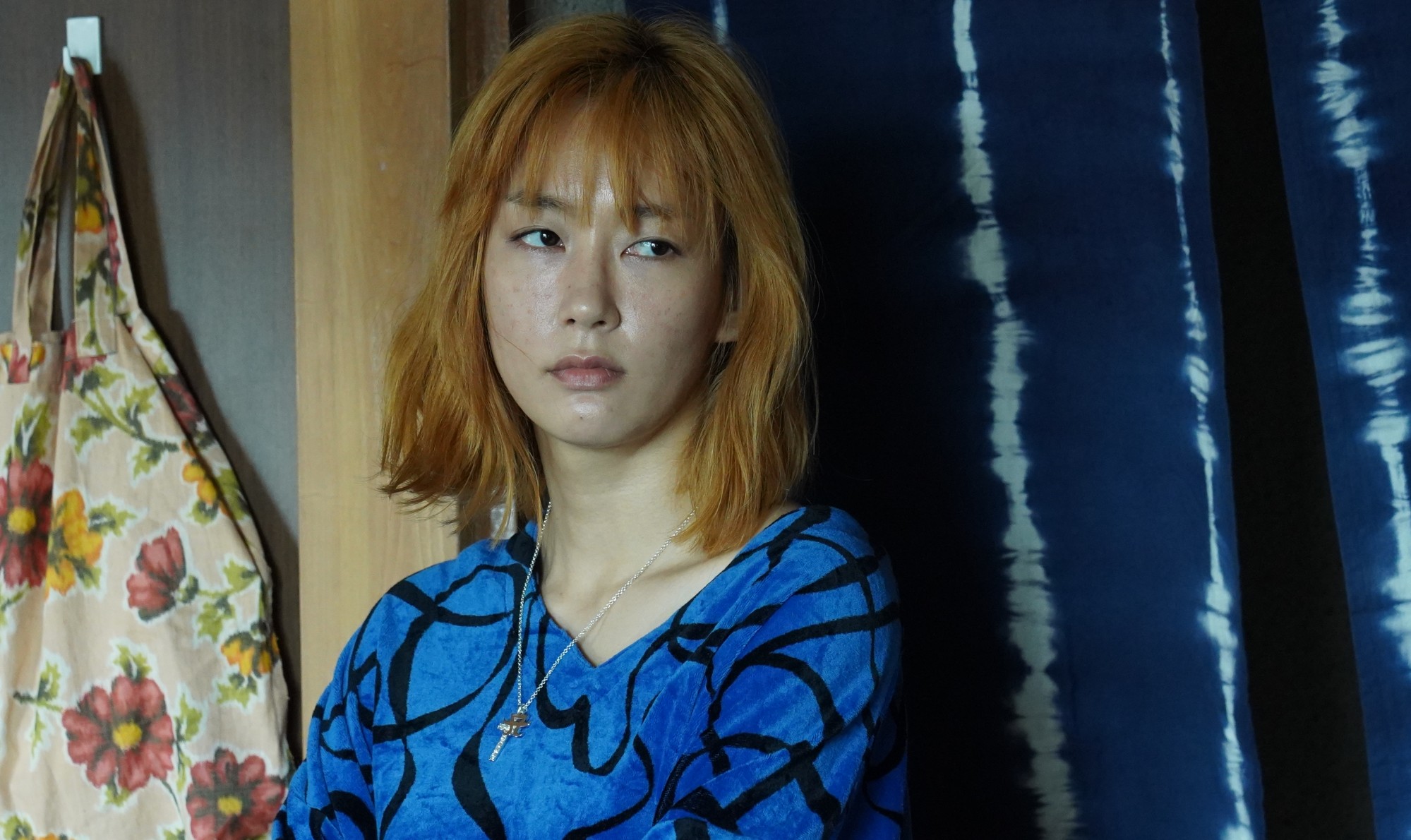 In a marketplace dominated by blockbuster manga adaptations, Uchida's original story took more than 500 million yen (US$4.5 million) at the Japanese box office, a remarkable figure for a low-budget indie film despite Kusanagi's star appeal.
As its title might suggest, Midnight Swan identifies strongly with the themes of identity, transformation and acceptance found in Tchaikovsky's ballet Swan Lake – Ichika's dance routine of choice. It also echoes Hans Christian Andersen's The Ugly Duckling in the way Nagisa eventually nurtures her young ward to become something beautiful in spite of the latter's doubts.
While the film has been made with the best of intentions, its handling of Nagisa's plight remains somewhat problematic. Recalling the Hong Kong transgender drama Tracey, Midnight Swan's casting of a cisgendered actor leads to a frustratingly flamboyant and effete performance.
Nagisa's journey towards becoming the woman she has always identified as thus becomes tragic rather than cathartic.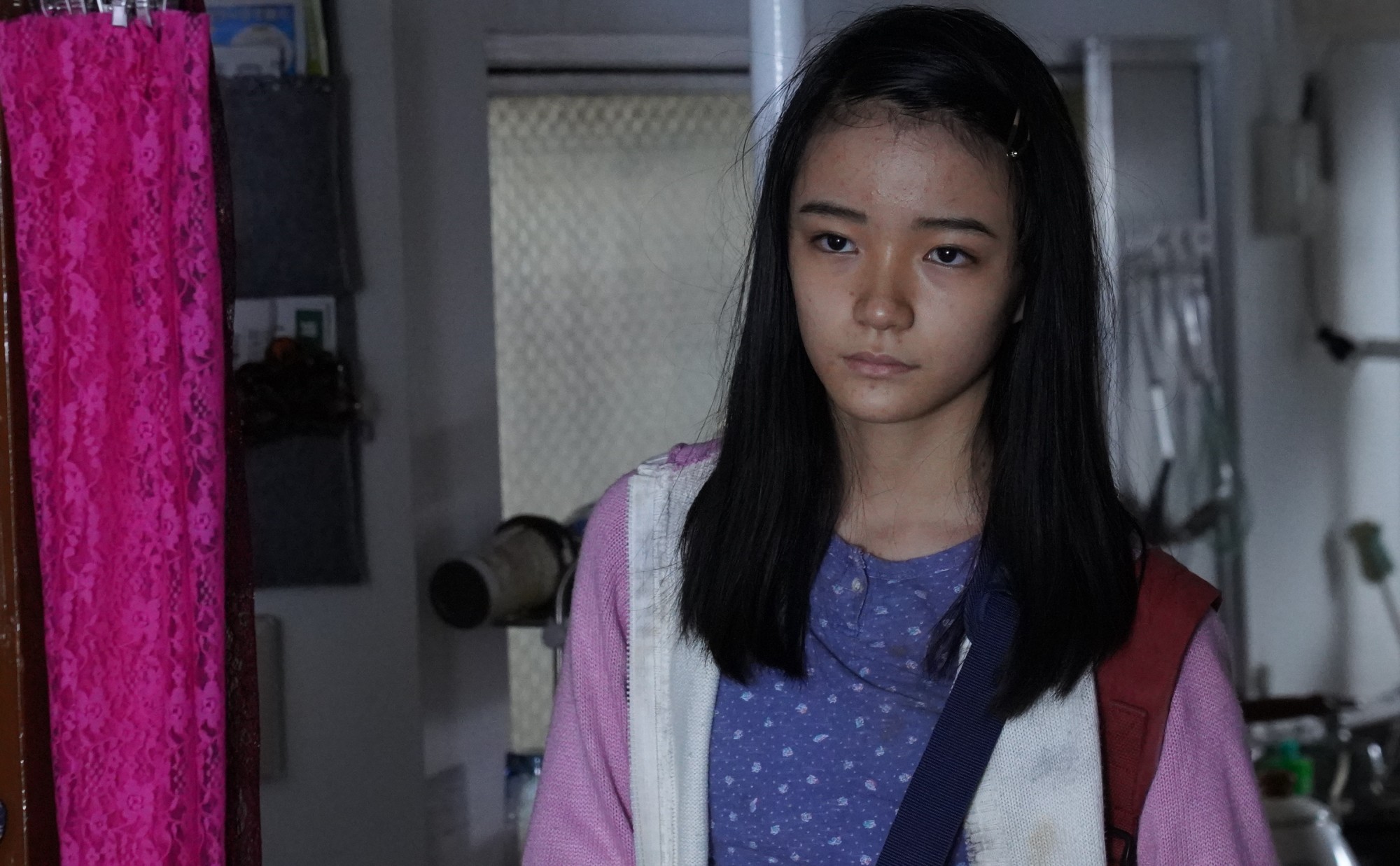 While Midnight Swan is undoubtedly a step in the right direction and deserving of applause, it goes to show that representation is just the first step on a much longer road towards acceptance of transgenderism.
Want more articles like this? Follow SCMP Film on Facebook