Man accidentally ejects himself from fighter plane during flight given as gift by colleagues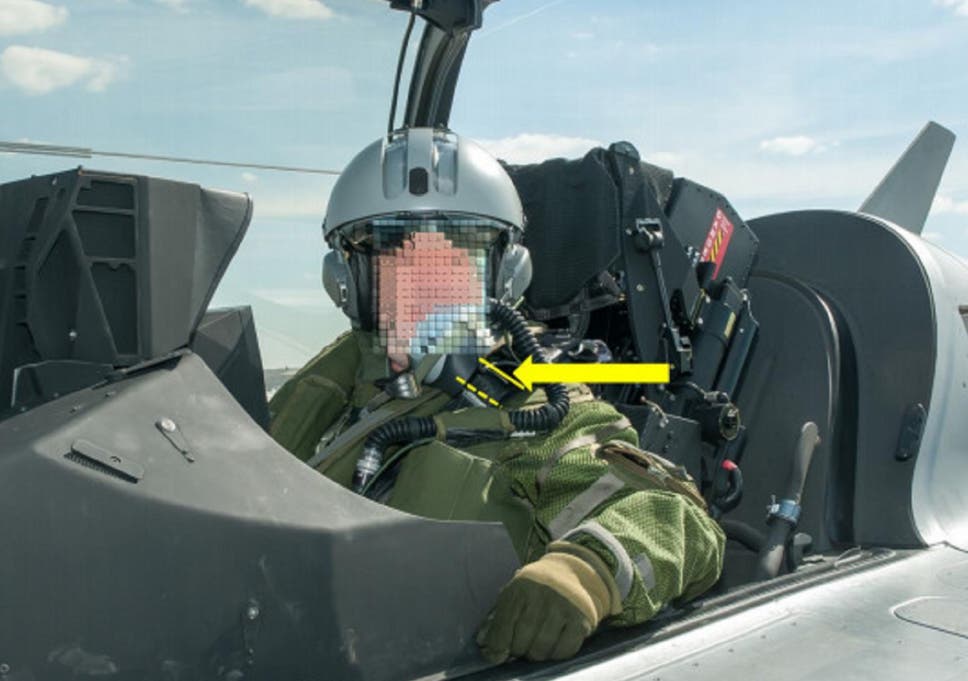 A passenger accidentally ejected himself from a fighter jet during a surprise flight given to him as a gift by colleagues.
The 64-year-old, startled as the force of acceleration caused him to lift out of his seat, panicked and grabbed hold of the ejection handle just seconds after take-off, according to an investigation into the incident.
An inquiry by the Accident Investigation Bureau for State Aviation Safety found there was a catalogue of errors leading up to the March 2019 incident near Saint-Dizier air base in northeastern France.
Investigators said the man passed a medical assessment just four hours before boarding the Dassault Rafale B jet which stated he should only fly with a load factor up to 3g.
However the restriction was never communicated to the pilot, and experts believe the passenger may have felt insecure as the plane climbed from 3.5g to 4g because his straps were not tight enough and his anti-gravity trousers were badly fitted.
The chin strap on the man's helmet was also not fastened, causing it to fly off as he was propelled out of the cockpit and the boat on the aircraft did not inflate.
Experts said the man's watch showed his heart rate raced from 120 to 145 beats per minute from the moment he arrived at the air base, until the point at which he was ejected from the plane.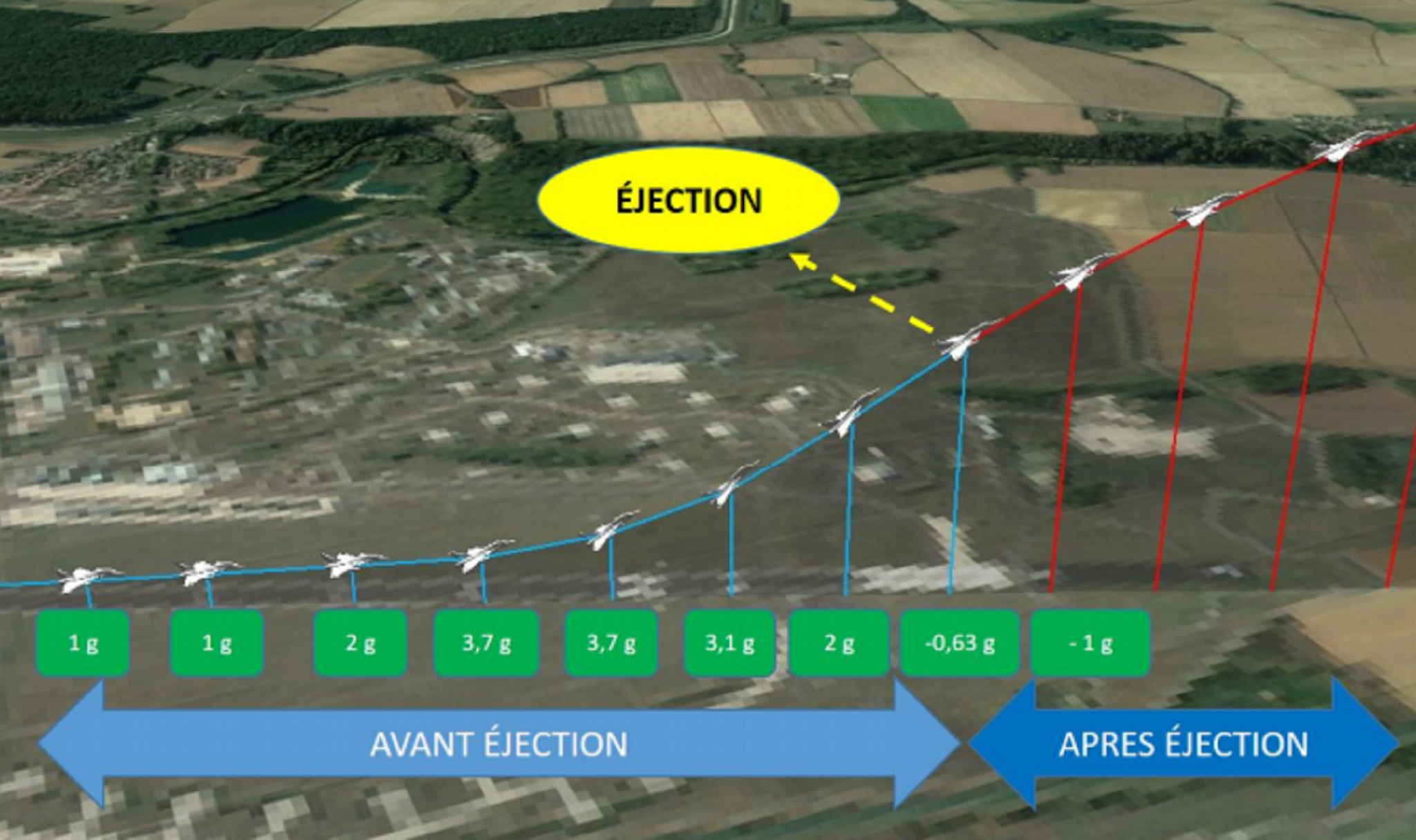 The civilian, who was a director at a defence company, had no experience of flying in a military plane and had allegedly never expressed any interest in doing so but felt he could not refuse in front of his colleagues.
Luckily, his parachute deployed and he landed in a field before being taken to hospital with minor injuries.
The 35-year-old pilot managed to safely land the plane back on the runway despite the loss of his cockpit canopy and passenger.
However, the pilot's seat should also have ejected — but failed to do so because of a malfunction.
The investigation report, published on 6 April, said: "Although faced with this completely abnormal situation (non-ejection of the place front, cut-out canopy), he performs the backup actions and rests the aircraft on the runway. He evacuates the plane without assistance.
"The pilot and passenger were slightly injured. The pilot suffered from slight contusions on the face.
"The ejected passenger was evacuated to Saint-Dizier hospital. His face shows traces left by pyrotechnic powder residue from the glass cutting cord."