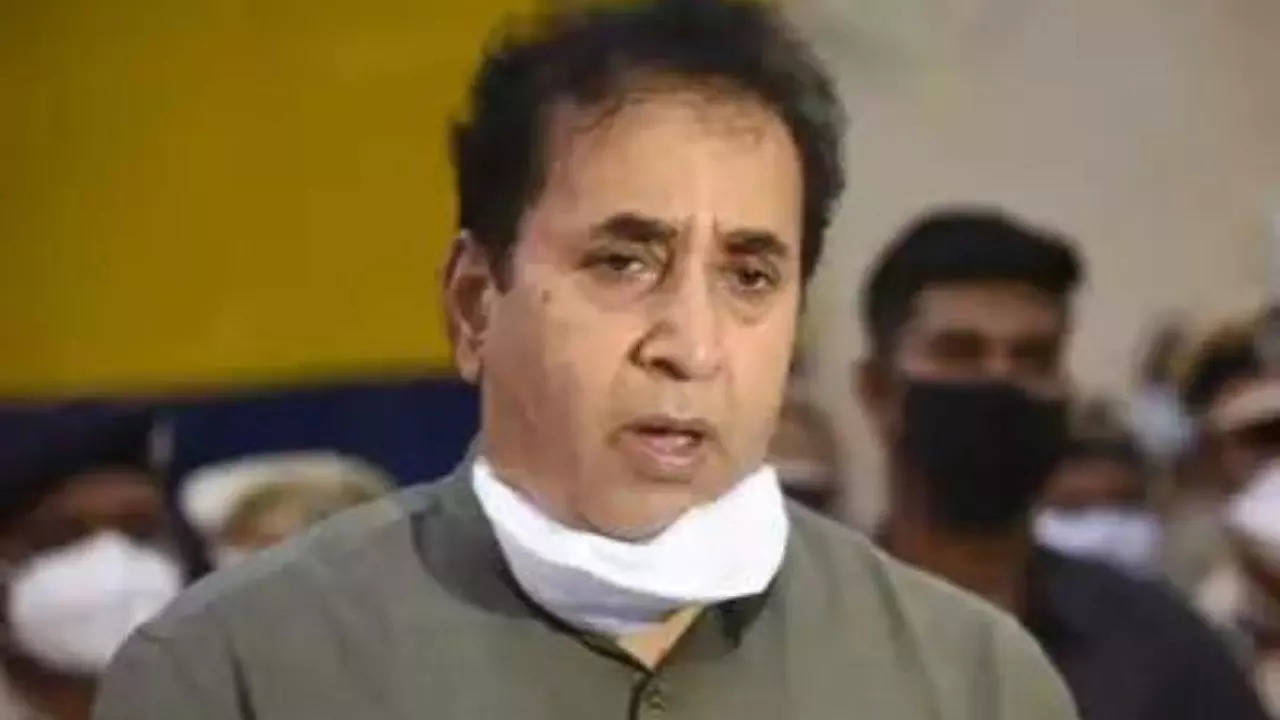 MUMBAI: The Central Bureau of Investigation (CBI)on Tuesday sought an extension of the Bombay high court order to defer enforcement of its bail order of December 12 to former Maharashtra home minister Anil Deshmukh.
The CBI, through additional solicitor general Anil Singh, said that it has approached the Supreme Court against the bail order and the HC single Judge bench of Justice M S Karnik had directed that the bail order will become effective after 10 days--on December 22.
The HC said it would hear the CBI on its request on Wednesday.
A single bench of Justice MS Karnik on December 12 granted bail to the 73-year-old Nationalist Congress Party (NCP) leader in the CBI case under the Prevention of Corruption Act. Last Friday the CBI approached the Supreme Court seeking permission to appeal the HC order. The Apex court would hear the CBI plea in January 2023 as the top court is on a winter break.
Thus the CBI sought that the HC extend till January 3 its order of deferred effectiveness of its bail order.
Deshmukh's lawyer Aniket Nikam opposed the CBI plea saying the Apex Court would have a vacation registrar available.
The CBI plea before the SC is that the HC "committed grave error'' in granting bail to Deshmukh. The HC had said barring statement of Sachin Waze, a dismissed police officer, CBI had little else on record to show that money was extorted from Mumbai bar owners at the behest of Deshmukh.