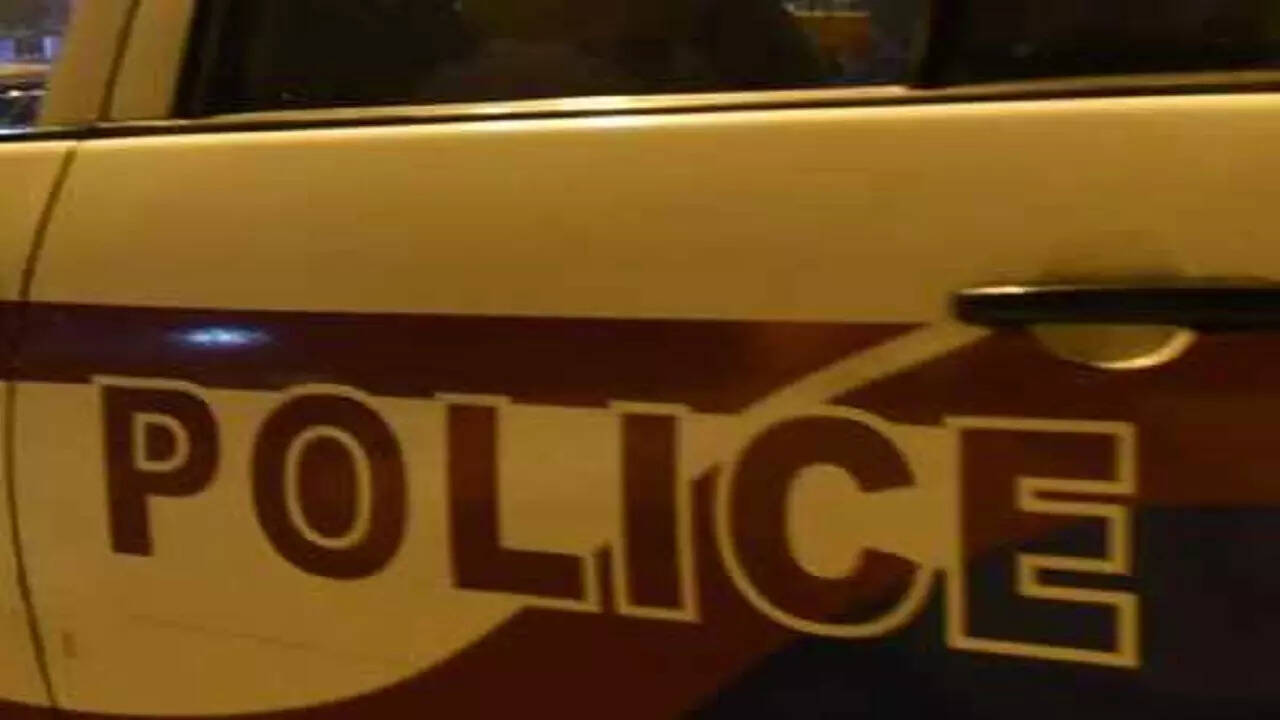 AURANGABAD: A detonator explosion took place at a house in the Shantinagar area of Nanded town, 280 km from here, leaving a 24-year-old youth with shrapnel-like injuries.
As per the police record, the explosion took place on the night of January 8. The Itwara police station, on January 13, registered an offence under IPC section 286 (whoever does, with any explosive substance, any act so rashly or negligently as to endanger human life, or to be likely to cause hurt or injury to any other person, or knowingly or negligently omits to take such order with any explosive substance in his possession as is sufficient to guard against any probable danger). In addition, different sections of Explosive Substance Act, 1908, were applied following a the complaint lodged by police sub inspector Ganesh Gotke.
The arrested suspect has been identified as Deepak Dhongde, who, after being discharged from the hospital, was arrested on January 14. The court remanded him in two-day custody. Later, he was remanded to judicial custody.
When contacted, superintendent of police Pramodkumar Shewale said, "The alleged incident took place on January 8, and the whole episode came to light after a member of PFI alerted the police by submitting a written complaint on January 11. Taking cognizance of the same, sub divisional police officer Sidheshwar Bhore carried out a probe and an offence was registered."
The police have also seized 10 electronic detonators from the suspect's house.
Preliminary probe by SDPO Siddheshwar Bhore found that after being injured in the incident, accused tried to get admitted to different hospitals, but was turned away because of "suspicious injuries", before a private hospital admitted him on January 9.
The accused, at the time of getting hospital admission, had claimed that he was trying to light a bulb, which exploded and injured him.
During the custody, the suspect claimed that the electronic detonators were allegedly brought to his home by his step-sister's husband, who is from Parbhani district. He has claimed that while he was trying to light one at home, it went off. It also caused some damage to the walls in the house. Shewale said the arrested accused's brother-in-law has also been named as a co-accused in the case and the police are looking for him. "Considering Nanded's history — a bomb went off while being prepared in April 2006 — we are probing the case from all angles," he said.