Maharashtra cabinet exempts 100% road tax for school buses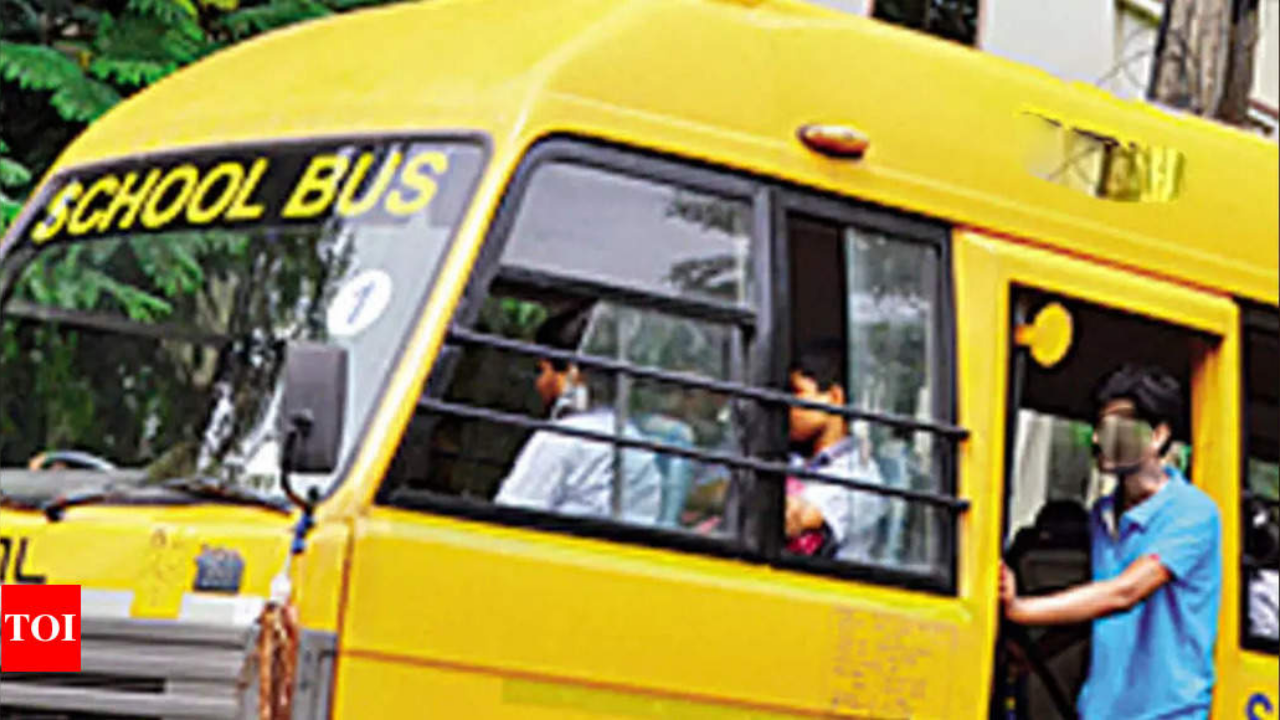 MUMBAI: The state cabinet on Wednesday cleared a proposal to give a 100% road tax exemption to all the vehicles that are used as school buses in the state.
The waiver will be applicable for a two year long period from April 1, 2020 to March 31, 2022. The state government said that this exemption will only be applicable for all those buses that are owned by schools or those that are taken on lease by schools and exclusively operate as school buses.
A senior transport officer said that the tax waiver is presently around Rs 8.5 crore for school buses across Maharashtra. "Schools were shut during this time due to Covid and so it was felt that some tax relief should be extended to the affected transporters,"said an official.
School Bus Owners Association president Anil Garg said hundreds of bus operators were seeking compensation for the period lost due to the imposition of lockdown and school bus trade coming to a standstill from March 2020.
"Owners have gone through a harrowing experience of zero income and their staff including drivers and women attendants were rendered jobless," he recalled, adding that the SBOA welcomed the government decision to waive taxes and provided much-needed relief to the school bus community. The waiver will benefit 8,000 buses in Mumbai and 44,000 school buses across Maharashtra.