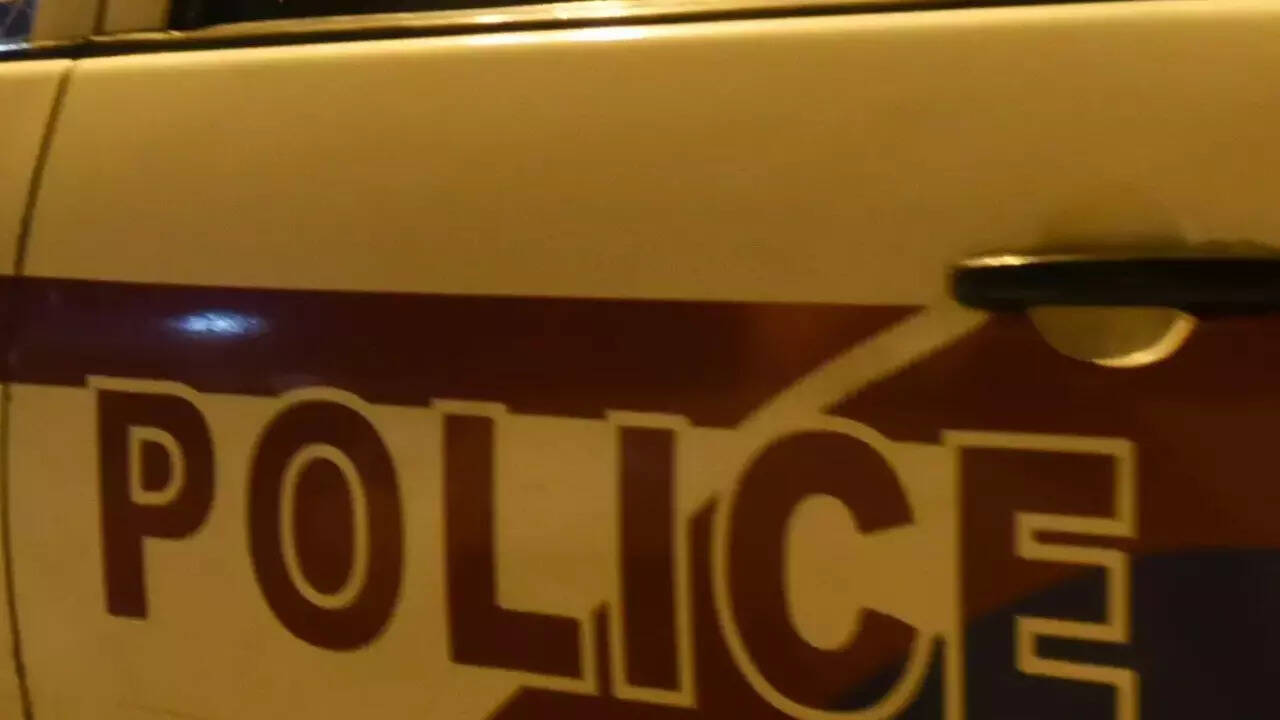 CHANDRAPUR: Two contract labourers working for a sanitation contractor and a Western Coalfields Limited (WCL) staffer were killed while two others, including another WCL employee, fell unconscious after inhaling toxic gases in a sewage septic tank at WCL Sasti Township under Ballarpur area on Tuesday morning.
The accident exposed safety lapses in the sanitation works at WCL. The contract labourers were not provided any safety equipment, risking their lives while cleaning the septic tank filled with toxic gases. Three labourers had been killed in a similar incident while cleaning wells at Empress City Residency building in Nagpur four years back.
Sources informed that two contract labourers Raju Janjarla and Subhash Khandalkar were sent to clean the septic tank near sewage pump-house in Sasti township, a WCL residential colony, in the morning following multiple complaints regarding choked sewage and foul smell emanating from it. Both fell unconscious inside the tank after inhaling the toxic gases on entering the 10 feet deep tank.
WCL employee Sushil Korde, who was supervising the work, became suspicious as the contract labourers did not respond to his calls. He stepped inside to check on the duo and also fell unconscious. Alarmed onlookers immediately alerted WCL officers about the accident. A JCB machine was immediately summoned to the spot and entire cover over the septic tank was removed to allow rescue operations.
Sanitation worker Shankar Andgula and WCL employee Pramod Vabhitkar took the lead in the rescue operation and went down into the septic tank to rescue the trio. Even as the trio was pulled out, Andgula and Vabhitkar also fell unconscious due to inhalation of toxic gases. All five of them were rushed to WCL hospital in the area, where contract labourer Raju Janjarla and Subhash Khandalkar were declared brought dead.
The other three unconscious persons were rushed to a private hospital in Chandrapur for emergency treatment. Sources said critically ill Sushil Korde was sent to Nagpur for further treatment, where he died in the evening. Andgula and Vabhitkar are learnt to be stable.
INTUC national general secretary KK Singh strongly condemned the safety lapses in such work. He charged the WCL contractor for sanitation works in the area had not provided labourers equipment like gas masks, rope, gloves etc. "The accident could have been avoided if the sanitation labourers were provided safety equipment," Singh charged. He demanded mine-accident aid of Rs15 lakh, compensation and a job for the kin of deceased labourers. He also sought detailed inquiry into the accident and action against the guilty contractor and officers of WCL.