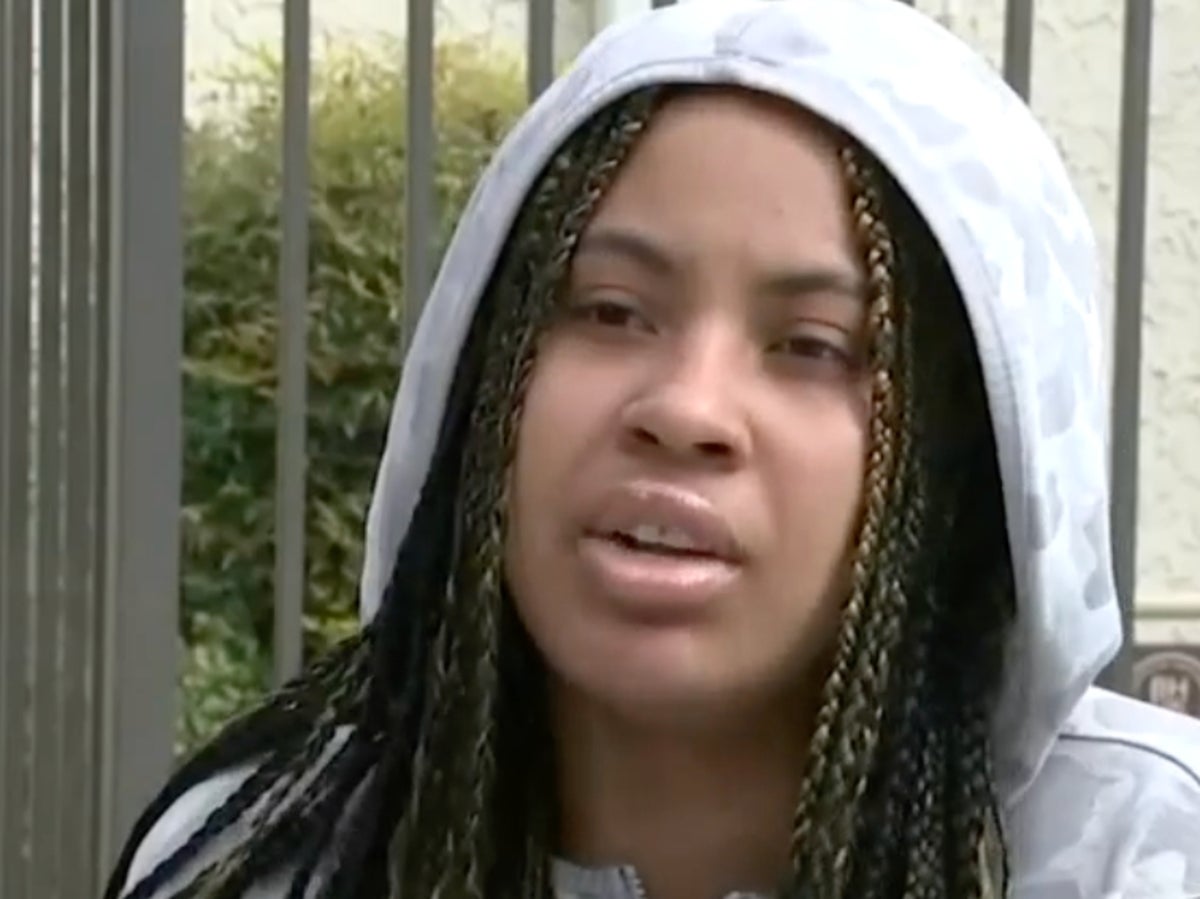 A California woman has spoken out for the first time after she went missing for two weeks during an episode of Covid psychosis.
Hadyne Wilson, 23, suffered the episode as she was leaving her workplace in the Los Angeles neighbourhood of Chatsworth on 29 September.
Ms Wilson told ABC News that she had never experienced symptoms of mental illness in the past, but after testing positive for Covid in January 2022, she started having hallucinations and hearing voices.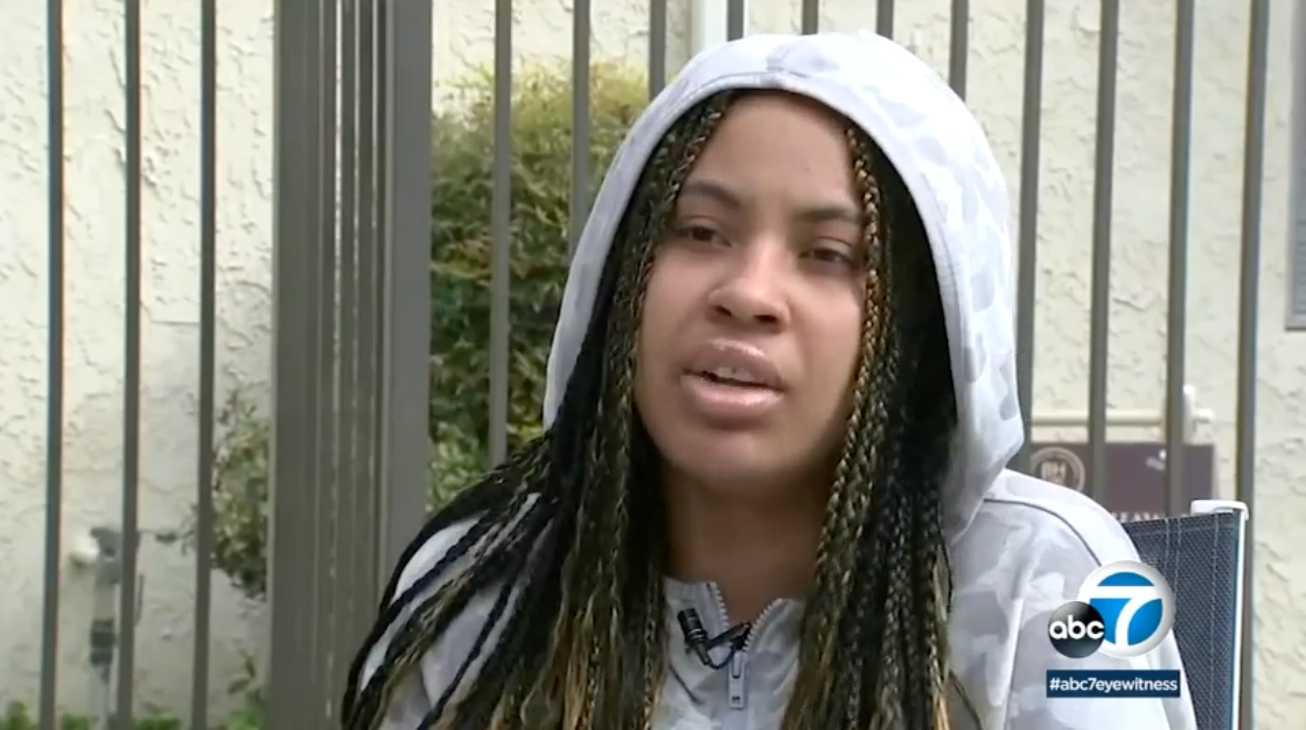 At the time, doctors diagnosed Ms Wilson with a rare condition known as Covid psychosis. Months later, she went missing for nearly two weeks before her family was able to locate her in the emergency room of a local hospital.
"I could not find my way back. I literally cannot find my way back home," Ms Wilson, who has limited recollection of the ordeal, told the network.
She added: "I would try and sit on benches. [I didn't] have that much interaction or at least try and find my phone given that it was taken."
Ms Wilson has since made a full recovery. Similar cases have been reported in medical journals dating back to the onset of the pandemic.
In one of those instances, a 35-year-old mother tried to pass her three children through a fast food restaurant's drive-through window while suffering an episode of Covid psychosis, TIME magazine reported.
Like Ms Wilson, the woman had no history of mental illness. Her psychiatric symptoms improved with the resolution of her Covid infection.
According to the National Library of Medicine, there is a causal link between Covid-19 infections and mental disorders.
The institute cited a study conducted in China, which found Covid had effects on patients' attention, depression and anxiety levels and potentially caused memory impairments and insomnia.
Another study by British researchers in 2021 also found that 0.42 per cent of Covid patients developed a first psychotic episode within six months of testing positive for the virus.
Neurologist Dr Joey Gee told ABC that patients with Covid psychosis may first experience delusions and irregular thought patterns.
"Maybe they were in a hospital for a prolonged amount of time. And developed a level of anxiety or even what we call delirium," Dr Gee said.
He added: "The individual themselves may have a particular history that may increase their likelihood of developing certain symptoms from a significant injury or trauma like Covid-19."