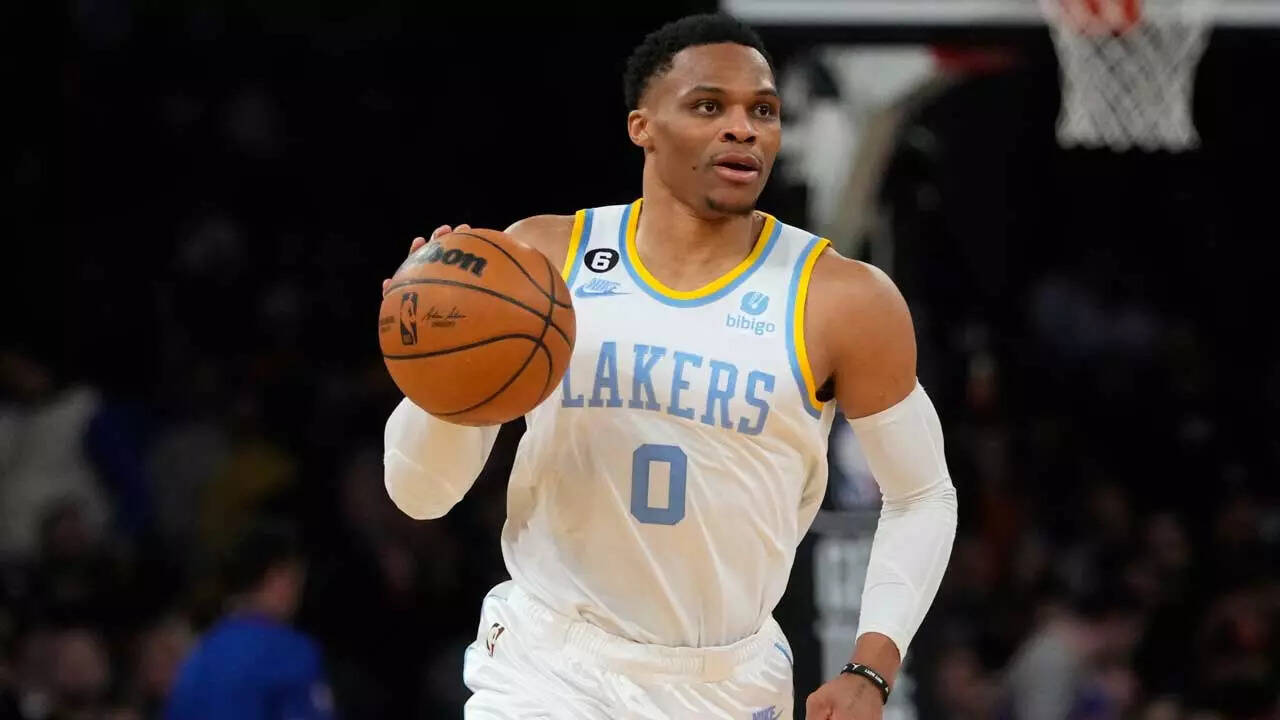 Russell Westbrook may soon land at Los Angeles Clippers, reports ESPN.
Point guard Westbrook, who was acquired by Utah Jazz from Los Angeles Lakers last week, hasn't made any appearance yet for the Jazz.
Westbrook was allowed to speak to other teams.
According to ESPN, Westbrook has been in communication with the Clippers, as well as the Chicago Bulls, Miami Heat and Washington Wizards.
Paul George, who played with Westbrook in Oklahoma City, said over the weekend that he wouldn't mind getting reunited with the Clippers.
"If it makes sense and obviously it goes with our team, we're all for it," George said. "You know, we need a point guard. But you know, (at) the same (time), I think we're good as well. If nothing happened, we got enough in this locker room to be able to make it work."
Westbrook reportedly is looking at each team and how he sees himself as a fit.
The Clippers currently are the only one of those teams in playoff position, sitting fifth in the Western Conference. The Heat are in seventh place, a half game behind the New York Knicks for the final automatic postseason spot in the Eastern Conference, with the Wizards in 10th place and the Bulls in 11th.
Westbrook, 34, is the NBA's all-time leader in triple-doubles with 198 in 1,073 career games with the Thunder (2008-19), Houston Rockets (2019-20), Wizards (2020-21) and Lakers.
Westbrook's per-game career averages read 22.5 points, 8.4 assists and 7.3 rebounds.