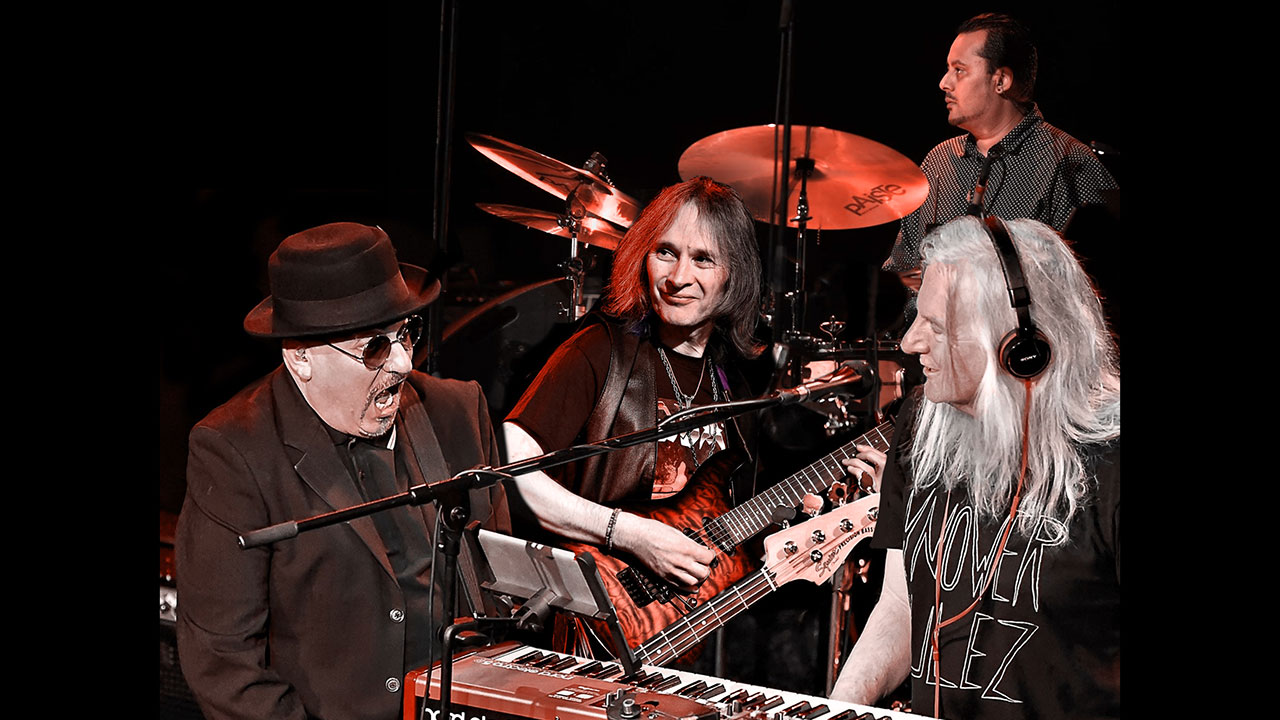 UK prog rockers Lifesigns have confirmed that they will release a new live album, Live In The Netherlands, on July 3. The new release was teased by the band online back in March.
"Mixing and mastering of the new double CD recording Live In The Netherlands recorded at De Boerderij last August is now complete and it will be officially released on July 3," the band say. We are however expecting to receive stock in time to have it available at the upcoming June gigs, with a launch party back at De Boerderij on July 1st.
"For those not fortunate enough to catch one of the gigs it is also available for pre-order with a choice of signed or unsigned CDs, MP3 or FLAC download. As with most of our other CDs, if you are in the USA, Canada, Australia, Japan or mainland Europe your copy will be shipped from our local distributors in your area so you don't have any tax to pay."
The double CD will be housed within a cover adorned with the stunning images created by Brett Wilde. An accompanying Blu-ray of the performance is hoped to be released before the end of the year.
The band have also confirmed a run of live dates for the UK and Europe, which you can view below.
Pre-order Live In The Netherlands.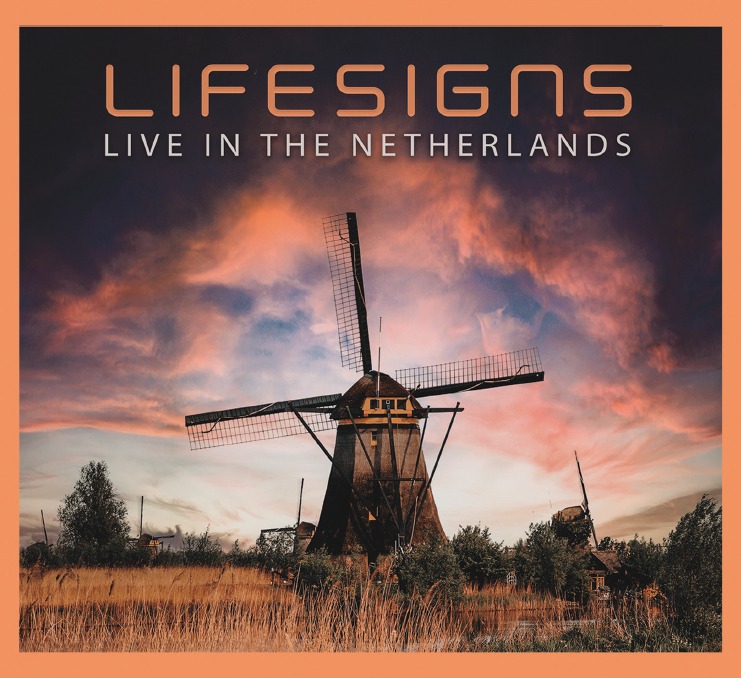 Lifesigns tour dates 2023
Jun 10: UK Milton Keyens Craufurd Arms
Jun 15: UK Birkenhead Future Yard
Jun 16: UK Newcastle Upon Tyne The Cluny (2)
Jun 17: UK Glasgow Ivory Blacks
Jun21: POL Kujawsji
Jun 23: GER Berlin (Marillion Weekend Support)
Jun 24: GER Dresden Puschkin
Jun 27: GER Hamburg Logo
Jun 29: GER Bensheim Musiktheater REX
Jun 30: GER Dortmund Piano
Jul 1: NED Zotermeer De Boerderij
Sep 3: UK Nene Vally Rock Festival
Sep 8: UK Truro Old Bakery Studio
Sep 10: UK Tonbridge Walled Garden Music Festival
Sep 14: UK Bradford Tapestry
Sep 15: UK Sheffield Corporation
Sep 16: UK Blackwood Songs From The 'Wood
Sep 30: UK Aylesbury Limelight Theatre (John Young Solo)