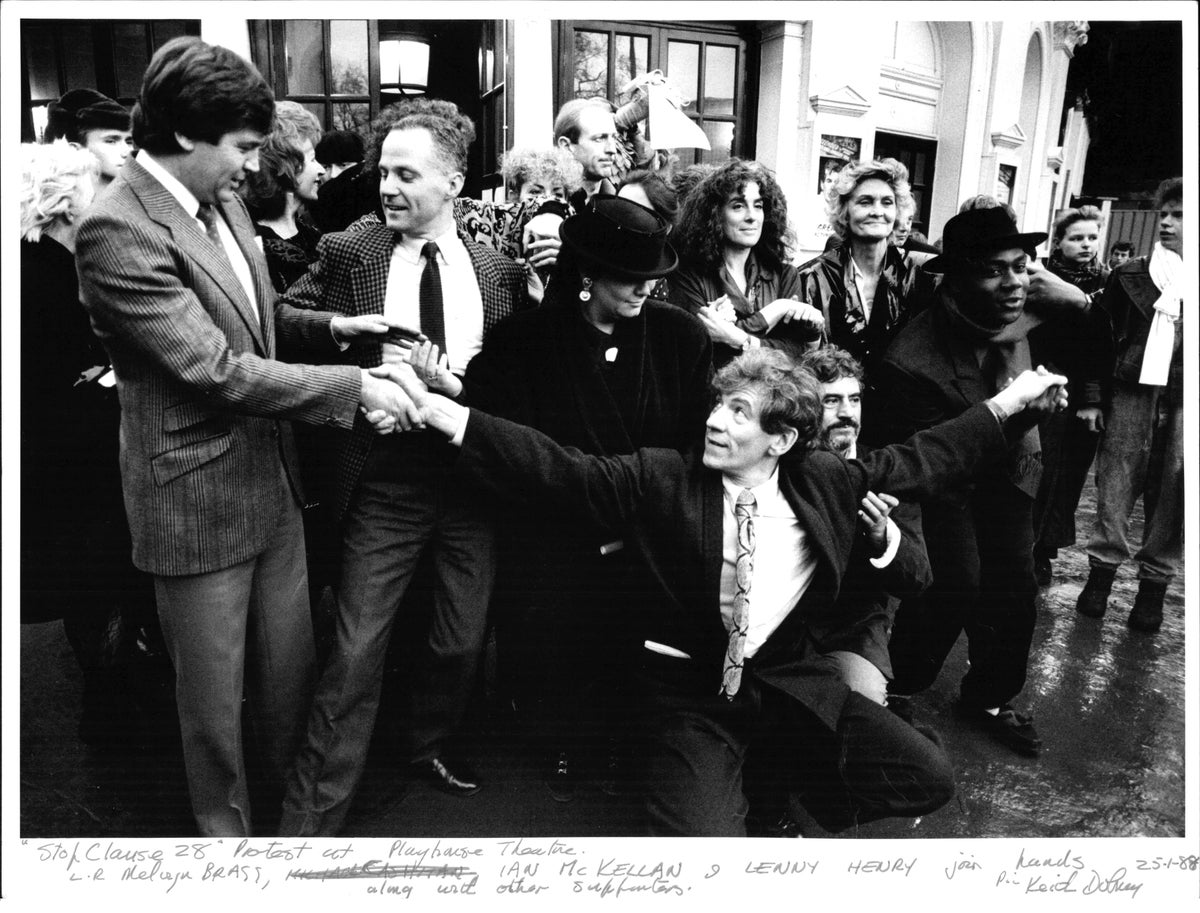 In honour of LGBT+ History Month, we are sharing rarely-seen photographs that spotlight British queer history.
Pulling focus with this year's theme #BehindTheLens, these striking images from The Independent's Photography Archive offer a close-up of the inspiring and influential people behind the scenes. This latest collection underscores the vast and rich history of the LGBT+ community in the UK, chronicling the ongoing fight for acceptance and visibility.
Some of the photographs depict key moments in LGBT+ activism, such as the fight against Clause 28 and the gay pride demonstrations of the 1990s. You will also find engaging portrait photography of prominent figures in the LGBT+ community, including British politicians and actors.
To order prints from the Independent Photography Archive, call 0191 603 0178 or visit: independent.newsprints.co.uk