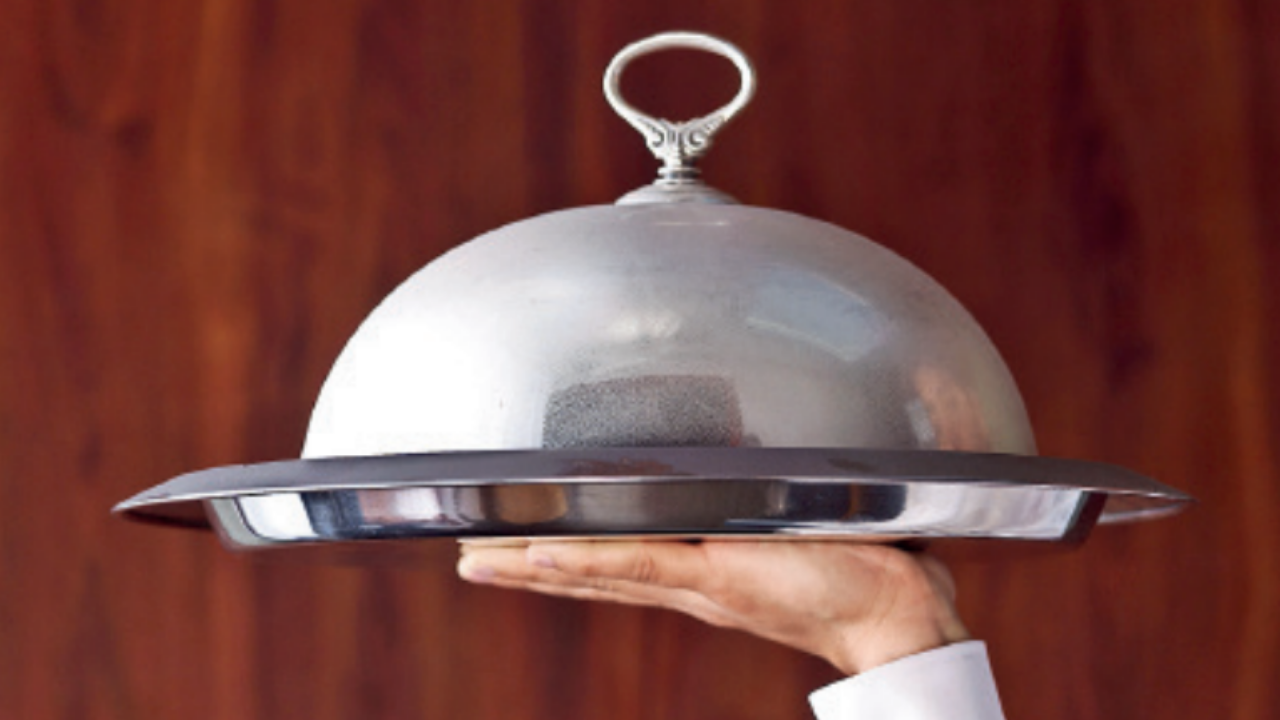 KOLKATA: The hospitality industry in the city is divided over the new directive issued by The Central Consumer Protection Authority (CCPA) that bars hotels and restaurants from levying service charges on food bills. Hotel and Restaurant Association of India (HRAEI) has already issued advisory to its 1,300 odd members to stop taking service charges.
Some restaurant owners feel that there will be a pressure on management because the money from service charges used to go to the employees but now the owners might have to raise their salary in absence of service charges. However, some others feel that service charge should have been discontinued earlier because it should be the prerogative of customers whether to give tips for service or not. Incidentally, CCPA has allowed customers to file complaints in case of norm violation. "There should not be any collection of any service charges in other name," it added.
Anjan Chatterjee, owner of brands like Mainland China, Haka and Oh! Calcutta, told TOI that all his restaurants have discontinued levying service charges. His restaurants used to add 10% to the bill as service charges. "The money was distributed to employees directly. Now, as service charges are not there, people are free to give tips," he said. HRAEI president Sudesh Poddar told TOI that they were committed to abide by government directives even if they hurt the industry. "Only 20% of industry in eastern India used to levy service charges," he added.
Former HRAEI president Pranav Singh, owner of Malt, Opium Bar and Restaurants, argued that service charges are still there in some service-oriented industries, like airlines. "We have asked all our members (HRAEI) not to charge it. But now there will be pressure on owners to compensate employees," he added. Former FHRAI national president T S Walia agreed: "There will be a pressure on the management."
However, there is different voices as well. Nitin Kothari, the owner of Peter Cat, Mocambo and Peter Hu!, said: "I was against this concept from the very beginning. If you give good service then customers will definitely pay tips. The new ruling is in line with my take on this issue." Debaditya Chaudhury, MD of Chowman, Oudh 1590 & Chapter 2, pointed out that his restaurants never indulged in any service charges since their inception. "We belong to the service industry, and our motto is to give the best quality services without charging. So charging extra might not be fair to an extent," he added. The owner of KK's Fusion Pradeep Rozario echoed: "I never took service charges. Customers should pay it willingly if they like the service."