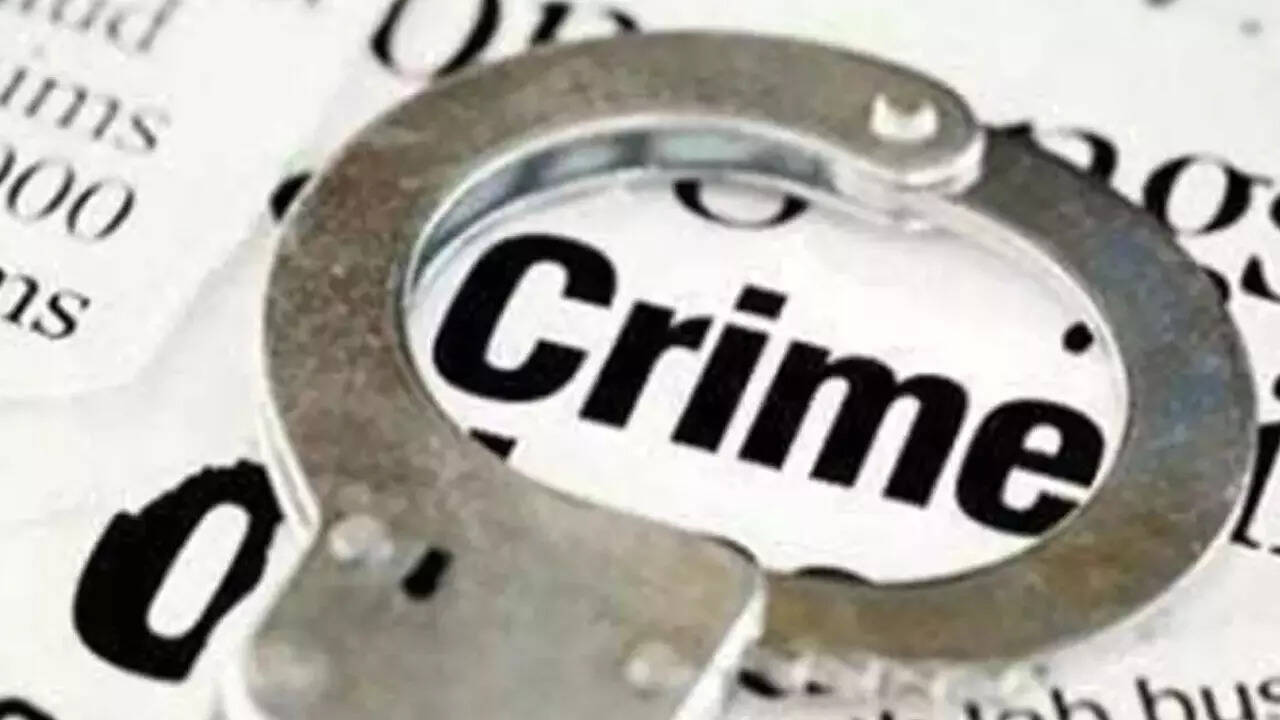 KOCHI: Aluva police on Tuesday arrested two persons in connection with the death of a man at the sand ghat near Aluva Shiva Temple. The arrested have been identified as Salim (57) of Maliyekkal House in Desham in Aluva and Rajkumar alias Raju (68) of Udaynagar Colony in Kadavanthra.
Police said Ernakulam native Dileep died allegedly following a fight with Raju and Salim. All of them reached Aluva sand ghat as vendors and the fight was reportedly over the allocation of space for setting up shops.
Dileep and Raju are relatives and both of them had engaged in heated arguments over the space since Tuesday morning. Salim who is a friend of Raju intervened in the issue and they together attacked Dileep.
Dileep suffered injuries in the assault and later died. Onlookers alerted the police. The investigation was led by Aluva SHO L Anilkumar and the police arrested the accused later. Murder charges have been slapped on both. They were later sent to judicial custody by the court. The body will be released to relatives after postmortem. tnn