Kerala: Kathakali artist Kalamandalam Kuttanashan passes away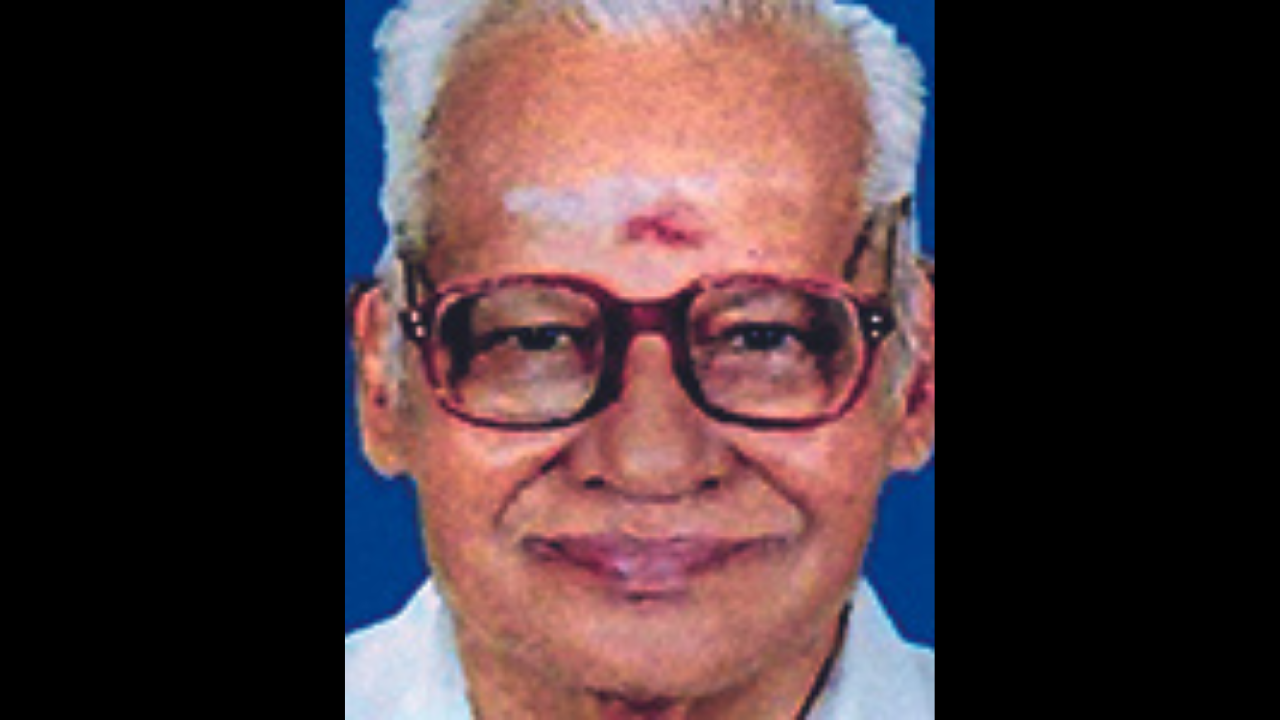 THRISSUR: Kathakali artist Kalamandalam Kuttanashan died on Thursday afternoon after a brief illness. He was admitted to a private hospital at Perinthalmanna with cardiac problems four days ago. He was 83.
Kuttanashan was a vibrant presence in the Kathakali field for the last six decades. Born on February 22, 1938, as the son of late Kuttappanikkar and Ammukutty Amma, Kuttanashan had joined the Kalamandalam at the age of 12 for studying Kathakali. He studied at Kalamandalam for seven years and Kalamandalam Ramankutty Nair and Padmanabhan Nair were his teachers then.
Later, Kuttanashan joined the Unnayai Varrier Memorial Kalanilayam, Irinjalakkuda, as a teacher and this institution was the arena of his activities for several decades.
Kuttanashan was an exponent of Kalluvazhichitta stream of Kathakali.
He had won several awards, including the Kerala state award for Kathakali, Pattikkamthodi Memorial Sadanam Kathakali Award, Kalamandalam Award for Vesham, Kendra Sangeetha Nataka Akademi Award. He has performed Kathakali in several parts of the country and abroad.
He leaves behind his wife Leelavathy, daughters Usha Madhumohan, Sathi Radhakrishnan and Geetha, and son-in laws Kalanilayam Madhumohan, Radhakrishnan and Madhu.