Katherine girl Tahlia Boye found safe, following police call for information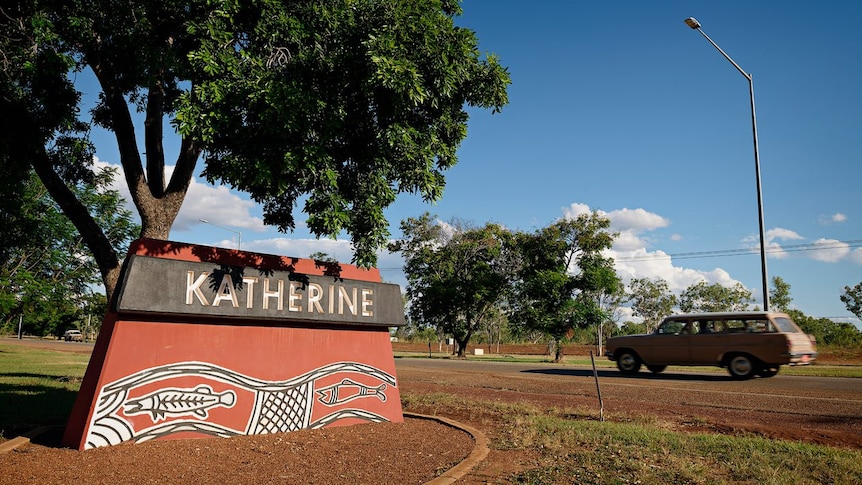 A young girl who went missing from her home in Katherine East, has been found safe 18 hours after she went missing. 
Tahlia Boye disappeared from her home at about 7pm Thursday when she went outside to turn off a sprinkler. 
Her parents notified police a short time later when they realised the 13-year-old was missing. 
Overnight investigations by police have failed to locate her. 
Watch Commander Neil Mellon said Tahlia had a known medical condition and required medication. 
Northern Territory Police issued a statement at around 11.30am saying they were concerned for the welfare of the teenager and urging the public to get in contact with any information about her location. 
Tahlia was found at around 1pm. 
Police have thanked the community for their assistance in locating the young girl.