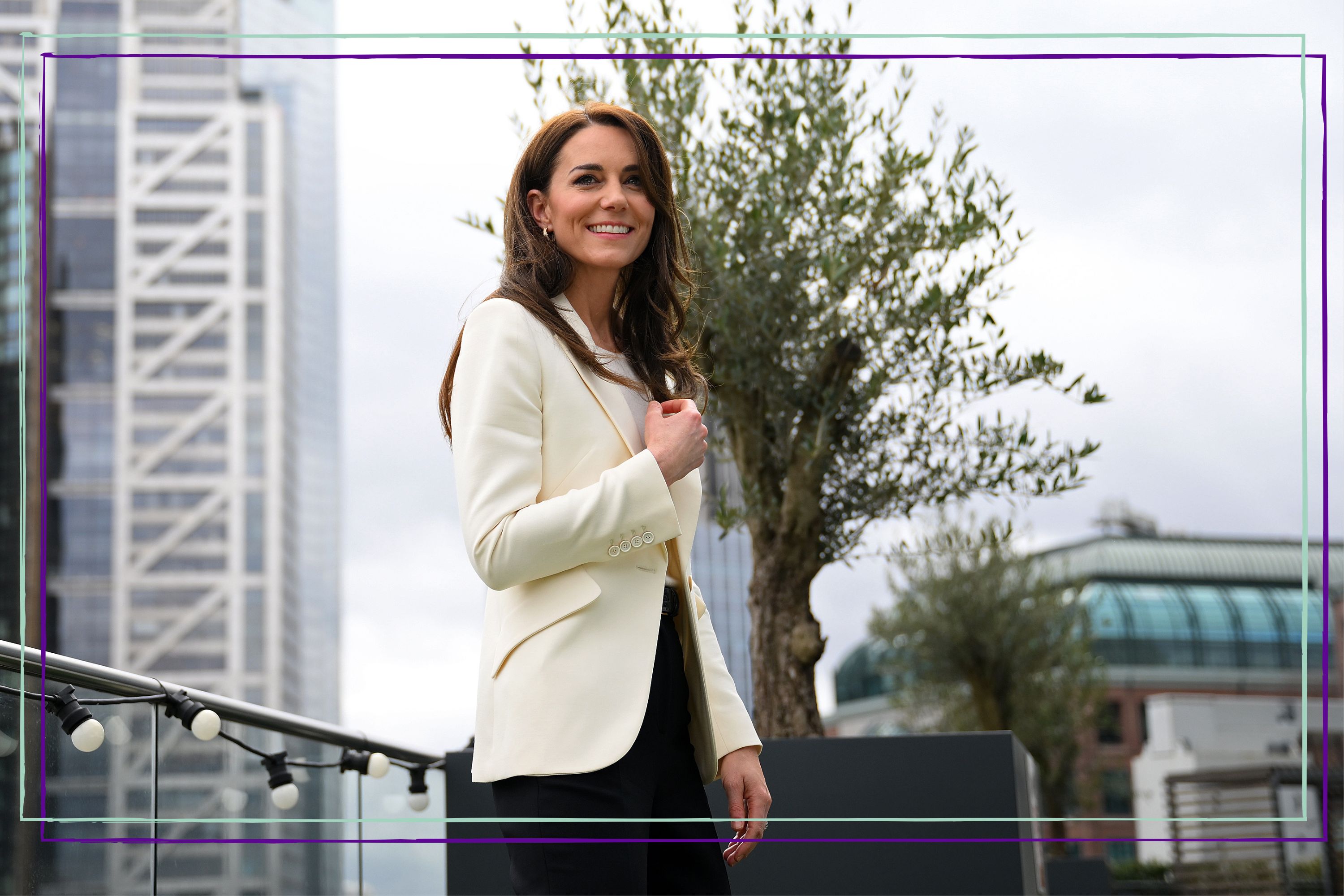 In an article for the FT Weekend newspaper, Kate Middleton has urged employers to prioritise 'parental wellbeing' in the workplace to help parents better balance working life with a happy and healthy home life for their children.
Kate Middleton has highlighted the importance of parental wellbeing in the workplace, asking employers to ensure their employees can create a healthy home life for their children amidst the stresses of work.
Her article comes as the latest action for her new Business Taskforce for Early Childhood that aims to raise attention to children's early years development.
Kate Middleton has published an article in the FT Weekend paper urging employers to prioritise wellbeing in the workplace so parents can better balance their work/home life. The piece shares the Princess' belief that employers play an important role that can better work to help parents support their families and create nurturing home lives for their young children.
Writing in FT Weekend, she explained that investing in early childhood is "a down payment for our collective future".
The article follows on from Kate Middleton's engagement earlier this week that saw her launch her new Business Taskforce for Early Childhood. The taskforce aims to encourage business leaders to better support parents and caregivers in the workplace.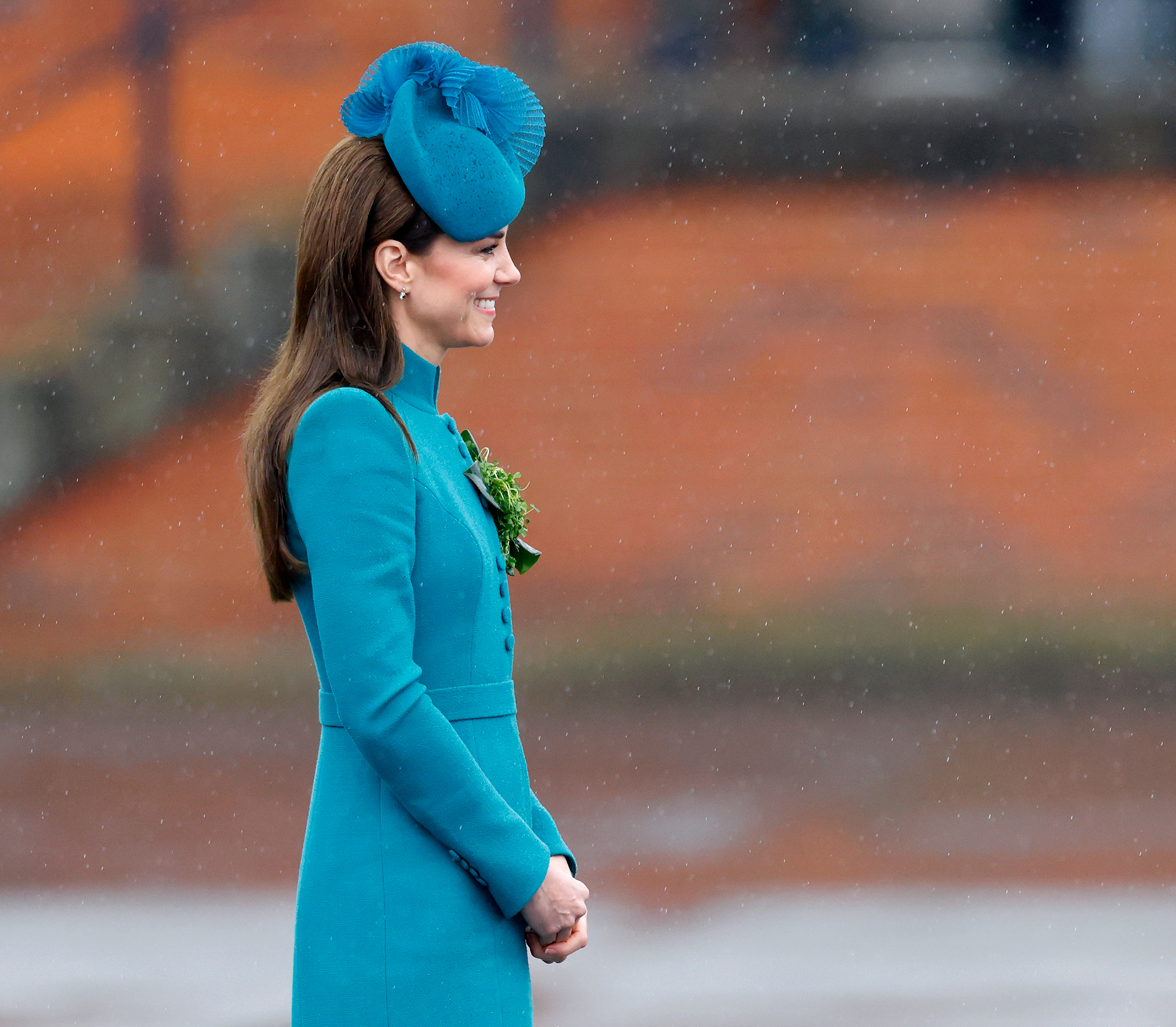 In her article for FT Weekend, Kate shared, "Our resilience, flexibility, ability to manage stress and remain motivated when facing challenges, are all shaped by the foundations we build in early childhood.
"However, not enough emphasis is placed on social and emotional development or on building environments which nurture these skills, during childhood and beyond. Parental wellbeing is the biggest single factor in determining a child's wellbeing, and we know that becoming a parent places additional pressure on mental health." 
Backing up her arguments, Kate shared some shocking statistics, "Nearly 75% of people find parenting under-fives stressful. We also know that parents make up a significant part of the UK workforce — 76% of mothers and 92% of fathers with children are in work. We must recognise the challenge for many of these parents, and other caregivers, in balancing a successful working life with a nurturing home life during their children's formative years.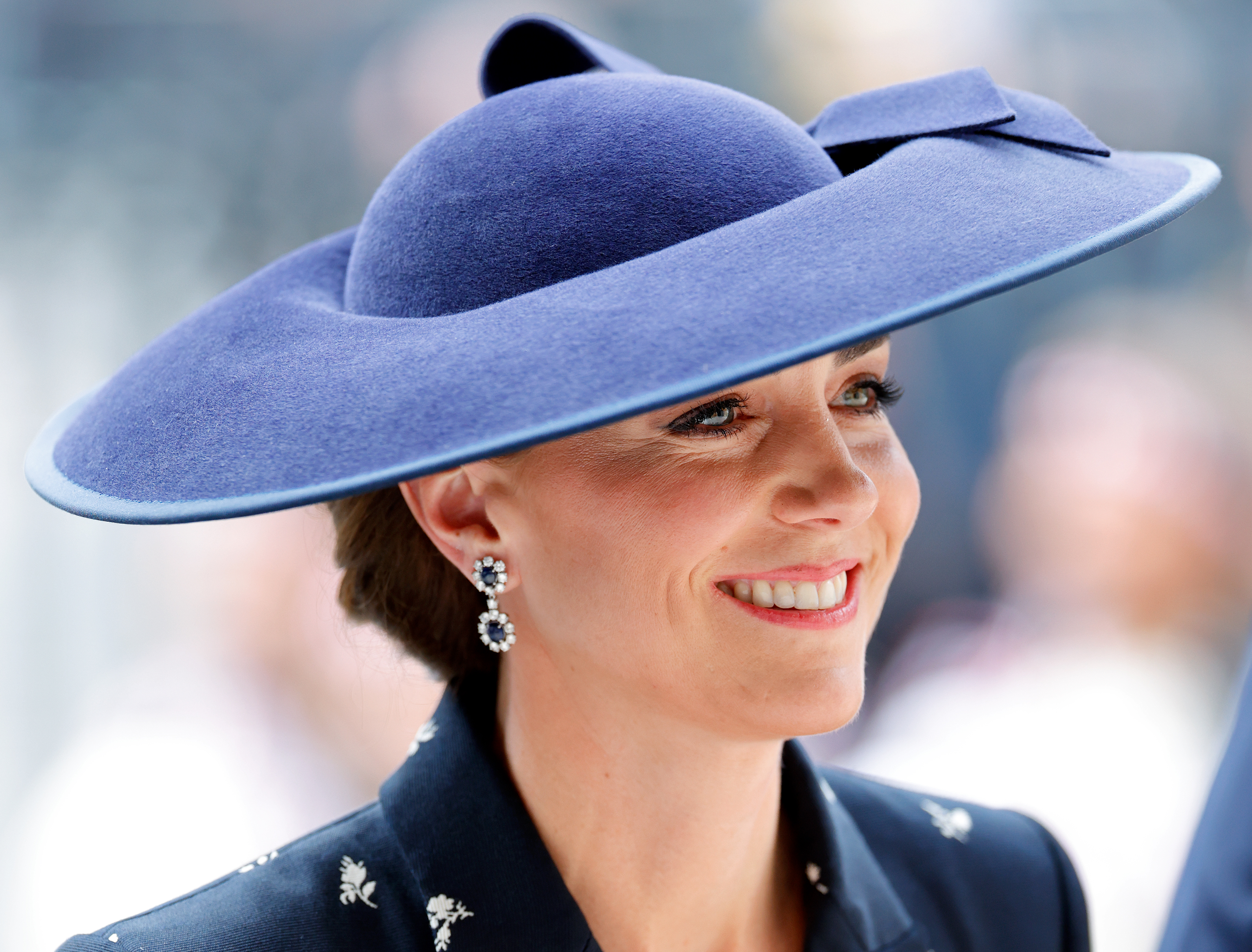 "Employers have an important role in making that possible," writes Kate who goes on share the two things she believes must be done to resolve the issue. 
She writes, "The first is to prioritise creating working environments that provide the support people need to cultivate and maintain their own social and emotional wellbeing. The second is a more concentrated focus on the social and emotional development of our youngest children."
Finishing her piece, the Princess of Wales concluded, "So, over the coming months, the taskforce will look at the opportunity to put the early years at the heart of delivering the 'social' element.
"As the world becomes ever more complex, we have to invest in early childhood now, as a down payment for our collective future. "If business and commerce embrace this significant issue — including how better early childhoods will affect their own organisations both now and in the long term — we can and will transform lives for generations to come."
Related articles: