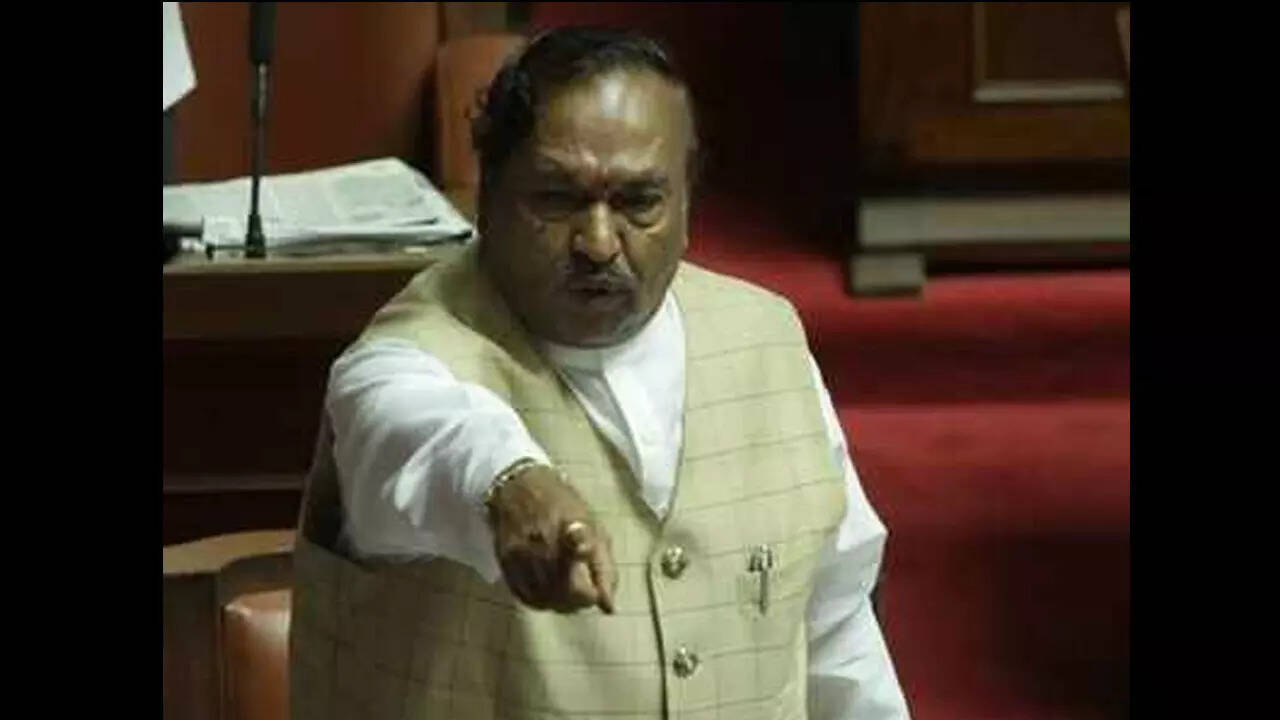 BENGALURU: Rural development and panchayat raj (RDPR) minister KS Eshwarappa on Friday said the government will be seeking legal opinion on the Supreme Court's verdict striking down political reservation for other backward classes (OBCs) in local bodies before taking any decision on conducting zilla and taluk panchayat elections.
He told mediapersons the government is ready to conduct elections and had set up a delimitation commission, headed by retired IAS officer M Lakshminarayan, to fix boundaries of ZP/TP seats. But in December 2021, the Supreme Court struck down reservation for OBCs in local body elections in Maharashtra and Madhya Pradesh citing lack of empirical data on OBCs. The apex court said if states think that reservation should be given to OBCs, they have to provide empirical data on each seat.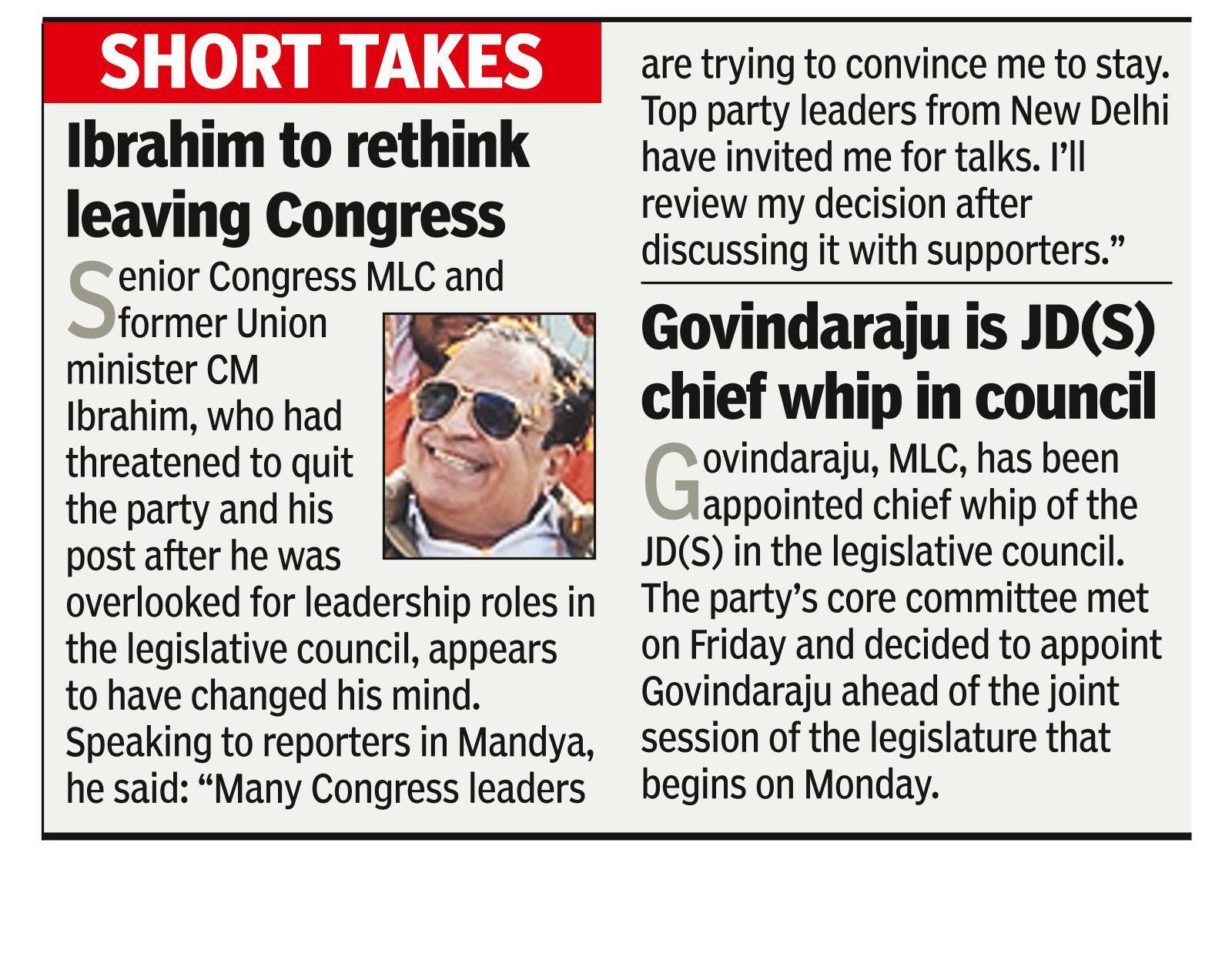 "Since no such data on OBCs is available, we will have to set up a commission for the purpose. This will further delay the elections. On the other hand, we cannot go ahead with them without giving reservation to OBCs. We're now in a fix and have decided to seek legal opinion," he said, and urged opposition parties to give suggestions.
ZP and TP elections should have been held in May-June 2021 but were put off because of Covid. The government's decision to take over powers of the state election commission to fix boundaries of the seats and set up a delimitation commission delayed things further.
According to RDPR department sources, the state is likely to seek permission from the apex court to conduct elections as per the existing reservation matrix this time as the polls have already been delayed by over a year.
Tap water to 97 lakh houses by 2024, says minister
Eshwarappa said tap water will be provided to 97 lakh houses under the Jal Jeevan Mission by 2023-24. Briefing mediapersons about the progress of the Centre's ambitious programme, he said so far, tap connections have been given to 45 lakh houses and a majority have been getting water. The cabinet has given approval for 16 projects under which nearly 6.2 lakh households in 6,357 villages will get tap water. The government has a target of providing tap water to over 27.1 lakh houses in 2022-23 and 17.4 lakh in 2023-24.
Releasing the progress report of Mahatma Gandhi National Rural Employment Guarantee Scheme, Eshwarappa said during 2021-22 the state generated 1.4 crore more man days as against the 13 crore target set by the Centre.