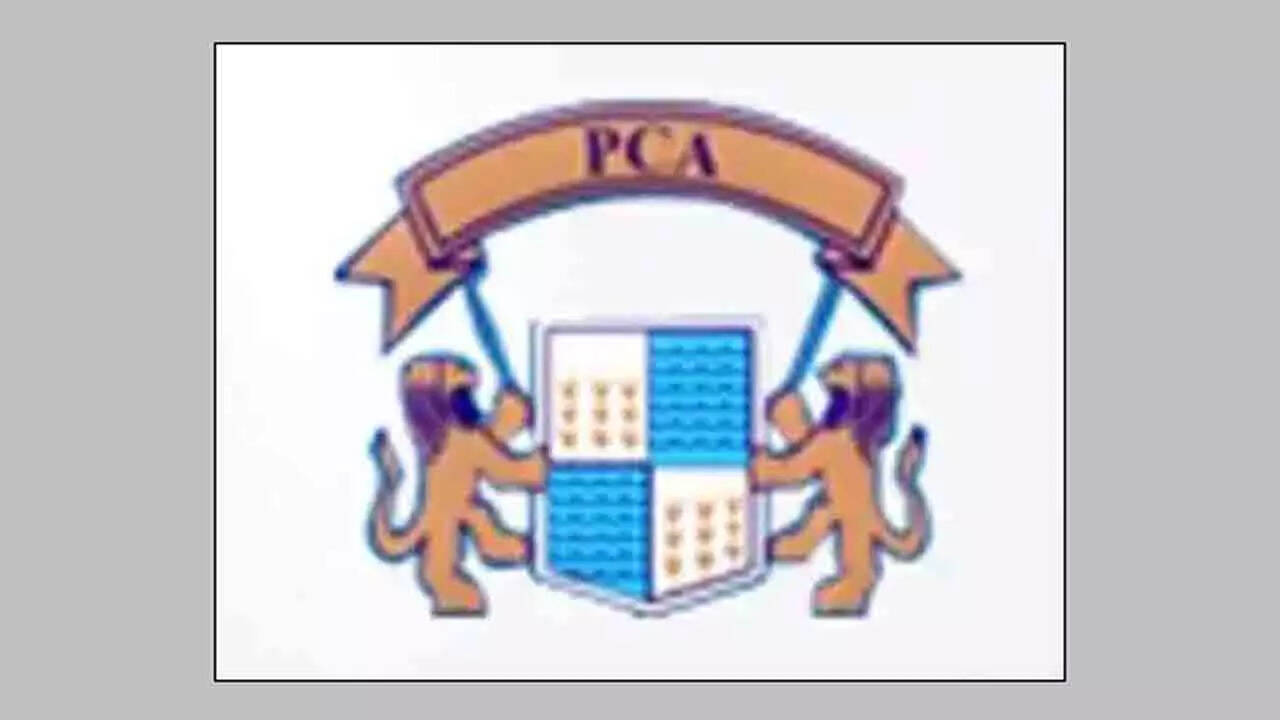 CHANDIGARH: Hours after being debarred for life from involvement in cricketing activities, GS Walia acknowledged the receipt of the Punjab Cricket Association's Ombudsman-cum-ethics officer, and former judge Justice HS Bhalla's order, while terming it as another phase in life.
Walia along with MP Pandove, the lifetime members and former office bearers of the cricket association were held guilty of embezzling the PCA funds and using the same for an unauthorized association named Mohali Cricket Association (MCA).
"I acknowledge the receipt of the order but won't be able to comment any more on it. I can get back after consultations with legal experts. This is just another phase in life…," Walia told TOI on Wednesday.
TOI also tried to get in touch with Pandove, but repeated calls went unanswered.
Justice Bhalla in his order dated April 11, 2022 debarred Walia and Pandove from every activity related to the game of cricket for lifetime.
He categorically stated that while exercising powers under Rule 46(3) (b) of Rules and Regulations of the PCA, as they (respondents No.1 and 2 i.e. G.S. Walia and M.P Pandove) have exercised their powers as office bearers and also released the funds to association which was not recognized by the PCA, in any manner.
Walia and Pandove, the former secretary and the treasurer of PCA were held guilty of misusing their respective positions to siphon off the PCA funds. The duo took a plea that MCA was an affiliated body of PCA which had been proved otherwise as there was no "affiliation certificate" ever issued in this case.
It is noteworthy that the District Cricket Association, Mohali had filed a complaint against GS Walia and MP Pandove through an authorized person Gagandeep Singh Dhaliwal, s/o S. Karora Singh Dhaliwal in 2021. An investigation was initiated following this complaint.
Justice Bhalla in his order also pointed towards the fact that even the registration of the MCA is under challenge before the Punjab and Haryana High Court.
On the other hand, Walia and Pandove had given a plea that MCA had been using the facilities such as playground, office and wash-rooms at the stadium of the PCA. The duo also stated that funds were also released to them and they fulfilled all the requirements. They further stated that it is not the District Cricket Association, Mohali (DCAM) but their association MCA which was liable to be recognized and in fact it has been recognized and that is why they participated in the inter-district cricket tournaments organized by the PCA and the prize money also released to the winners and runners up.
Commenting on the decision, former first-class cricketer and PCA member Rakesh Handa said, "At last as per Justice Lodha recommendations, PCA Ombudsman has given a verdict about Mohali Cricket Association. MP Pandove and GS Walia have been debarred from PCA. And also ordered recovery of money transferred from PCA in Mohali Cricket Association a/c. This is a great victory against corrupt practices."