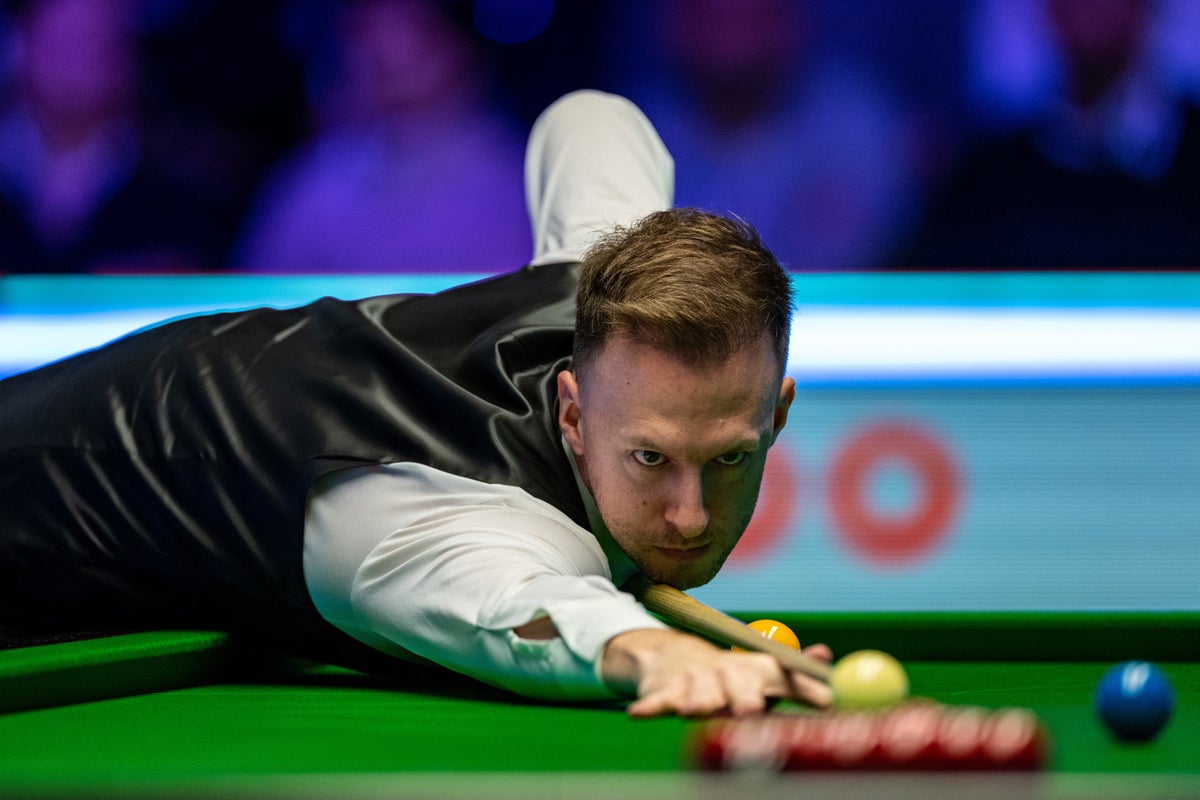 Judd Trump booked his place in the final of the World Grand Prix following a comprehensive victory over Shaun Murphy.
The newly-crowned Masters champion raced into a 2-0 lead in Cheltenham before Murphy responded with a tournament-high 140 break.
But Trump restored control with a break of 112 to reclaim his two-frame advantage and then took the next to move 4-1 clear.
Murphy captured the sixth frame but then missed a pivotal brown in the seventh to allow Trump to move within one of victory, with the 33-year-old completing a 6-2 win to reach his second final in a week.
"Shaun made a statement about a lot of my opponents crumbling against me and that he doesn't think I have really played that well, and then he missed the brown (in the seventh frame)," Trump told ITV3.
"I was sitting in my chair thinking 'it is easy to say that, but it is difficult to make those clearances under pressure'.
"I would say there was a bit more fire in me because of some of the comments, so it was nice to win that one."
Trump will face top seed Mark Allen in Sunday's final.
He added: "I will be giving it absolutely everything because I'm not a good loser, so I need to go out and win."