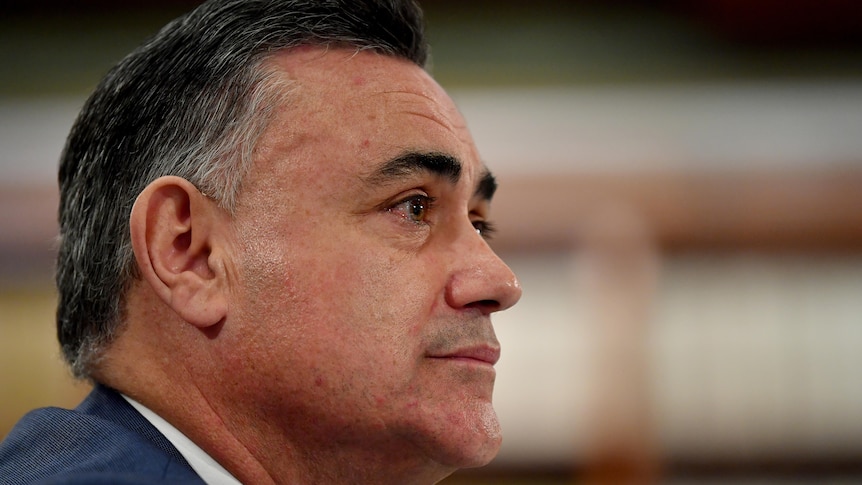 Former NSW deputy premier John Barilaro has pulled out of today's parliamentary inquiry, citing mental health reasons.
The upper house inquiry has been investigating Mr Barilaro's appointment as senior trade and investment commissioner to the Americas.
He was scheduled to give his second day of evidence today, after first fronting the inquiry on Monday.
"John Barilaro has informed the committee that due to mental health reasons he is unable to attend today's hearing," a statement from the inquiry said.
Minister for Mental Health Bronnie Taylor said she spoke to Mr Barilaro this morning and it was clear he was not up to attending today.
She said the constant attention on him was taking a significant toll.
"He has been very open and very honest about his struggles with mental health," she said.
"He is seeking the help that he requires so he can be as helpful as he can."
Mr Barilaro was due to face questions about what his girlfriend, Jennifer Lugsdin, knew about the lucrative US trade job he was awarded earlier this year.
Ms Lugsdin worked for Investment NSW — the body responsible for hiring people for overseas trade roles — when the Americas job was advertised.
Last December she was copied in on discussions about a media release calling for applications for the trade envoy position.
Before taking the role with Investment NSW, Ms Lugsdin was the senior media advisor for Mr Barilaro between 2019 and 2021.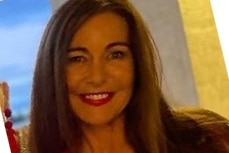 On Monday, Mr Barilaro expressed frustration about facing questions about his personal life.
Labor's Penny Sharpe said she did not enjoy asking "uncomfortable" questions, but said it was necessary.
"Someone you were in a relationship with … was clearly aware of the various processes associated with the advertising and the nature of [the US trade] position," she told the hearing on Monday.
Mr Barilaro withdrew from the New York-based trade role in June, saying intense media scrutiny made his appointment "untenable".
The controversy surrounding his selection is now the subject of two inquiries and it led to the resignation of trade minister Stuart Ayres last week.
Although Mr Ayres is adamant he did nothing wrong, an inquiry by Graeme Head raised concerns he might have breached the ministerial code of conduct.
The upper house inquiry has heard Mr Ayres was not at "arm's length" from the selection process.
Mr Barilaro resigned as deputy premier in October 2021, saying the pressure of public life had "taken a toll".
He took a month off for his mental health in 2020 and said he thought he would never come back to politics.