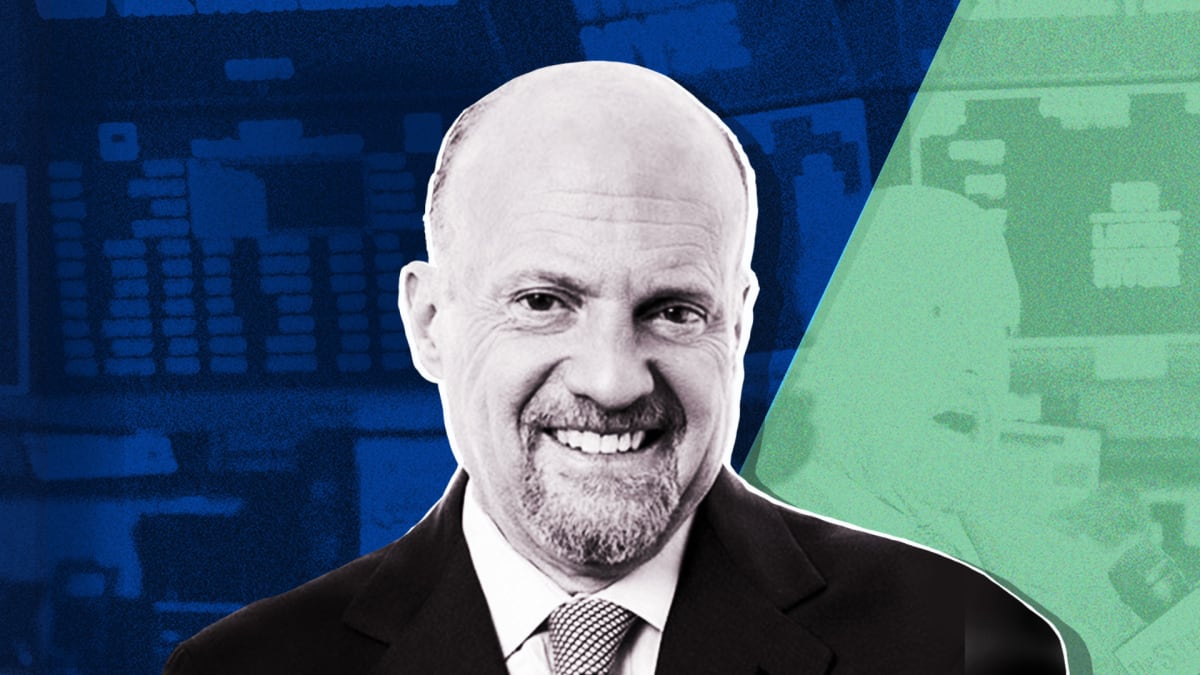 Jim Cramer has made his choice.
The outspoken CNBC host and contributor shocked his colleagues during the Feb. 6 edition of "Squawk on The Street" when asked which automaker he would rather own: Tesla (TSLA) or Ford (F).
"Now, Tesla," Cramer replied.
"Wait, what was that?" David Faber, the show's co-house asked, sounding somewhat surprised. "What was that?"
The "Mad Money" host, who last month described the electric vehicle maker as a "sleeping giant,' noted that Ford recently missed Wall Street's fourth-quarter-earnings expectations. 
At the time Chief Executive Jim Farley said that "we should have done much better last year," adding that "we left about $2 billion in profits on the table that were within our control."
Tesla, on the other hand, last month posted stronger-than-expected fourth-quarter earnings as CEO Elon Musk said orders for January to date were "the strongest in our history" and were nearly twice the rate of Tesla's global production.
'That was a really bad miss," Cramer said. "And Jim Farley has to make this quarter. I'm selling this now."
"We have the music up but he said Tesla over Ford and GM," (GM) Faber said.
"Tesla's got no more insider selling," Cramer said. "I thought that was good."
Cramer added that the renowned investor Ron Baron "is going to come in tomorrow and say it's worth $1,000." 
Ford finished 2022 with 61,575 total EVs sold, in the No. 2 position behind Tesla in sales. The competition between the two companies has continued to heat up, with the latest battle being a price war.
The automaker on Jan. 30 cut prices by 8.4% on its all-electric Mustang Mach-E extended-range GT, slashing the cost by $5,900 to $63,995. 
Tesla on Jan. 12 cut prices on all of its EVs from 7% to 20%, but on Feb. 4, the company reversed course and raised the prices of its Model Y SUV/Crossover by 2% to 3%. 
Tesla also raised its price of the Model Y Long Range by 2.8% and the Model Y performance increased 1.75%.